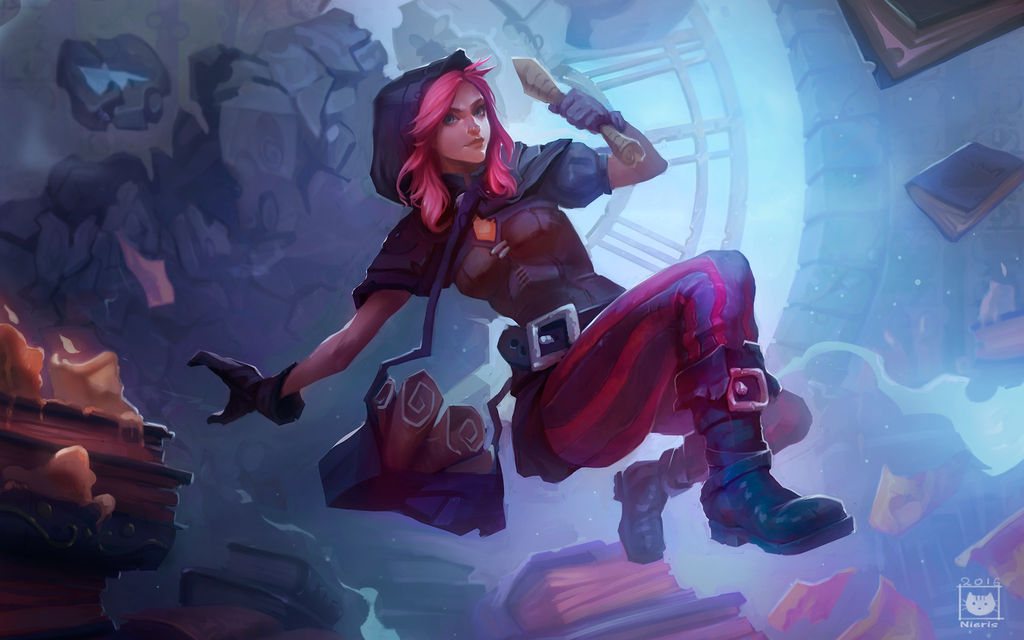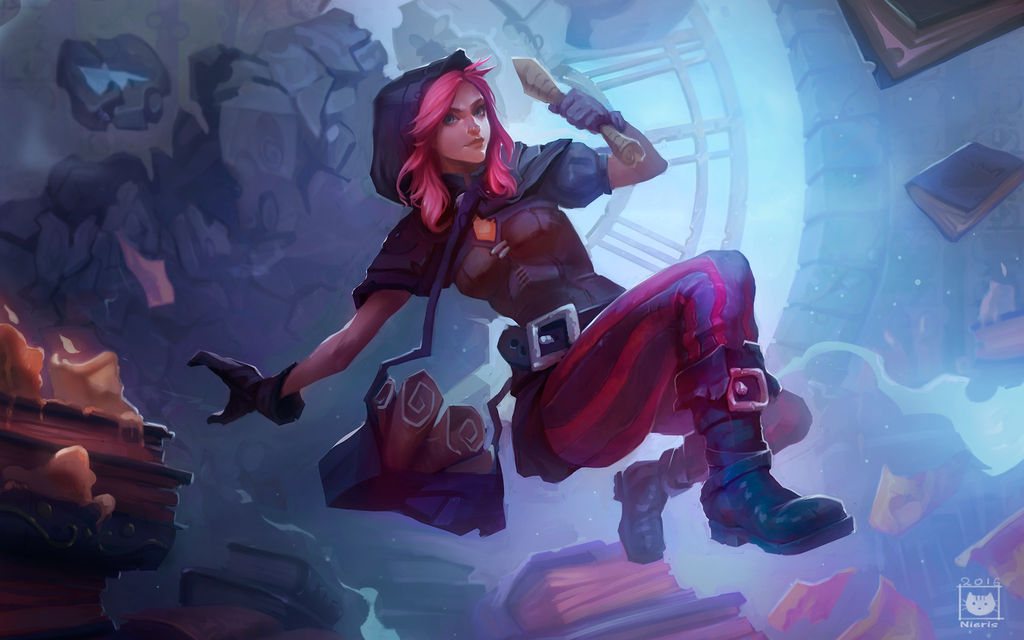 Watch
I do do and completed !!
In general, it is a drawing for the contest rocket jump, but there it went to the unfinished version x ___ x. I just got sick as always in the most important moment, a feeling that it is a curse. For a third time> _> (maybe its stress and anxiety start to feel ill? Always the same worry when I do something for the contest!)


Music- Dish- driver
I made ​​a small challenge for me : I do my art every Tuesday and Sunday (every week)!
Full size, PSD and steps available through my patreon!

My patreon Link here Patreon
My oter Gallery here

ArtStation

Tumblr

VK

Facebook

I folow your patreon

So beautifull picture
i like her pose and face
lite from window is very cool
you are very lovely artist!
composition,emotion...mood! its so magic for me
Just want to say what its so beautifull

D
thank you so much for this art! its very very cool!
just 100 words..
lo ve ly l o v e l y l o v e ly l o v e ly l o v e l y l o v e l y l o v e l y l o v e l y l o v e l y
The Artist thought this was FAIR
20 out of 20 deviants thought this was fair.