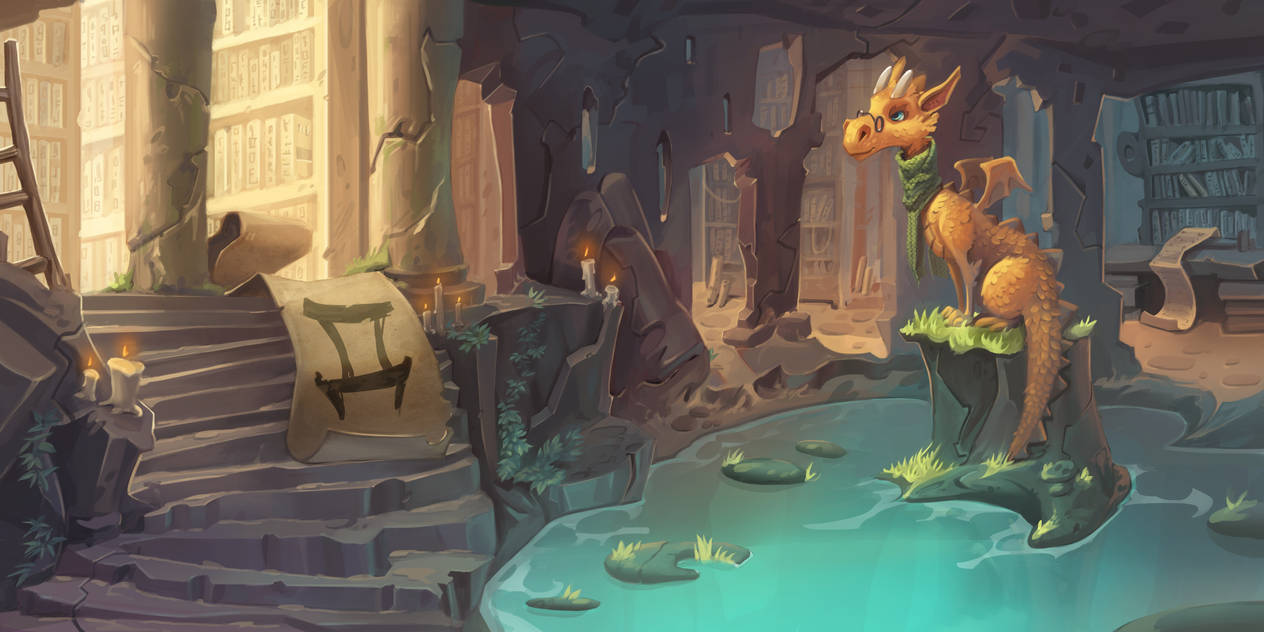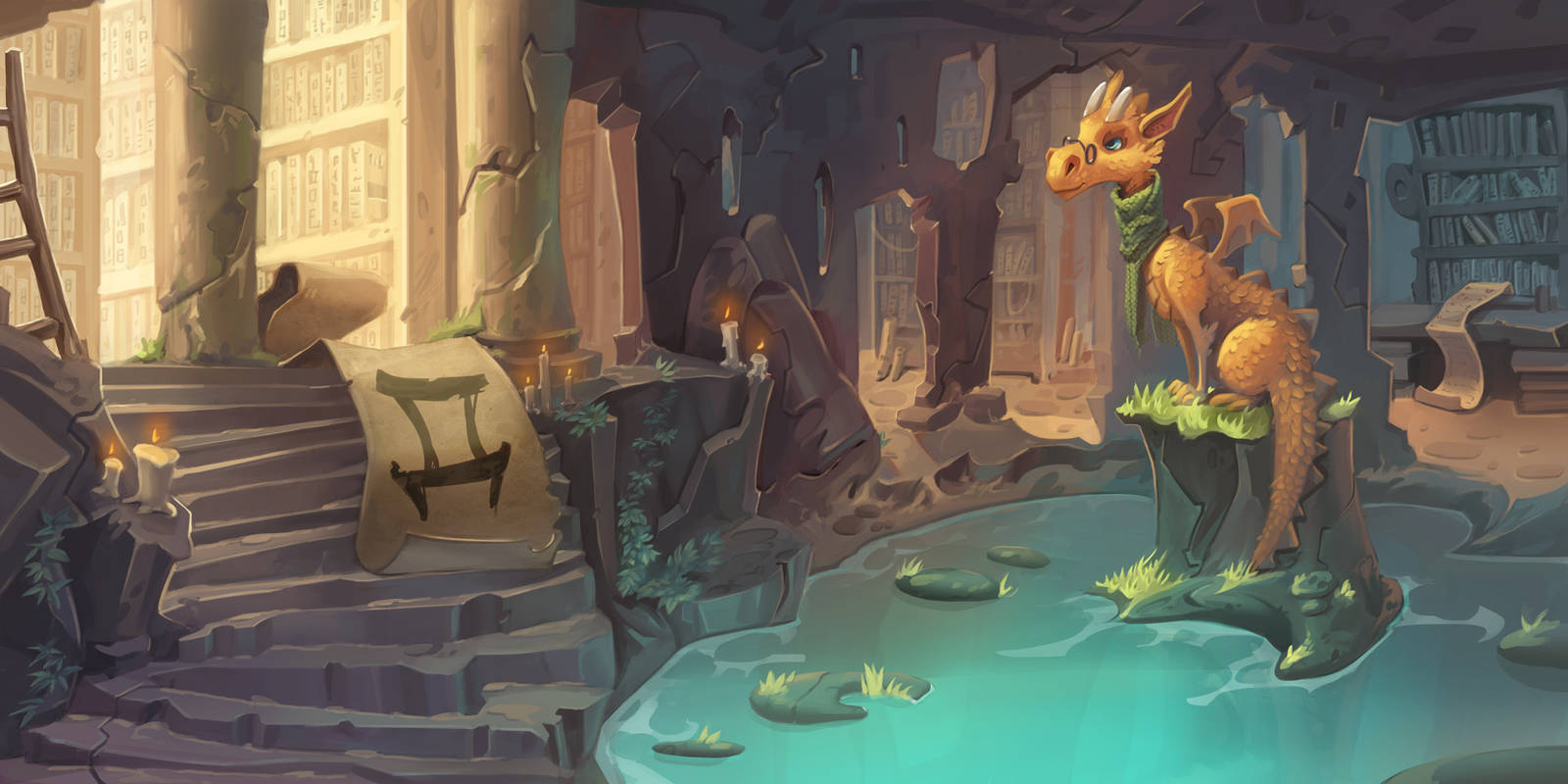 Watch
My illustration for children book (my name book)
You can support me and get steps, PSD, Speedpaints here patreon (Its works like a subscription)
And here Gumroad (its work like a store)
Thanks very much all who support me, because you i can to eat
My oter Gallery here
I love this art piece. The dragon is very cute and the glasses and knitted scarf adds to the librarian look. The water is very pretty and the vines and grass adds a bit more life to the picture. I really like the language that you have written on the books and scrolls of paper. I do not know if it is original or not but I really would like it if it was. The rocks have a very nice worn look to them or the use of cracks and chucks missing in other words. The dragon seems to have a fluffy texture to him/herand I think it is very cute.
The Artist thought this was FAIR
13 out of 13 deviants thought this was fair.