I'm now opening commission because I needed more points for art piece that I have been wishing to buy for.
This is traditional commission
Here are prices!
Chibi - 15 points
Headshot - 20 points
Halfbody - 35 points
Fullbody - 50 points
With background - 5 points
Extra character - 10 points
Ship art - 60 points



Things I'm willing to do
Ship art
OC
little of gore





Things I will not do!
Sin
Much of gore



ART EXAMPLES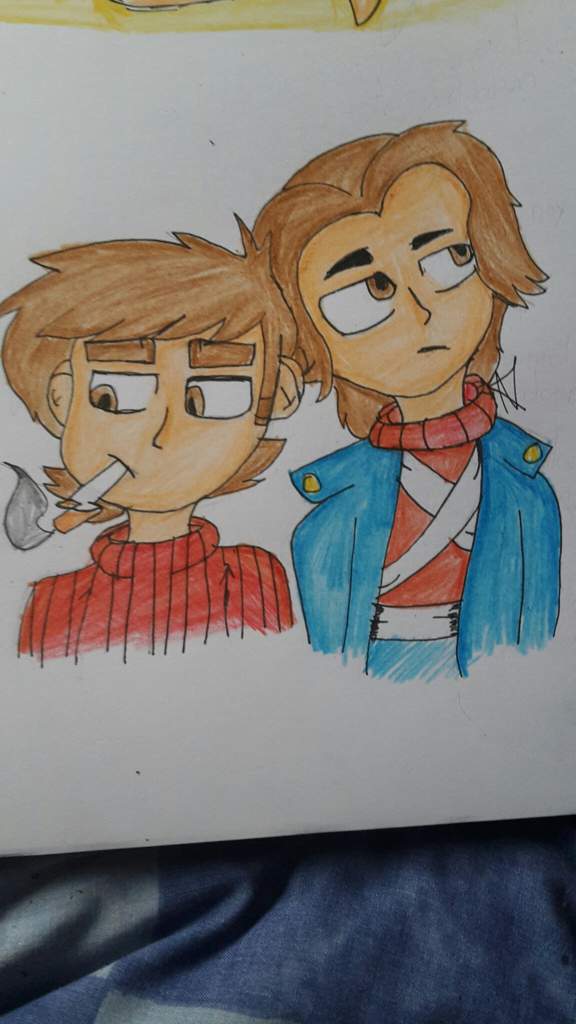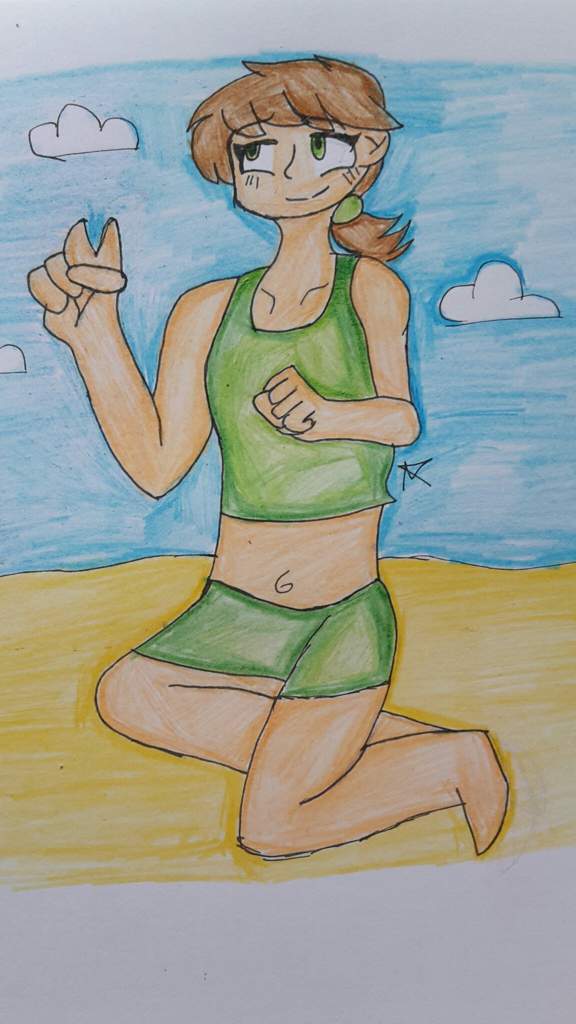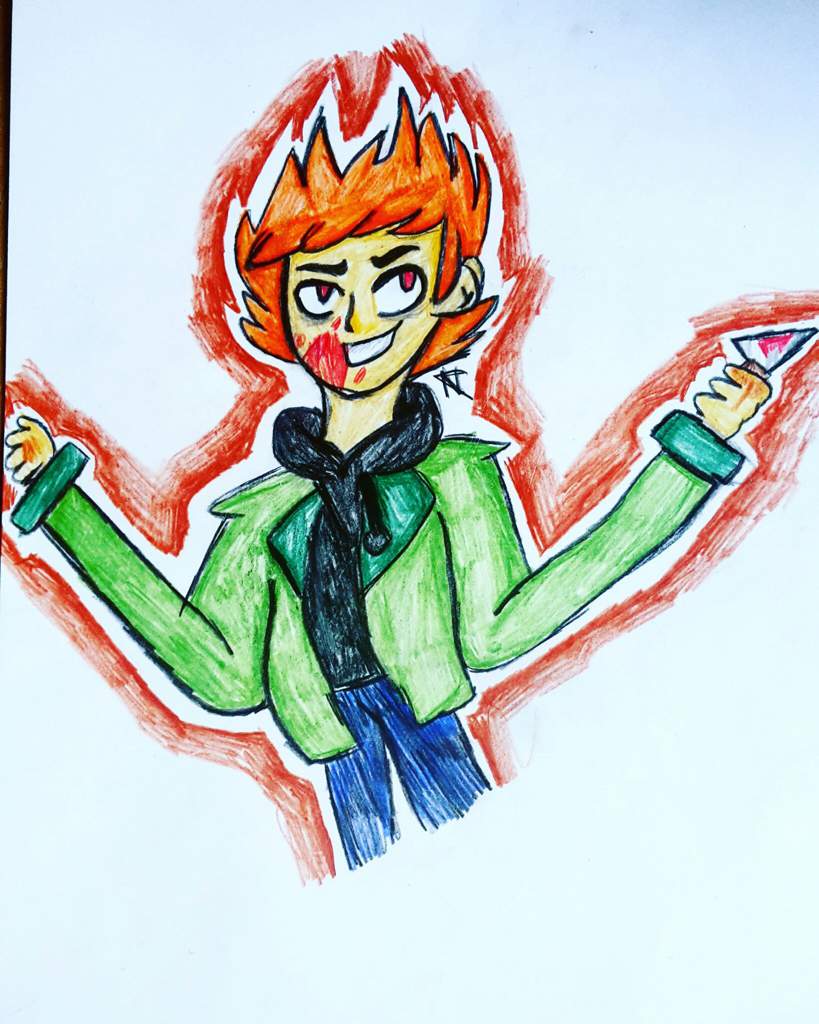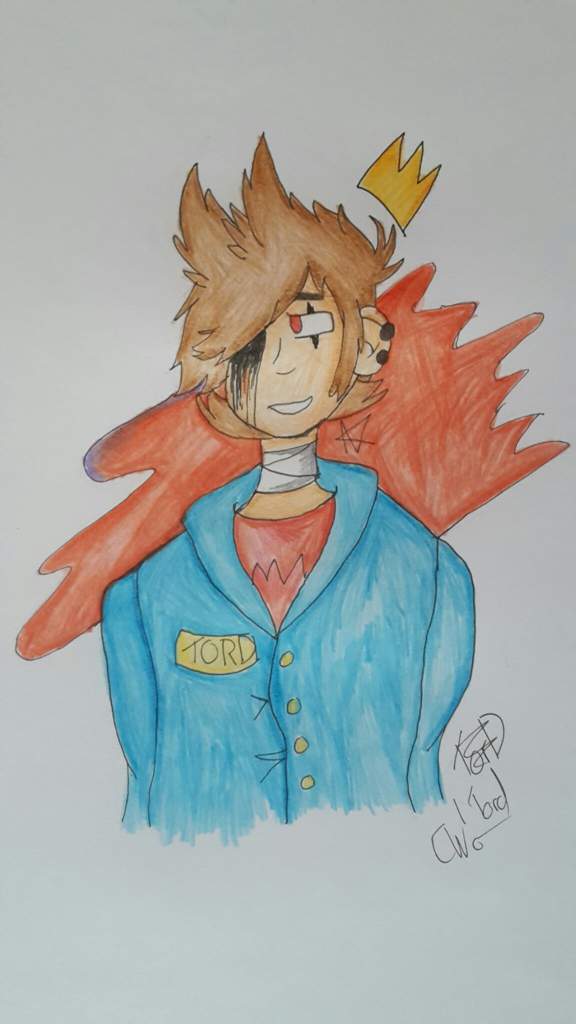 Have good day/night