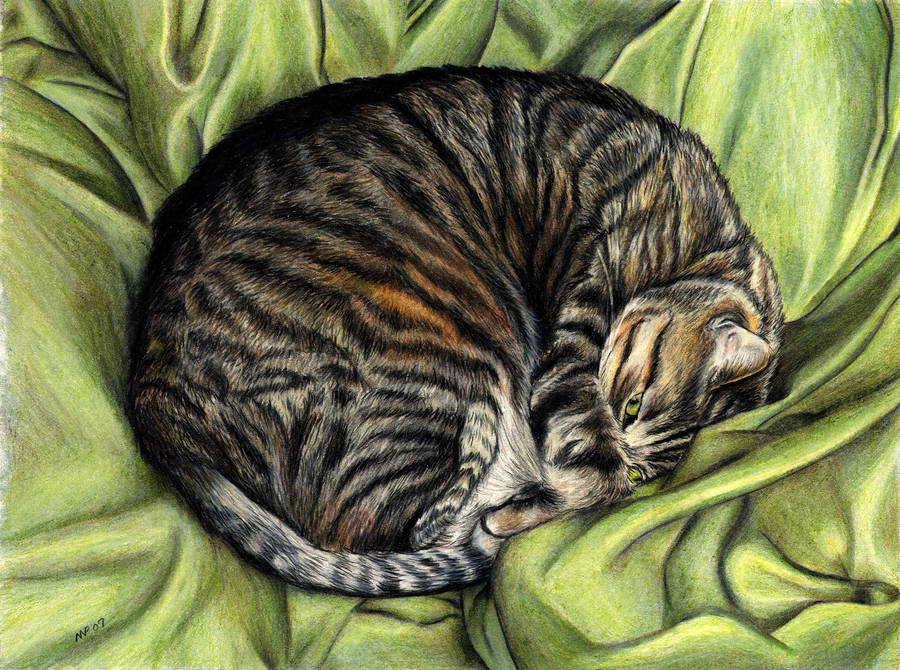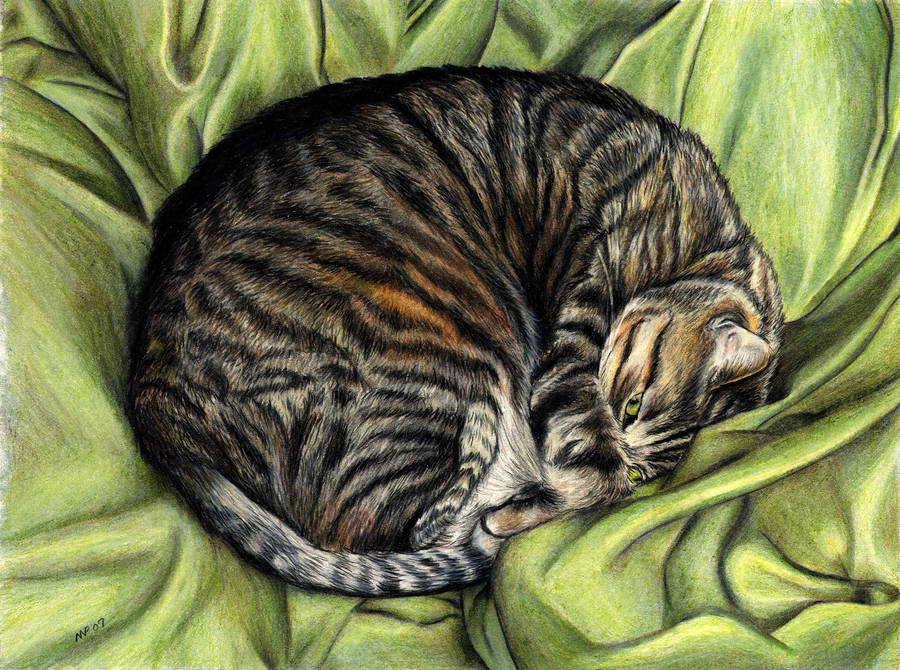 Watch
My cat Marty, giving me "The Eye" as he curls up in his favorite comforter.

OMG it is so perfect

it looks like a photo. You have a great drawing skill

Reply

Reply

Wow, is this a drawing? It's amazing, and I love the pose!
Reply

Thanks! Yes, it's a drawing with prismacolor pencils on Bristol paper.
Reply

Reply