Secret Santa's Instructions
---
Well Santa's Harem, ---->

This year I've been spending time developing my style.
So in that vein, I want to see you draw in your own style! Be creative
and use your artistic license. Experiment, try out a new technique. Pick
an item from the list below and get going! I'm excited to see what
you come up with.
1)
Draw my OC Jan. She's still a sort of prototype so I'm
not attached to anything at the moment!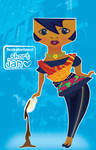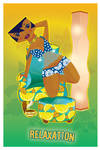 2)
Draw my incredibly neglected alternate persona Cottie. I don't have
any plans to do anything specific with her. But I may redraw her to
make myself feel better about my crap artwork from back then...
Teenage/Child-like Cottie --->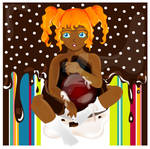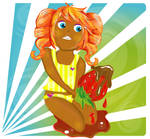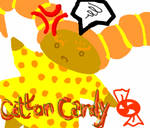 Adult Cottie --->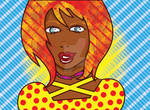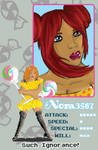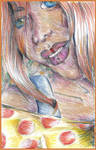 3)
Draw something you thik I would like.... Puruse through my gallery/scraps
and see what I do. Then draw something you think would be awesome. Simple? Yep.
Thanks in advance Super Secret Santa!



Vector Commissions Open
---
Full disclosure on the left side of my page. Prices may be lowered if I get the sense that they are too high. I will be open indefinitely until something prompts me to temporarily close (i.e. - Deviantart's annual Christmas Secret Santa things or my requisite Christmas/New Year/Birthday trifecta where I fall off the face of the planet "me" time).