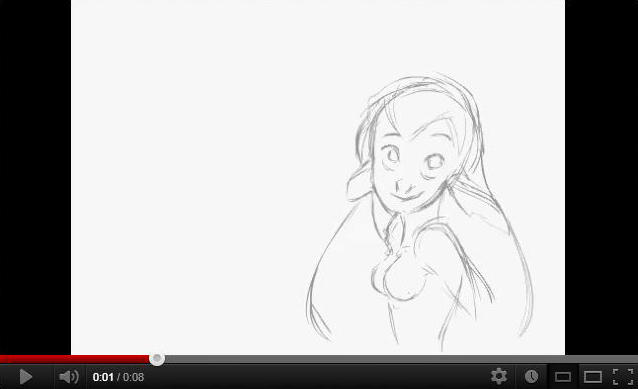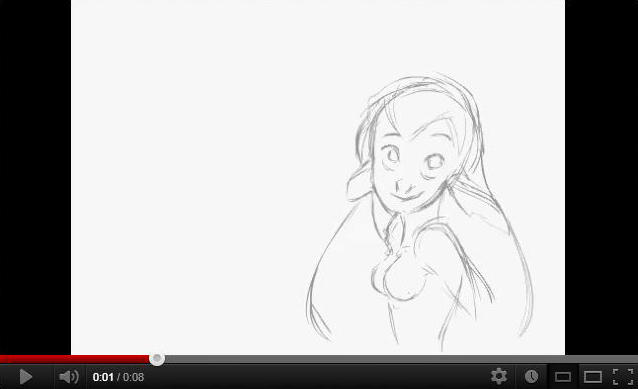 Watch

hey! I'ts so cute!!!

I want to animate with Flash too, it's difficult? :S

thank's
Reply

No, it's very simple, but I prefer traditional animation!

Reply

Heyyo. cute design and very appealing. I think you could exaggerate the down on the anticipation some more and do more overshoot on the extreme. I think the follow through on the breasts should be more straight up and down given the arc of her body, instead of shifting to the side, and be much more subtle. The last thing is overlapping the smile and the eyebrow raise, maybe in a wave motion where the smile leads into the eyebrow?

You seem to draw effortlessly in flash, it even looks like paper. Any tips?
She has a natural Disney look. Mad jelly!
Reply

Thank you very much for the comment ... I always prefer to animate on paper. You're right, I made this animation a long time ago. And there are many errors. Thank you again!
Reply

hehe its very cute!!

Reply