I guess from the title you can already guess where this is going...
First off I am impressed and grateful, that out of my four submissions for the Light Inspired Contest three made it into the finals!
Now
I am at your mercy
, to make it to the top, as the last round of the contest is an open voting!
If you feel like giving me your vote
you can head over to the group page (here:
lightinspired.deviantart.com/
) and give me your vote. Or for that matter, just vote for the images you think are most deserving.
In case you wonder which one might be my images because you want to support me either way: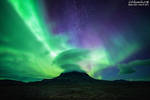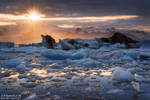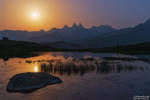 Thank you for your time, I really appreciate your support!