Hey Guys and Gals,
It's been a while since I have had the time to actually write here; almost a year I think. I have some interesting news for all of those who would like to explore Germany with me and learn a thing or two!
I will be giving some workshops next year with you can find here:
nicolasalexanderotto.net/works…
The most interesting one will be the annual Lofoten Winter workshop, where we will chase Aurora and the returning winter sun: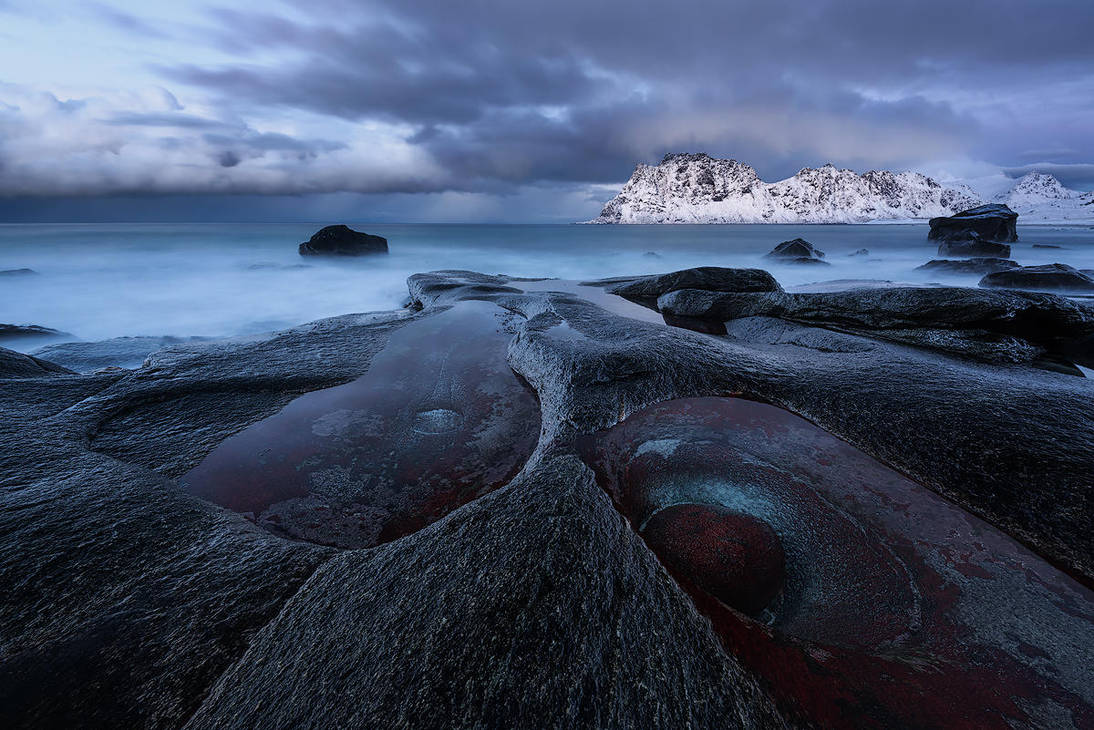 I will be leading a tour to some of my favorite places in the Saxony Switzerland such as this one: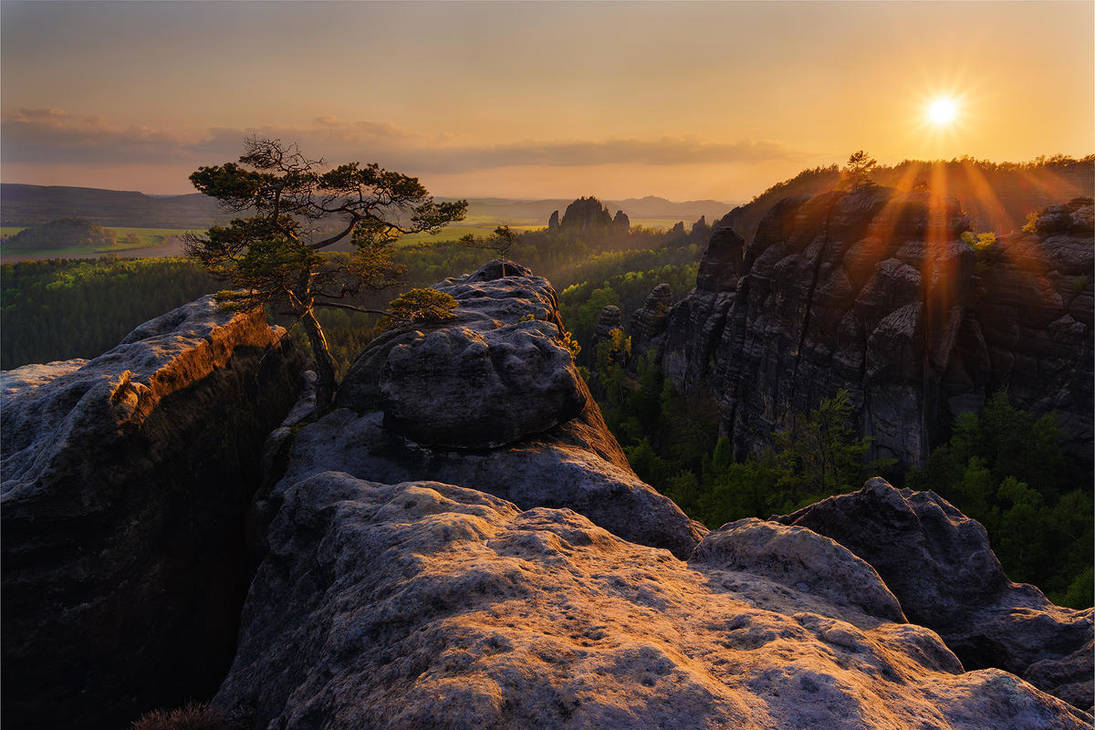 To Rügen, where I led a tour earlier this year: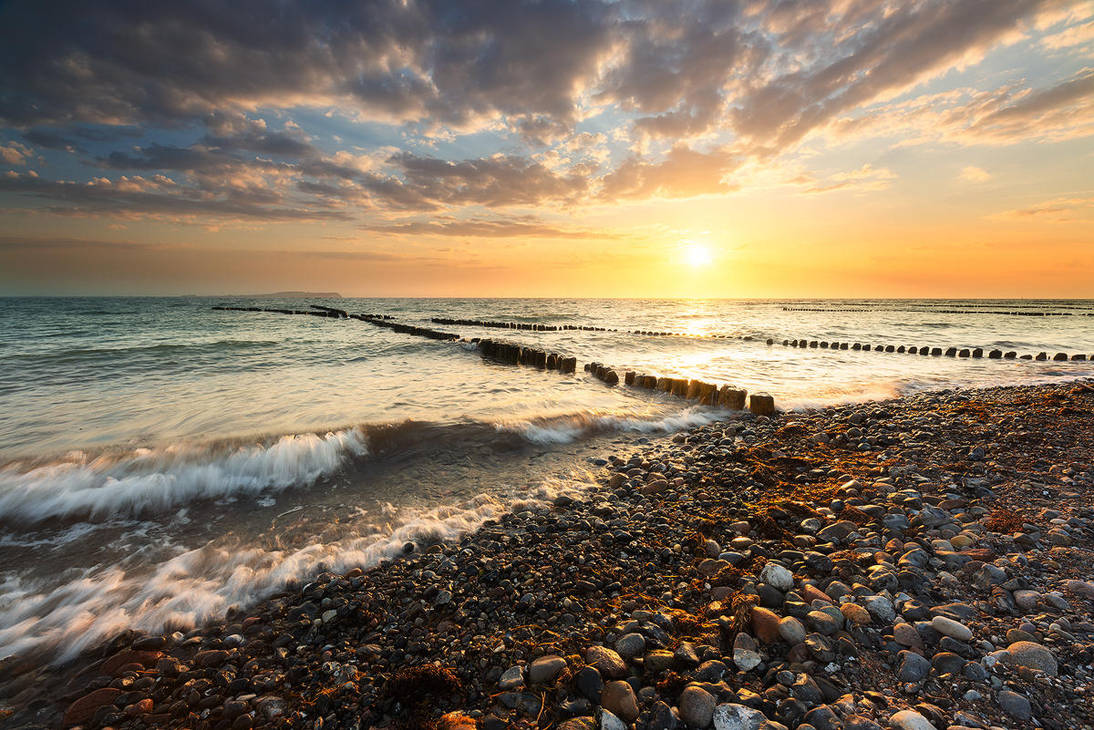 and do a special week end workshop around some of the industrial sites in my home area as well. This one is mainly oriented towards Architecture Photography however.
Also I want to make all you German folk aware of my
Landscape Photography Podcast
that now counts 24 Episodes so far! You can find it here:
nicolasalexanderotto.net/blog/
So far I had some amazing photographers on the show some of which include:
Alex37
|
mibreit
|
JanPusdrowski
|
TobiasRichter
|
MatthiasHaltenhof
and many more!
I hope it won't be another year until I get some time to write here!

See you around!
~Alex