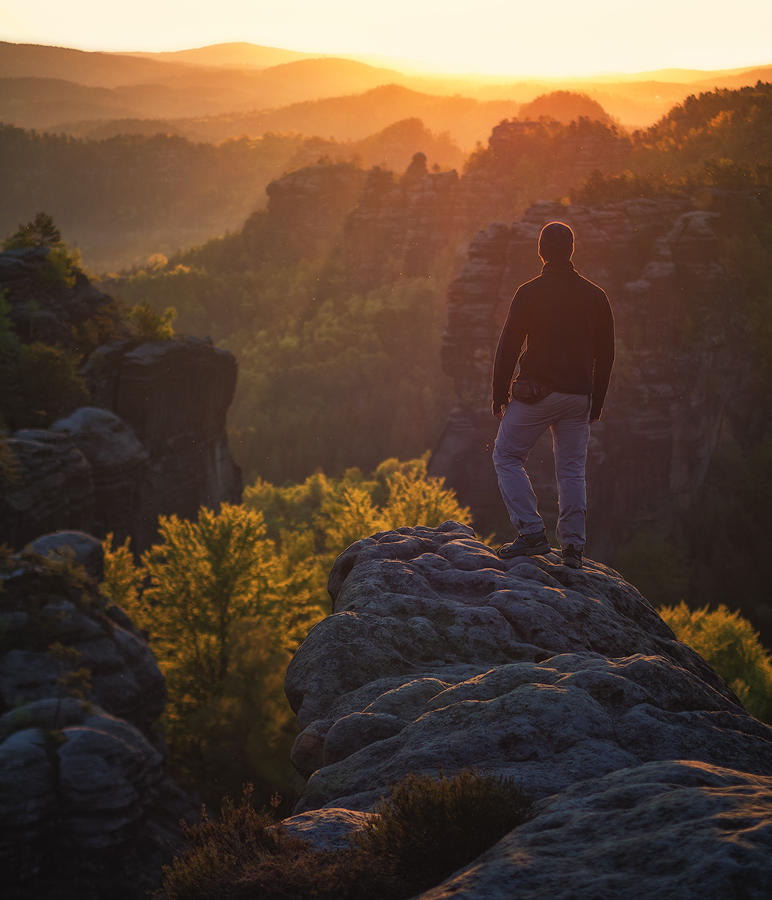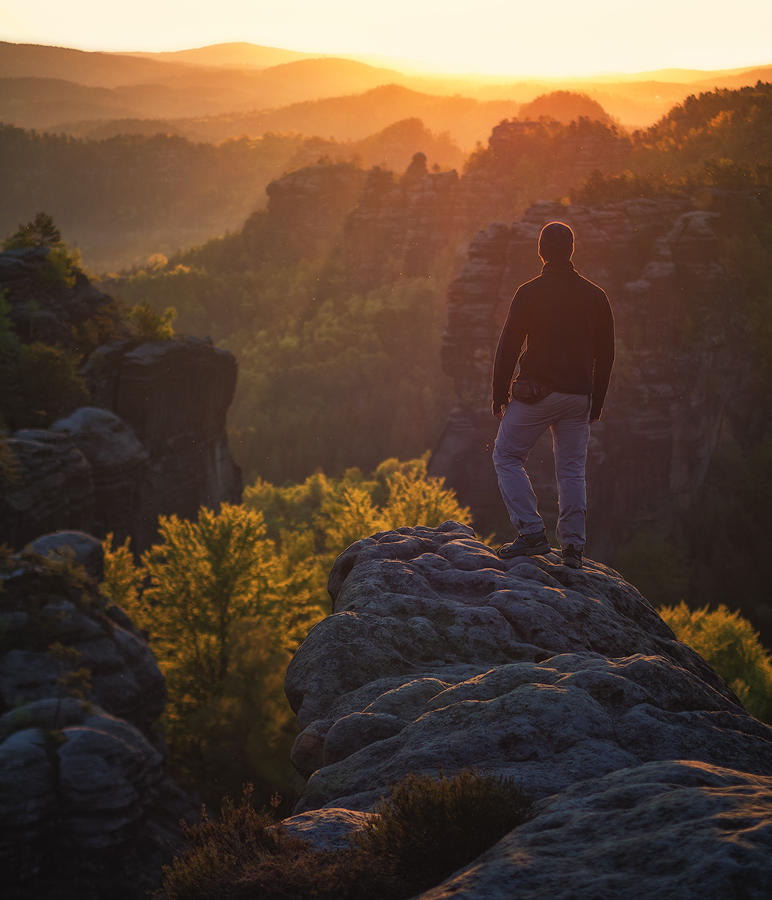 great shot, fantastic light!
Reply

Beautiful light and layers of mountains in the background. I love how you seem to glow

Reply

Wow, it really has a great and warm feel to it

I love that yellowish glow around all surfaces! It also reminds me that picture by Caspar David Friedrich but yours is a lot better

Reply

Yeah, Caspar was one of the prolific painters show used to roam around a lot in the area and made it quite famous. I love his work.

Reply

Reply


.....

Reply