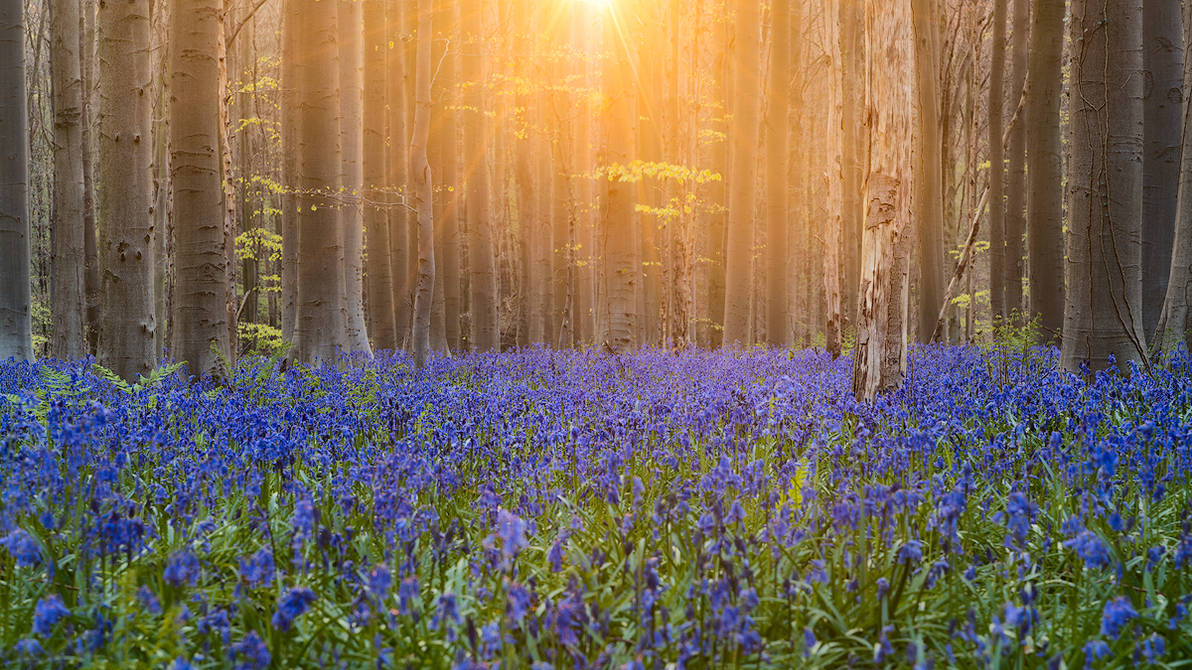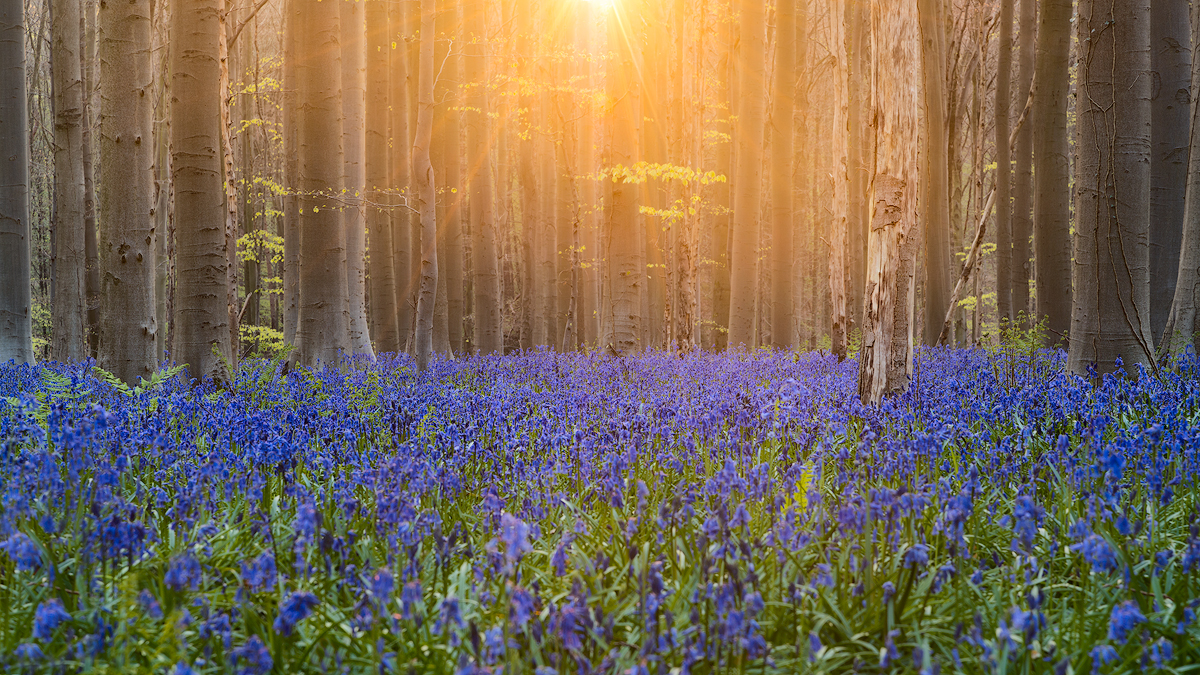 Follow me:
Facebook
|
500px
|
Google+
|
1x
For everyone who would like to explore Iceland under professional - i.e. my artistic guidance and support - feel free to accompany me on my Iceland Workshop in September check out this info!:
www.fotosafari.de/
(German only for now) or simply contact me personally. I'm looking forward to answer your questions.



Reply

Beautiful shot! Where is this place?
Reply

Sorry, I usually don't give out locations in order not to put more stress on these delicate environments. It's not hard to find with a little google, that be said.
Reply

Reply

Reply