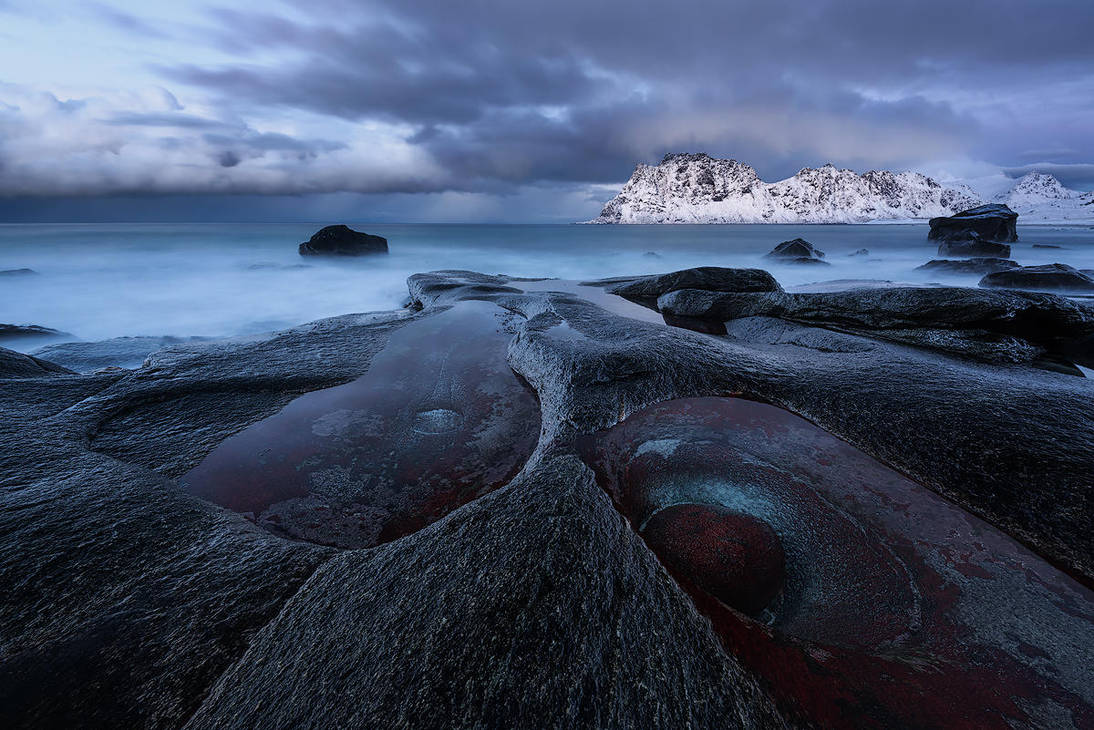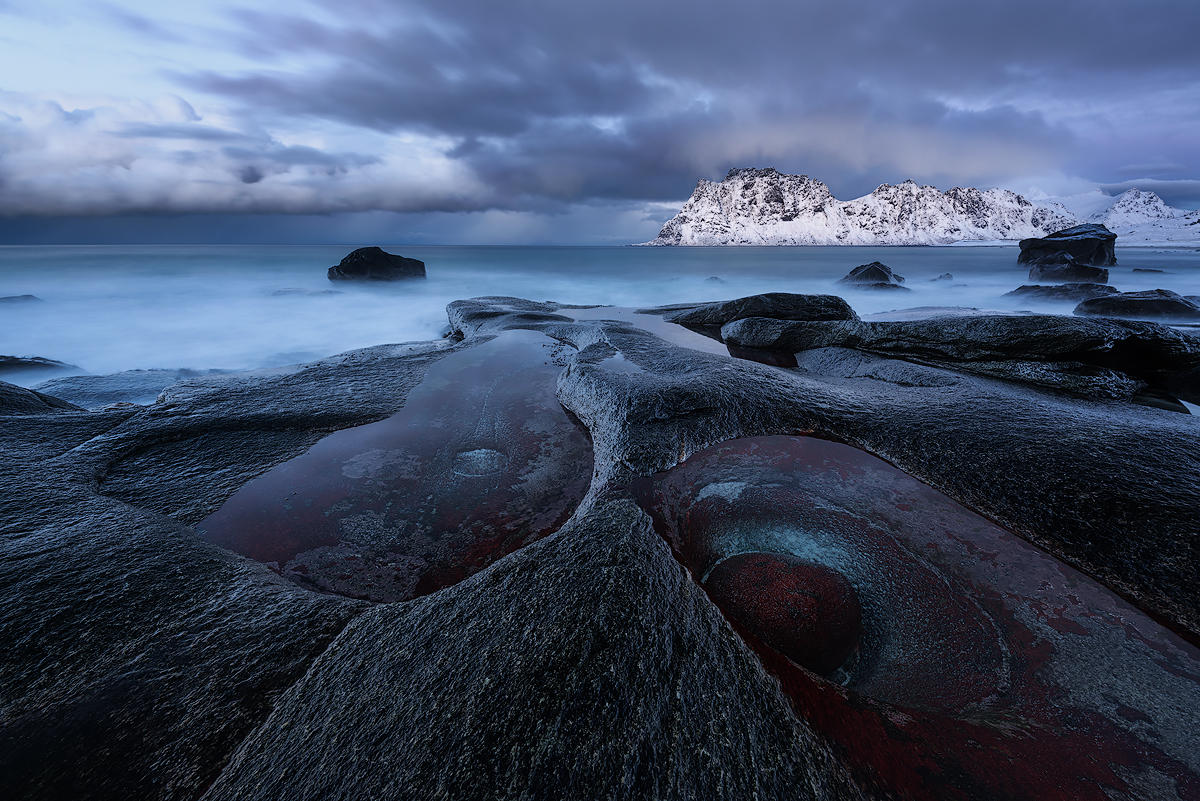 One of the most prolific foregrounds on the Lofoten Islands on a trip with my friend Jonas
Shot with
Haida Filters
and
FLM Tripods
.



cool work

Reply

Der dunkle Vordergrund mit diesen unterschiedlichen Felsen und Strukturen ist einfach nur toll!
Reply

Reply

Reply

Absolutely stunning! What lenses do you use for these type of graphical scenery?
Reply

I ususally use ultra wide angle lenses - but it depends on the scenery. Sometimes tele or mid range can be very handy as well. But I would say 70% of my shots are UWA.
Reply

Reply