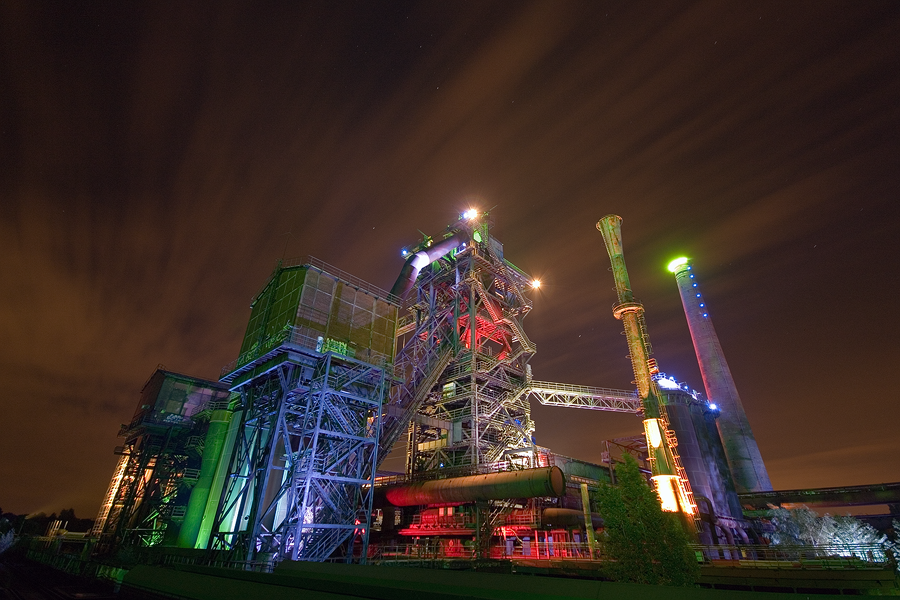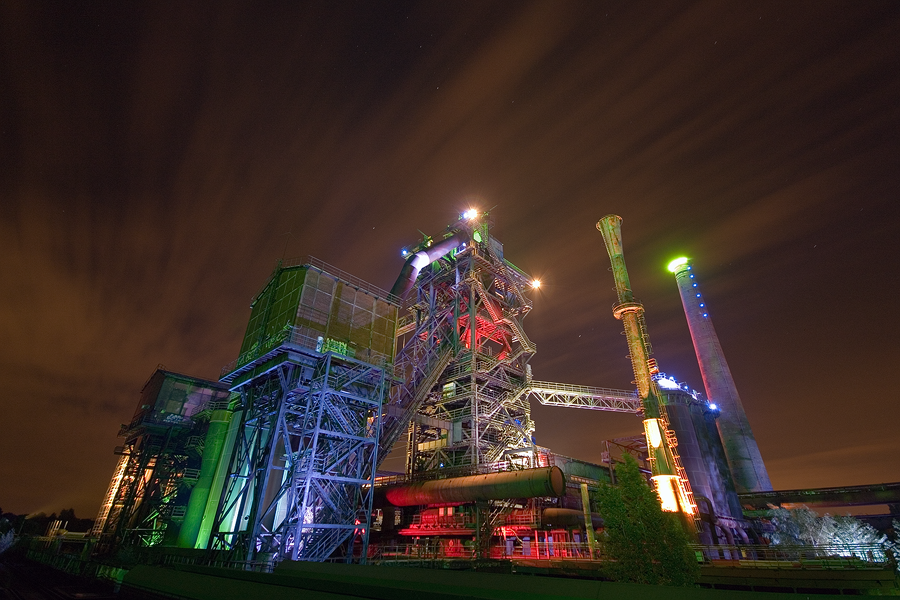 Follow my photography on Facebook:
www.facebook.com/NAlexanderOtt…
_______Tech Info
Pentax K20D
Sigma EX 10-20mm f/4,0-5,6 DC HSM
Slik 780 DX Pro | SH-807E
Aperture:
f/4,5
Shutter Speed:
60s
ISO-Value:
100
Focal Length:
10mm
Filters:
None
Time:
1:57am
_____Random Info
A third shot from my recent night series I'm doing during semester break using the fact that I don't need a real sleeping rhythm and the last breath of summer, which I truly enjoy. Also this colorful display is an expression of joy for the DD I got today. Hope you enjoy this.
This is a single exposure by the way, so I couldn't keep some colors from bleeding, due to the Long exposure and the K20Ds DFS blending different exposures wouldn've been kinda hard since I can't blend the sky it'd look choppy. And all other shots were still a tad to bright for the lamps on the right side of the image. Hope to fix that the next time I'm there; still learning quite some new twists in terms of night photography for I've just begun.
Daylight BW Version from May this year:
Featured here:
gone-everlong.deviantart.com/j…