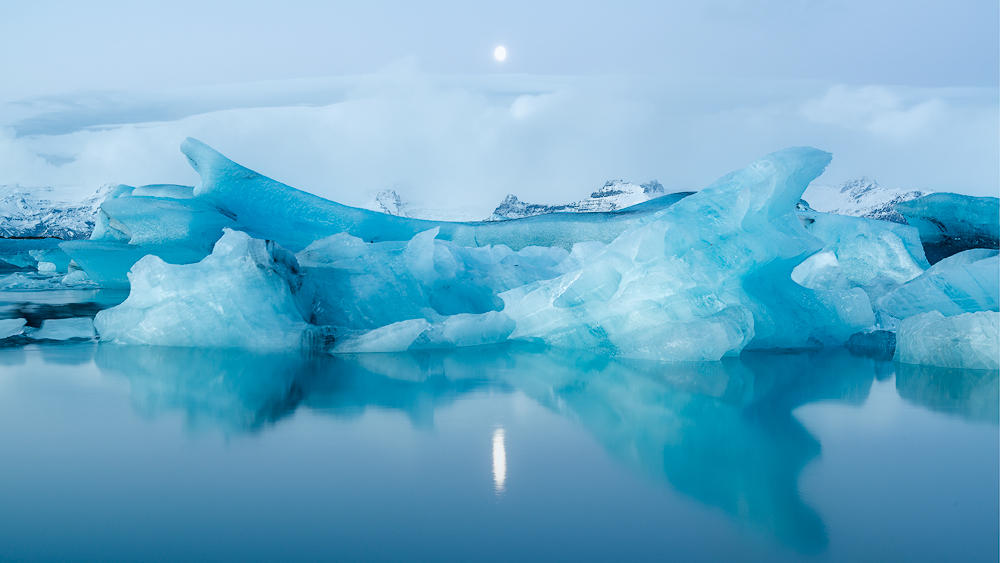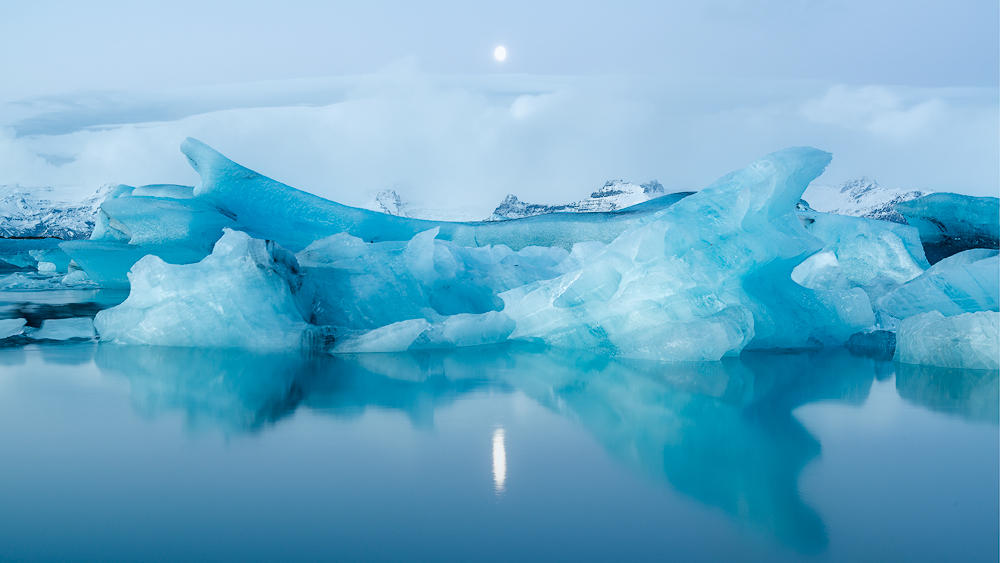 Follow me:
Facebook
|
500px
|
Google+
|
1x
For everyone who would like to explore Iceland under professional - i.e. my artistic guidance and support feel free to accompany me on my Iceland Workshop in September check out these infos!:
www.fotosafari.de/
(german only for now) or simply contact me personally. I'm looking forward to answer your questions.



Sehr hübsch!

Dem Klimawandel auf der Spur?

Reply

Nya, ich denke auf Island kann man ihn doch recht gut sehen, aber diesen Winter war's eher turbulent - also verdammt kalt, dann wieder warm. Im Mittel zusammen so wie ich das mitbekommen habe.

Reply

gives me chills just looking at it = so beautiful
Reply

Reply

Gorgeous!

Reply

fantastic

Reply

Reply

Beautiful and icy composition.

Is this really Mercury?
Reply