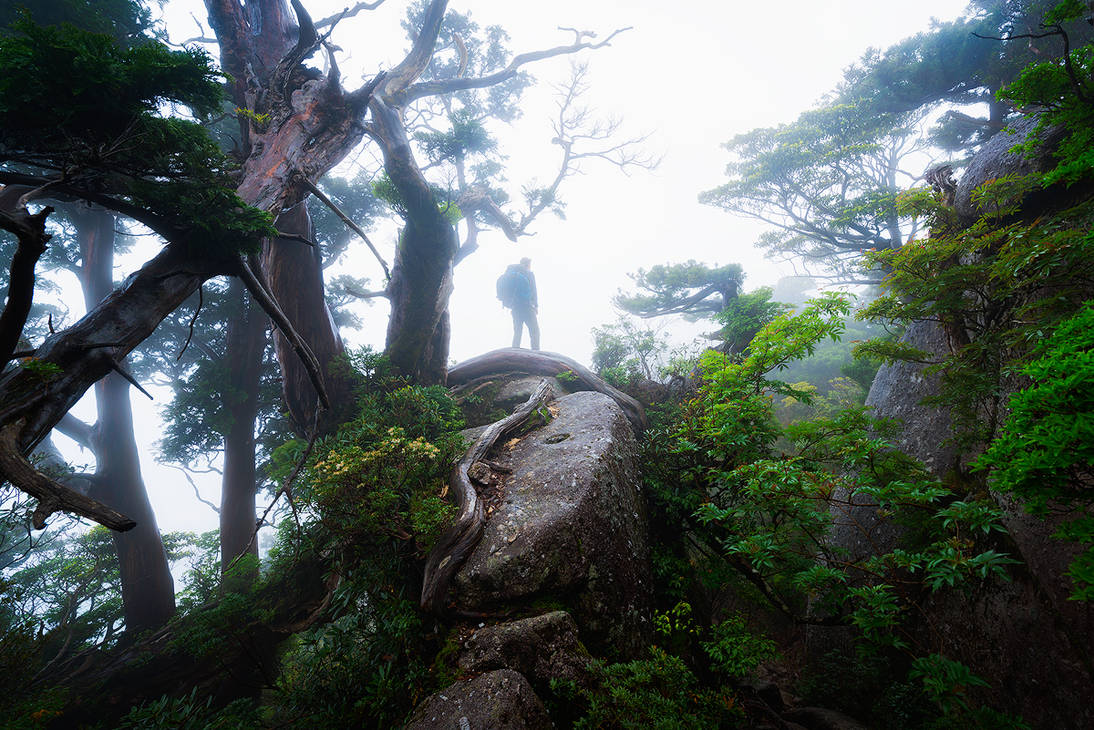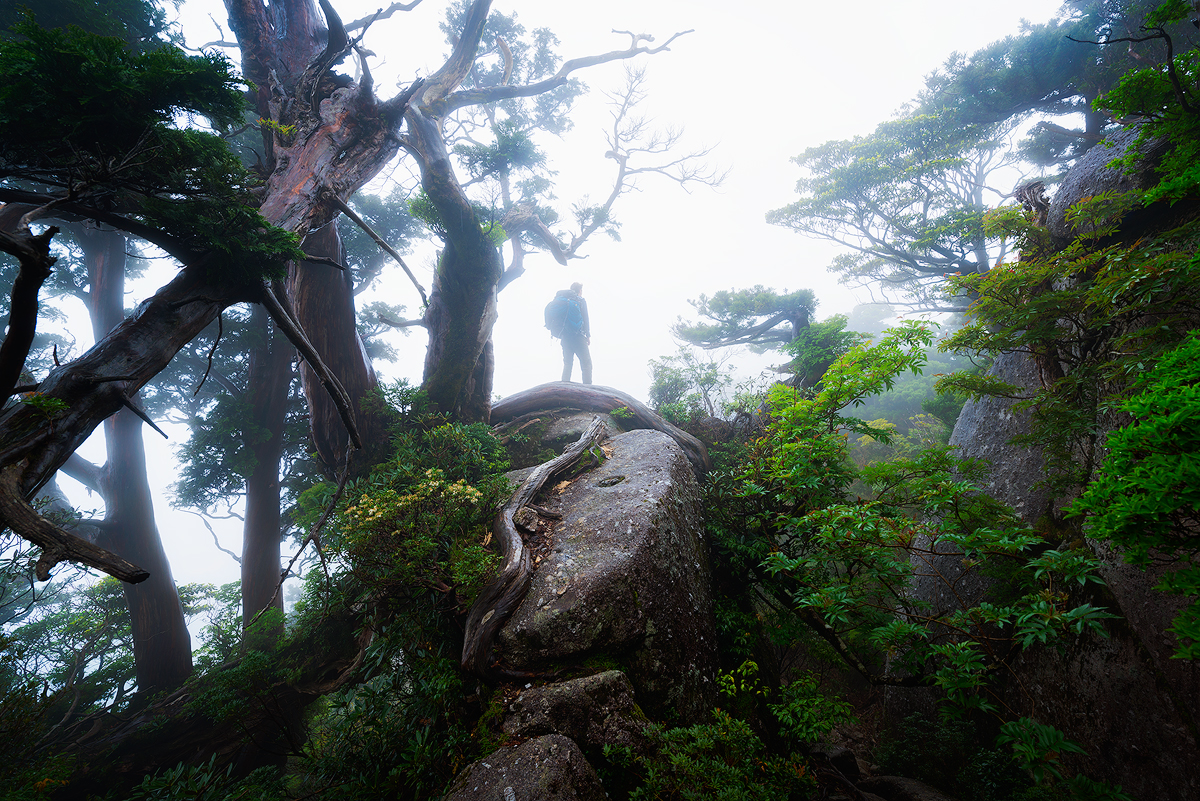 Follow me:
Facebook
|
500px
|
Google+
|
1x
For everyone who would like to explore Iceland under professional - i.e. my artistic guidance and support - feel free to accompany me on my Iceland Workshop in September check out this info!:
www.fotosafari.de/
(German only for now) or simply contact me personally. I'm looking forward to answer your questions.
Shot with
Haida Filters
and
FLM Tripods
.



Ah, I love this. The perspective, the green, but most importantly the feeling. There is a certain understanding, of love and appreciating in this photo, of adventure and exploring. Really lovely.
Reply

Beautiful atmosphere, excellent exposure. Amazing piece!
Reply

Actually this place is very interesting.
Reply

you're lost

Reply

Reply

That root on the stone looks like a snake

Great shot!
Reply

Nice photo,then I noticed the broken tree has a face on it.It looks like a demonic dog with teeth showing.
Reply