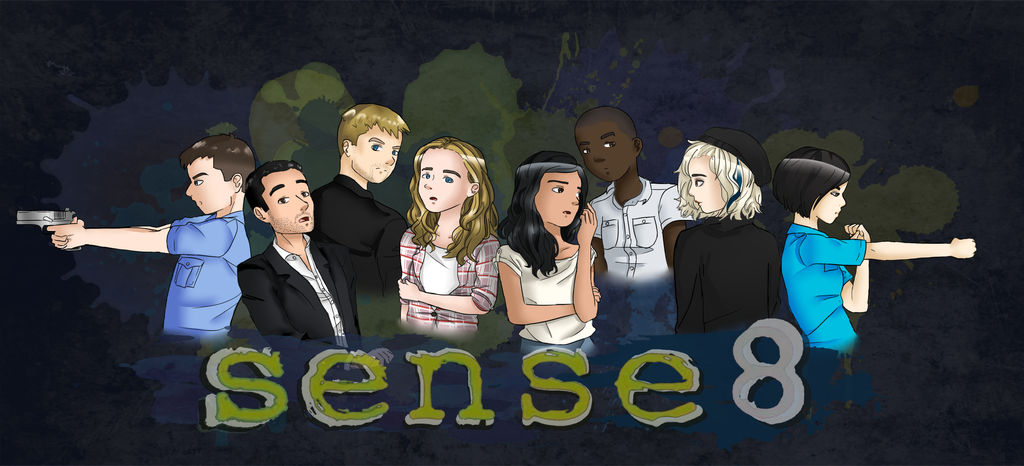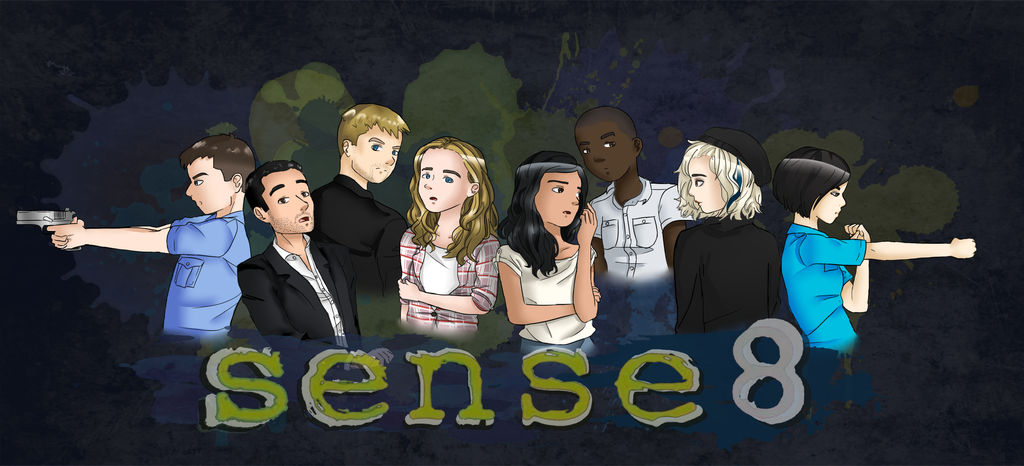 Watch
Took me H O U R S. But woo it's done ; D ; I'm obsessing so bad over this show and I'M SO IN LOVE WITH LITO RODRIGUEZ IT HURTS

This drawing is amazing you're great!
I love sense8 so much
Reply

Your work is a smash hit in the Sense8 Facebook group : ) You should pop in and see us if you haven't already : ) Great people and we're all mad for Sense8 : )
Reply

Omg really?? I had no idea! I can't find it though, do you think you could link the group to me?

Reply

I just finished watching this show. This is a great illustration of the cluster!

Reply

I'm so addicted too to the show OMG. I watched it three times already an LITO IS SUCH A PRECIOUS BB I LOOOOOVE HIM.
Your artwork here is gorgeous, just super lovely and gorgeous!
Reply

Thank you a bunch

AND DON'T EVEN GET ME STARTED ON LITO HE'S MY FAVORITE AND I'M L I T E R A L L Y IN L O V E WITH HIM
Reply

Reply

THIS IS AMAZING HOLY SHIT
Reply