WHERE TO FIND ME AND MY ART:

Patreon:
www.patreon.com/nickyflamingo

Facebook:
www.facebook.com/nickyflamingo…

Instagram:
www.instagram.com/nickyflaming…
Buy Prints or other items to support me:

ETSY:
www.etsy.com/shop/NickyFlaming…
Coloring pages and originals

Society6:
society6.com/nickyflamingo

Redbubble
www.redbubble.com/people/nicky…

Design by Humans
www.designbyhumans.com/shop/ni…
My Toyhouse:
toyhou.se/nickyflamingo



Nicky's Commission MenuAs I offer a variety of commissions, I needed a central location for them.
January 15th 2018: New commission type added, "Crystal Background Illustrations"

These are my current commission offerings!
Please see each journal for commission details including pricing and plenty of examples. As always, feel free to note me with any questions and I will respond as soon as I am able to.

Thank you for your interest!




Full Color ACEO Commissions: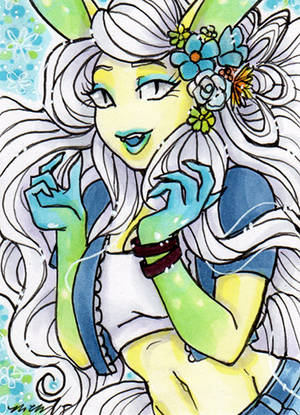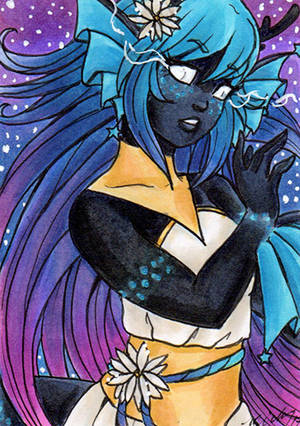 ACEO Dextroluma Aurora by

nickyflamingo

ACEO Demi by

nickyflamingo

ACEO Halaos by

nickyflamingo

ACEO Dainty Kylie by

nickyflamingo

ACEO YCH Illaoi by

nickyflamingo
I hope you enjoy your stay and feel free to leave a comment on my art or page, as long as it isn't rude. I can be noted about commissions at any time for more information. Oh... please don't thank me for favorites or llamas, it was my pleasure.