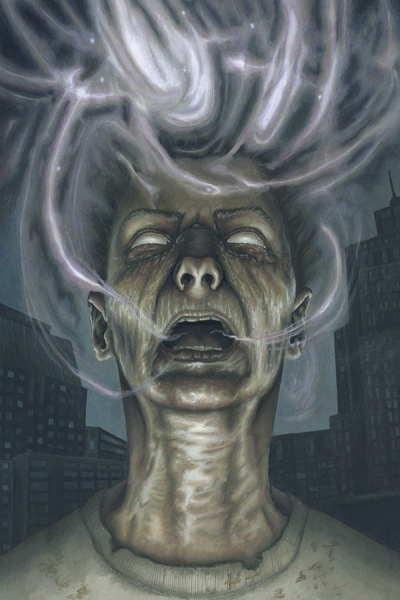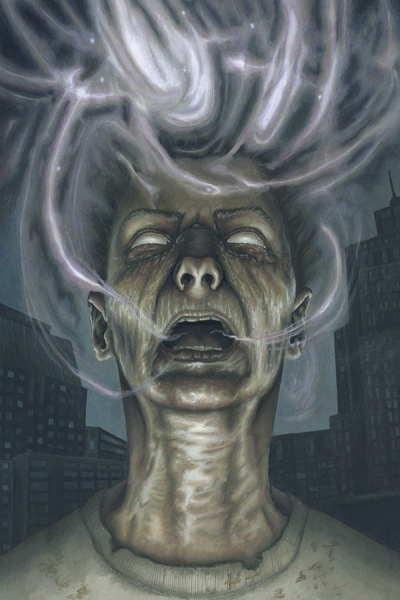 Watch

Im sorry, but I have to keep commenting on your work- its all fantastic!
I love the amount of emotion in all your work, and its all pulled off with great sophistication.
You are probablly one of my favourite artists!

Reply

I love the detailing and subtle colors. The expression and balance of the face are exquisitely done. Excellent ambiance.
Reply