Description
Well, Minnow seems to be doing fine.
That's it for today.
More Planet Ripple >>
nickinamerica.deviantart.com/g…
Previous page >>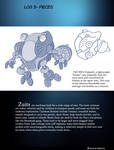 Next page >>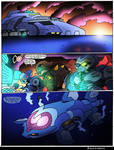 Start here >>
Commissions are always open.

Bust- $10
Full body shot- $20
+$15 for each additional character
+$15 for a background
Comic book cover/page- $30
Feedback is appreciated.
Image details
Image size
2563x3367px 5.51 MB