That last panel was one of the most difficult to color, if only because of the ways the walls jut here and there, but I like the way it turned out well enough.
Those planes are based on the "Sarcastic Fringehead" which has these crazy stretchy lips that look freaky as hell. The wings of the planes unfold similarly.
That's it for today.
More Planet Ripple >>
nickinamerica.deviantart.com/g…
My website >>
www.planetripple.com/
Previous page >>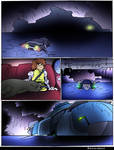 Next page >>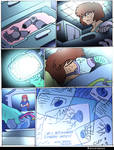 Start here >>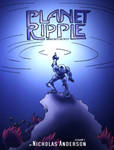 Commissions are always open.

Bust- $10
Full body shot- $20
+$15 for each additional character
+$15 for a background
Comic book cover/page- $30
Feedback is appreciated.
Image details
Image size
2563x3367px 6.32 MB

how do you even find those fish you use as inspiration

is your search history full of "cool fish" queries

because that's dedication