Daaaang... she's really going at it now.
You guys remember what she's talking about in panel four, right?
More Planet Ripple >>
nickinamerica.deviantart.com/g…
My website >>
www.planetripple.com/
Previous page >>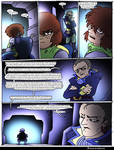 Next page >>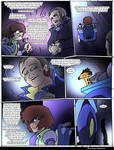 Start here >>
Commissions are always open.

Bust- $10
Full body shot- $20
+$15 for each additional character
+$15 for a background
Comic book cover/page- $30
Feedback is appreciated.
Image details
Image size
2563x3367px 4.92 MB

This is several years of putting up with this woman's crap all finally spilling out at once.