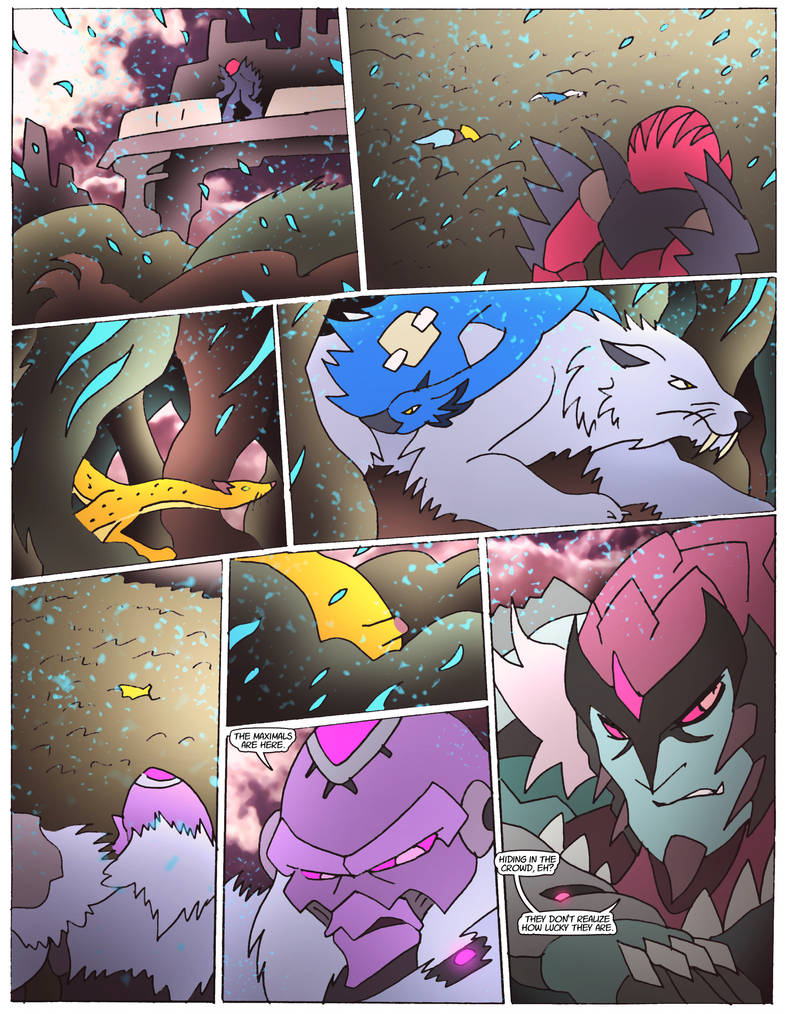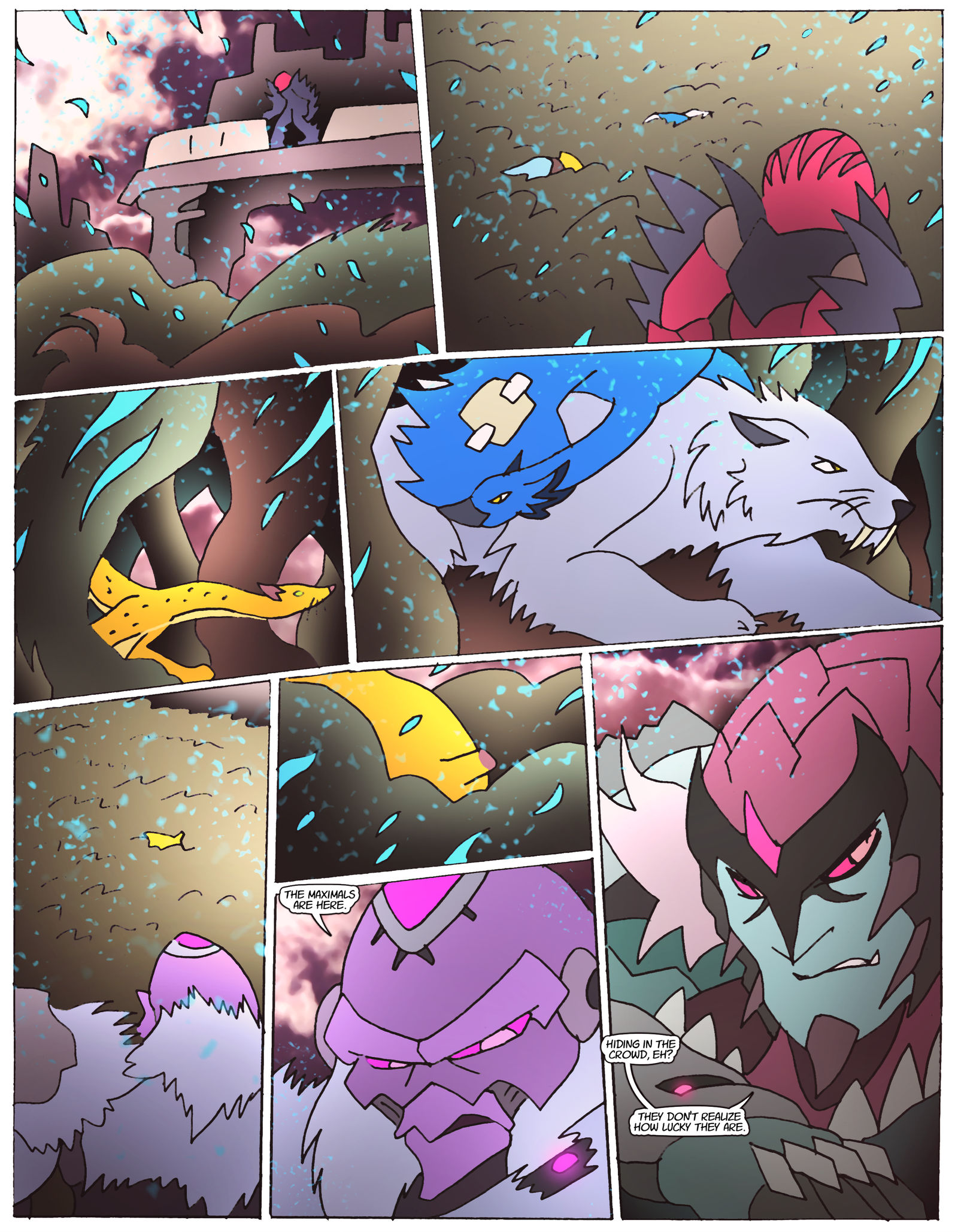 Well, Giga has point about Maxies being lucky.

Even through Gigatron is driven mad, he still has redeeming traits. Even at his most crazy, Giga still spared Maximals. Remember, they are locked in their beast modes.
Reply

How did the Predacons spot the Maximals so quickly? Is it because they each possess an already extinct beast mode? Are their color schemes unnatural to their animal species? OR, did they pick up their energy signatures? Its bad news either way of course, just curious as to why it was so easy for them to pick them out of such a massive crowd.
Reply