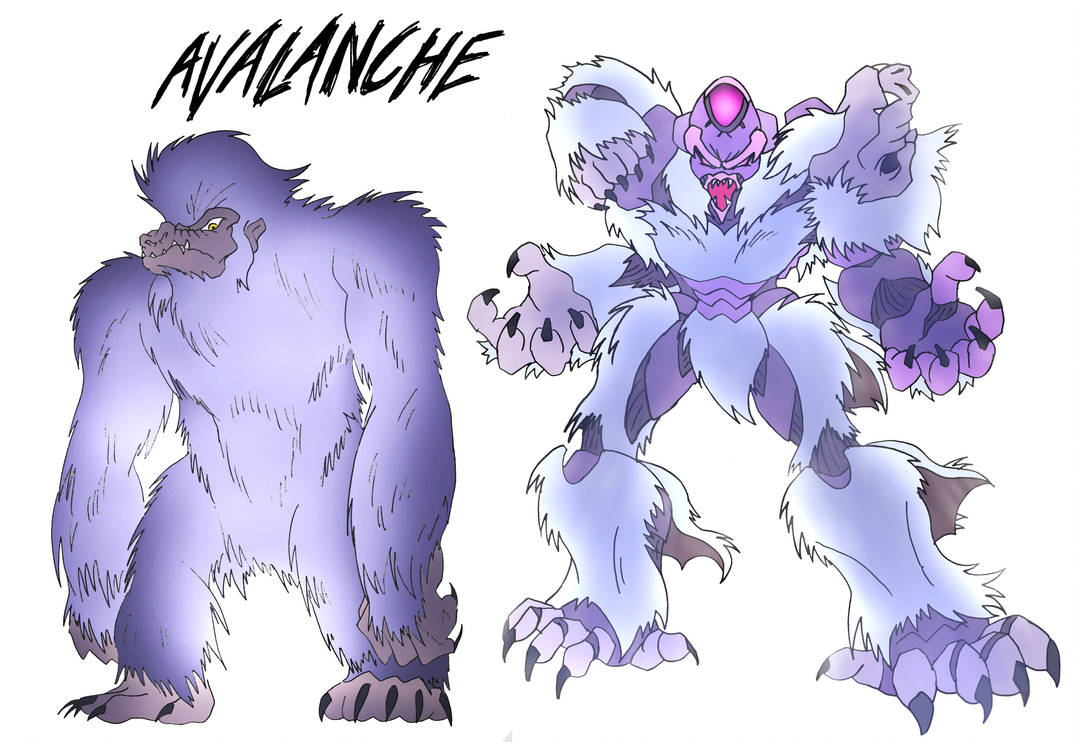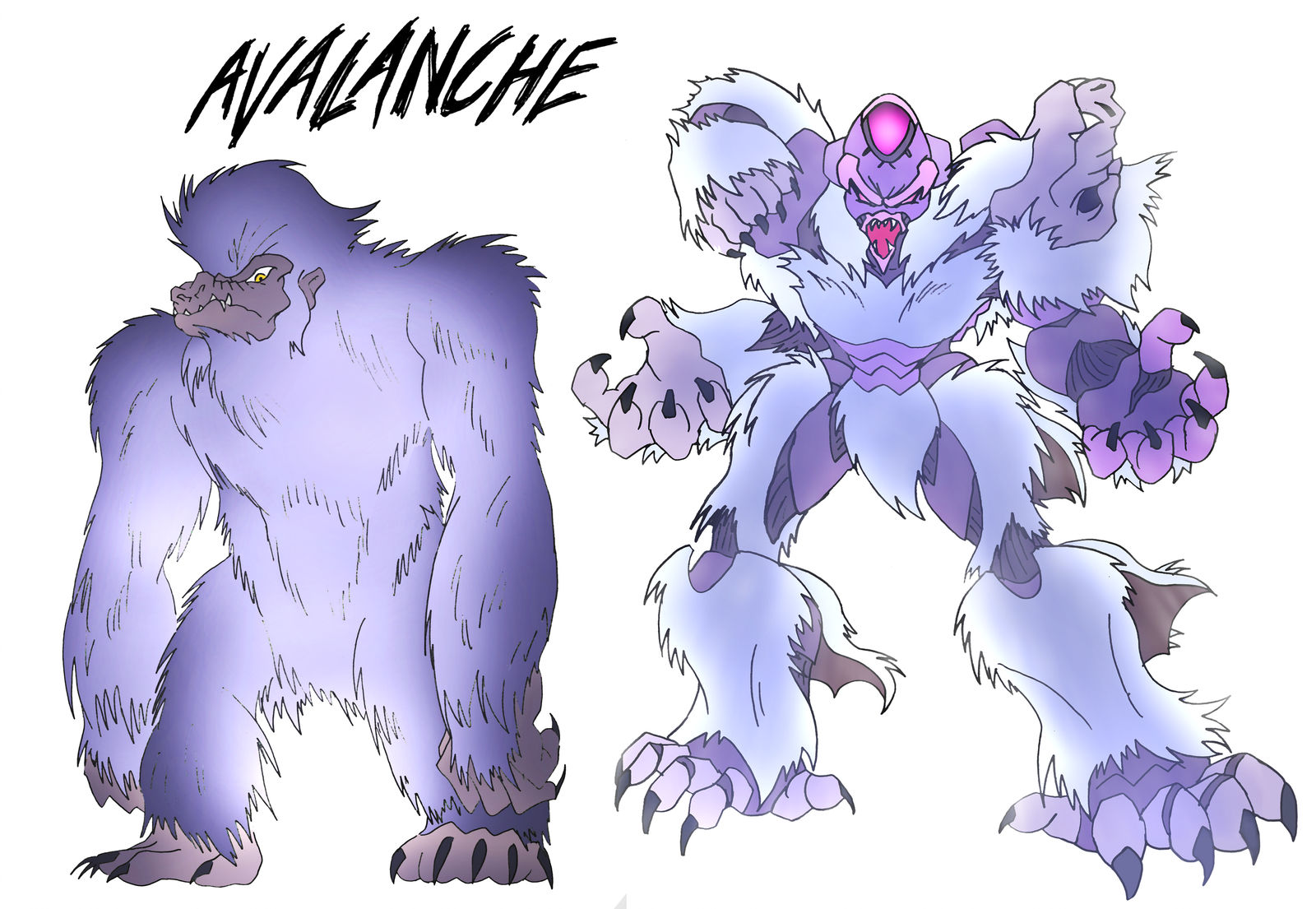 Another Predacon I just straight up made up, with a name I don't think has been used before...?

Avalanche's beast mode is a future primate with a long snout. I just really liked the idea of an ape being one of the villains, what with Optimus Primal (truk not munkey, hurr hurr) being the face of Beast Wars and having such a legacy. Tall and kinda lanky, I hope it ages wel-
>sees Smallfoot trailer<
...oh.
And yeah, I used the illustration of her from page six for robot mode. It just seemed like a waste to try to recreate that now iconic (I guess?) pose and halfass it, you know?
Only one portrait left to go. You all know who it is.


What's her beast mode based on? What kind of ape?

She seems like a yeti to me.
Reply

I dig it. I once tried to make avalanche out of bionicles, she could transform and everything! But it didn't work out too well. May revisit it though.
Reply