This year, so far, has been pretty exhausting. In a good way, though! Working my way up. I've got a decent chunk of Planet Ripple Vol 5 underway, so I'm ready to take my annual summer "shift" to be more involved on DAand upload a fan project here for a few months. And right now, the most likely candidate looks to be this.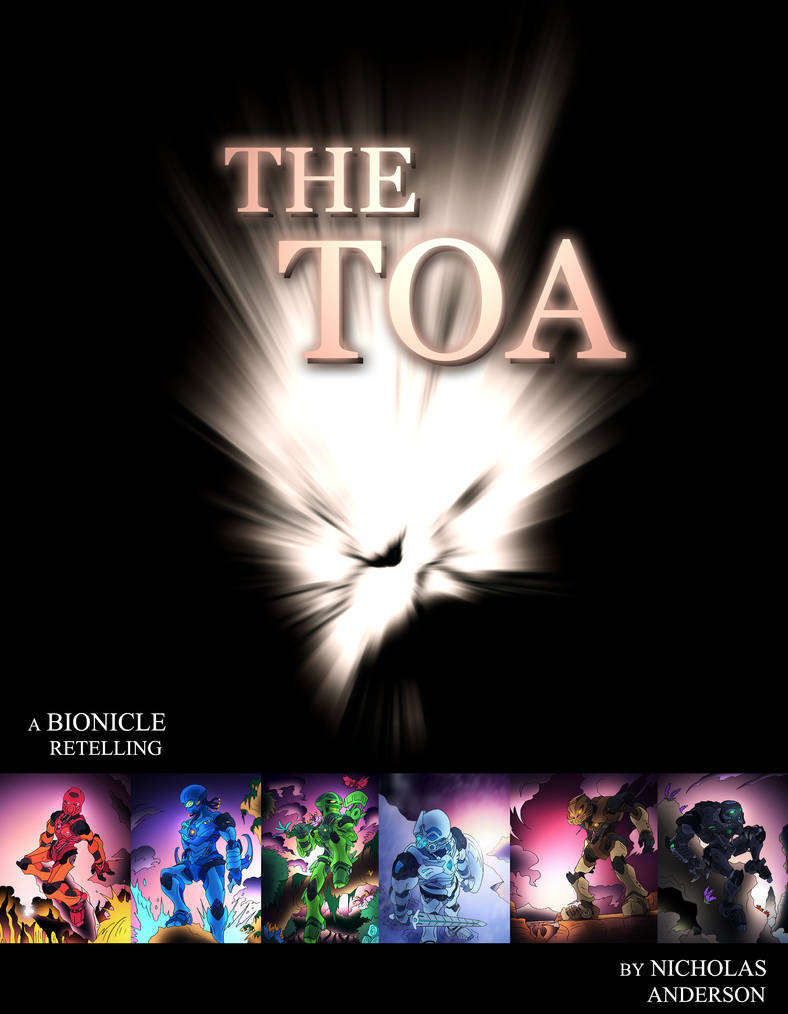 ....yeah. Haven't touched that in a while. So here's my game plan for the summer. I am saving up for New Hampshire's "Granite State Con." I've already registered for a table there and will be carrying as many copies of all four books as I can stock up by then. There are going to be a lot more people at this one than any other convention I've been to yet, so... yeah, I need to walk in there with more books than I've ever had on my person at any given time. It'll be spread over the weekend, so I'm also saving up to stay someplace down there for those nights. If you're in the area, you can swing by my table and get signed Planet Ripple copies in person.

I've racked up a decent pile of books so far, and I plan to go to a couple of smaller conventions in the meantime and walk away with money for more books than I went in there with, so that'll help too, but it won't be enough on its own. I need commissions. Lots of them. I should have a decent number of stocked books to bring to this thing on my own, but any extra bit I'm able to make here will be a big help. I don't want to run out of books on the first day. This is.... a large part of how I paid for Planet Ripple's trademark, among other things. You guys helped me get this far.

That said, juggling these with regular comics and videos here, I'll only have so many hours in the day to DO commissions.... so for the time being, I may need to raise the prices at least slightly and pick my battles wisely. The normal prices are down below, and we can negotiate a final price via notes.
Or, if anyone's feeling particularly generous, and they're happy just seeing pages of The Toa go up over the summer... a donation would be appreciated. Not pleading for anyone to do this, but if anyone does, you'll have my gratitude. I know that sounds corny, but I'm leaving the option open.

Right now, I just have a lot of crap coming my way and it's going to push me to my limits to find time and energy for it all. But I'll do my best! It's all to make it to this con, and hopefully a bigger one next year, etc.