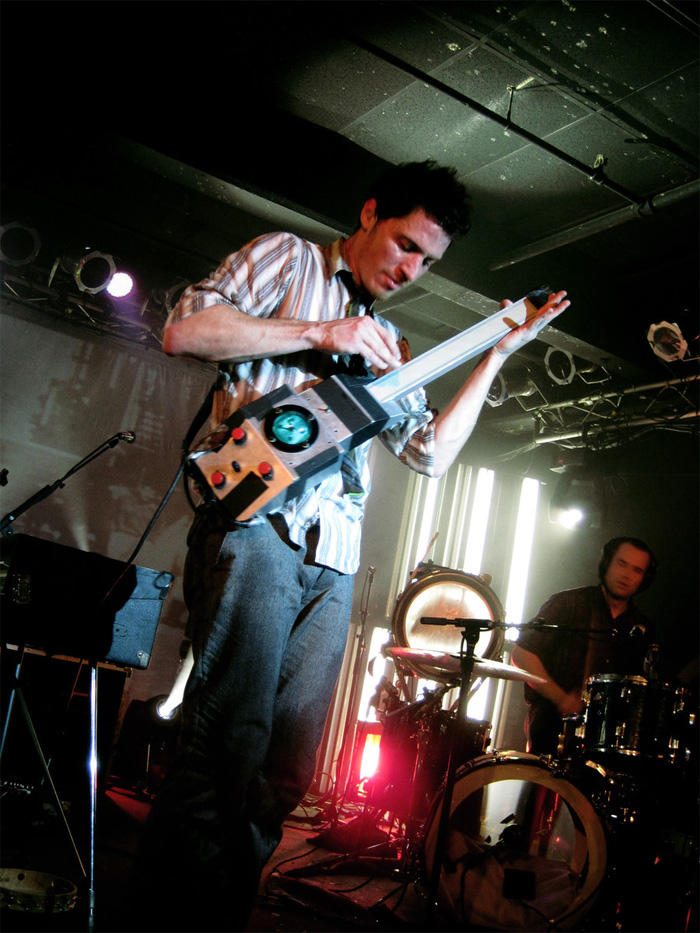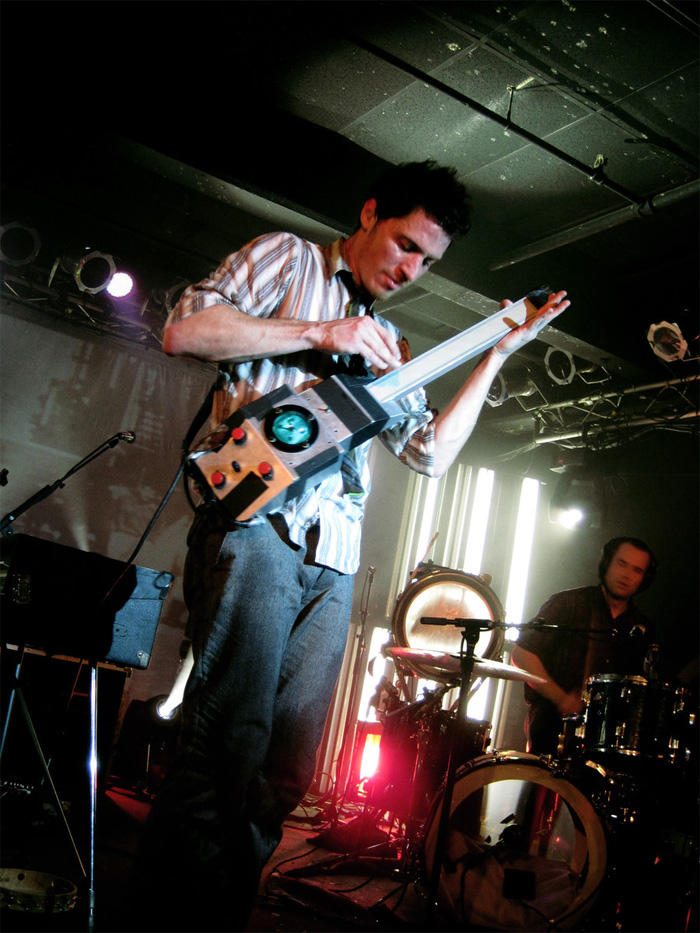 Watch
9/24/2009

Mute Math's strange instrument they call The Atari, based off the game. I'm not quite sure how it's made or anything, but they ended up handed it to the crowd and everyone started to fight for it. Paul, the lead singer, then proceeded to say "Okay, we need that back at some point".

Beautiful shot! I saw them play at the House of Blues in Boston - every thing else now seems lifeless in comparison after I've seen them live.
I got to play the Atari, actually!

Reply

Thank you! I completely agree. It will definitely be hard to top their energy and stage presence. That's so awesome that you got to play the Atari. They are so wild for letting the audience get their hands on it!
Reply

finally someone knows what thats called!

wow, were you at the sonar concert in baltimore?
Reply

Their Atari is from a company called the ElectroKraft Axe Synth

They used to be available for $425 a pop but they're not available for some reason
Reply

Oh, wow I didn't know that. I never even heard of it. I guess they claimed it for themselves

Reply

Haha pretty cool photo and the 'Atari' looks rather interesting XD
Reply