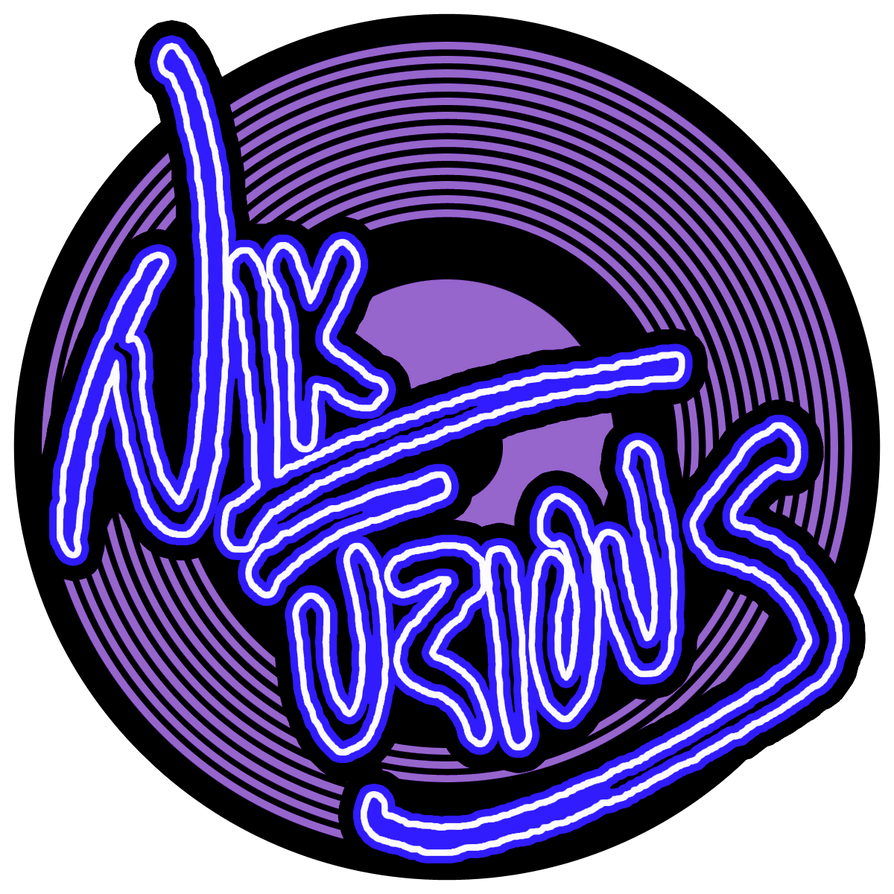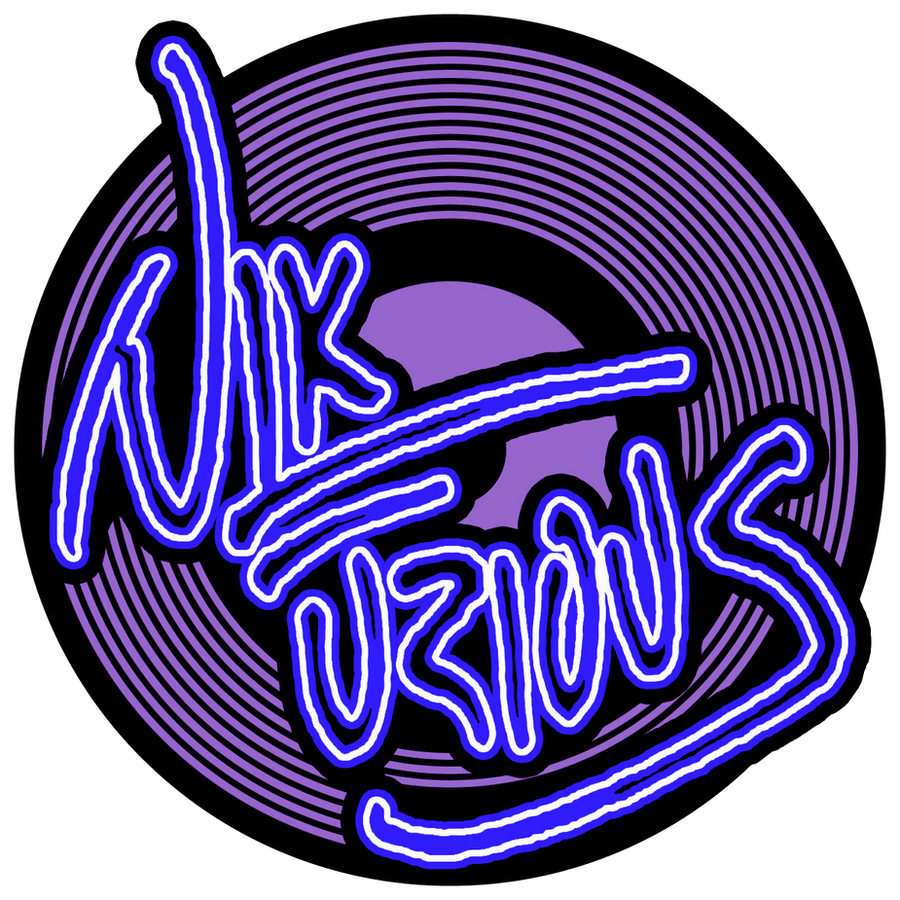 Watch
In the process of sharing some other Nik Furious art ( here:
[link]
and here:
[link]
), I realized that I didn't have my Nik Furious logo here on dA!!
I created this back in 2005 when I first started using the Nik Furious pseudonym. I liked the name because it was an undercover way to let people know that I was musician who was into superhero comics. I assumed that the Nick Fury reference would remain pretty obscure for the rest of my life. I definitely didn't expect the character to become a fucking household name!
The logo is just like my Nik Furious music -- a handmade hybrid of analog and digital. The "Nik Furious" signature was done in my sketchbook over and over until I came up with this design that omitted the vertical bar on the uppercase F. I scanned it in at Kinko's and proceeded to make business cards out of it.
At the time, MySpace was huge and I was getting a decent amount of traffic to my Nik Furious page. But the signature by itself looked kinda sterile. So I set about coming up with a design that would accent the signature with some color and shape.
I had the idea of creating digital images of a microphone and a record, which is sort of ironic considering that Nik Furious music is instrumental and I don't DJ on vinyl. I made both of the digital images, but decided the microphone was too boring to use. But I dug the record! It was another silent nod to comic book fans, implying the logo of the X-Men character, Havok. I slapped my signature on top of the digital record and splashed the image with purple. I loved it!
As I said earlier, it mirrors the creation process of my music. Pretty much everything in my songs is done by hand. I don't sequence or use a beat making program. I use a drum machine often, but all of my loops are hand-programmed and painfully constructed. My other instruments are always played by hand, often mixing in guitars, basses, and other live percussion into my synth-heavy sound.
I think that personal touch brings passion to my music. Not that you can't have passion through other means of production, even automated ones!! It's just that I've found my sound by blending analog methods of performing and recording with electronic instruments and digital editing. At least, I hear the soul in what I do. I hope you do too

[link]
Oh, and Nick: "Not that you can't have passion through other means of production, even automated ones!!"

I <3 that like crazy!
Reply

what do you like about it?
Reply
because it reminds me of a comic I got half-wrote called Drum Machine Got No Soul, about a saxophone playing android.
Reply
OMC! *So* late-80s/early-90s!!! Love it!
Reply

i've always liked your Nick Furious logo, and it's awesome to hear the story behind it! i don't think i tell you enough how much i like your music.

you definitely have a touch or style, or however you'd describe it, all your own! i like how the logo sorta looks like a neon sign.
Reply

thx Kaylie!! what you said means a lot to me

I FORGOT TO TALK ABOUT THE NEON! D'OH!!! That was kinda / sorta intentional. I was experimenting with adding multiple strokes and it totally reminded me of a neon sign, which I thought was fun and knew that it had to happen.
Reply

Reply