Hi, I'm Nickel! I'm an artist, a writer and a game designer with a BA! I draw and illustrate characters with and around my trash fantasy stories! Sometimes I also do stuff for friends.


Twitter| |Instagram | |Fanfiktion

Deities' card collection

Cool people worth a look at








And a piece of their work I really like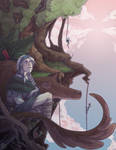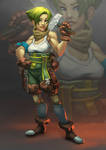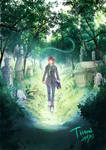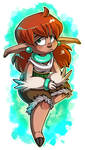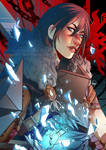 Some lovely art made for me!