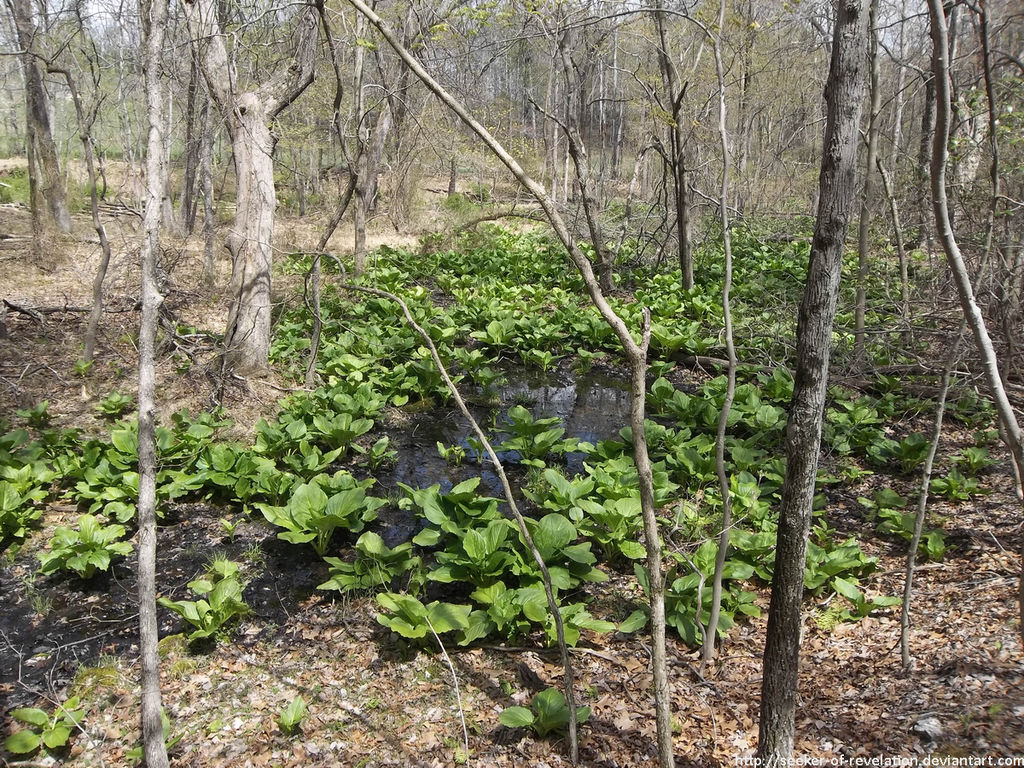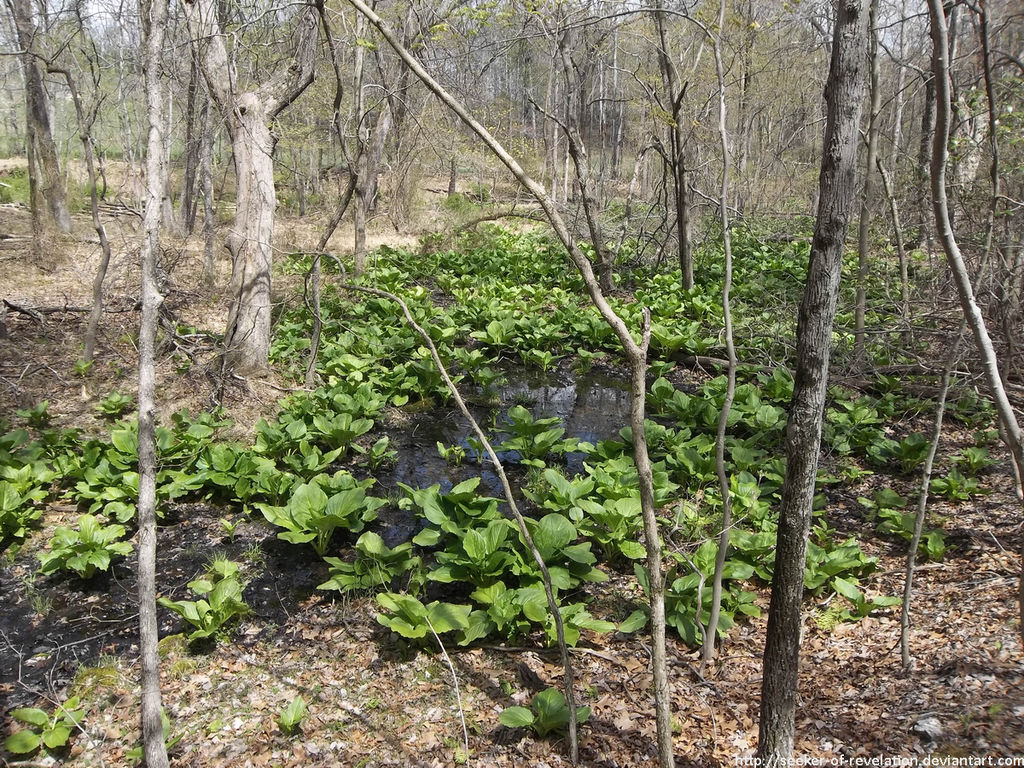 Watch
Soldiers' Delight Natural Environmental area has a lot of unique plant and animal species that it was set aside to protect, with strict rules for where you can tread, what you're allowed to bring in on your person, what animals face controlled entry, etcetera.

This is not one of those protected species. Stomp on, eat, and immolate them all you like.

I don't know, wetlands are pretty protected. Of course, they're whipping up a frenzy about mosquitoes and the Zika virus...
Reply

Baltimore County, where this is located, seems to be actively working to annihilate its wetlands with development. Although I suppose that's all the more reason for people not to tromp around in this particular area...
Reply