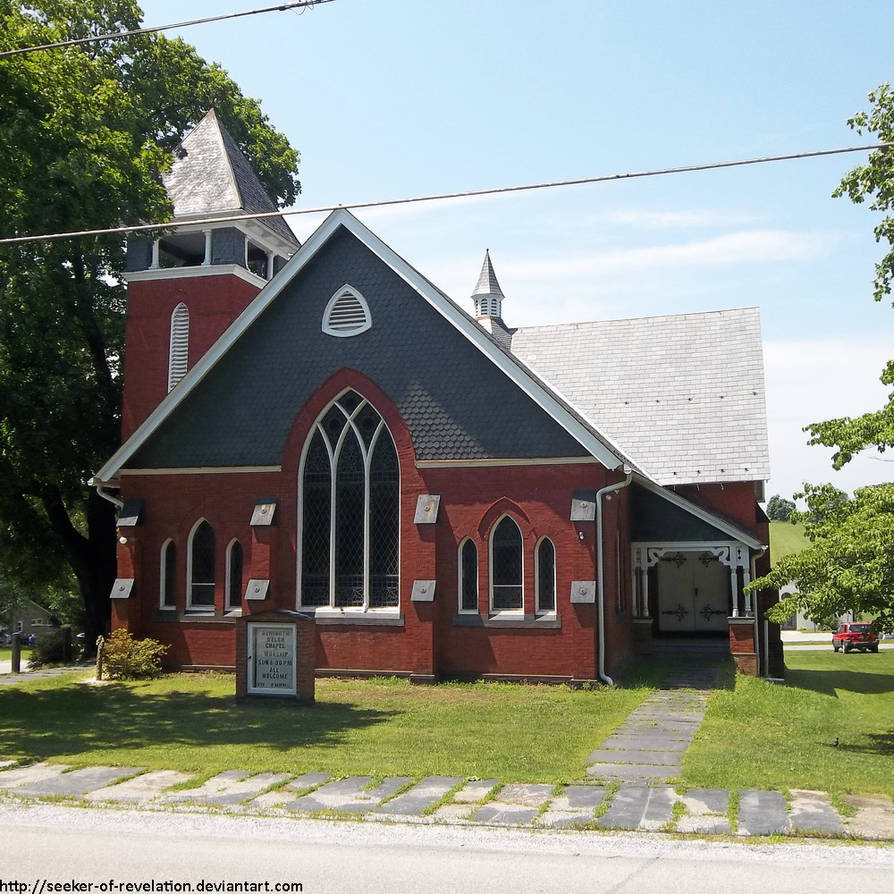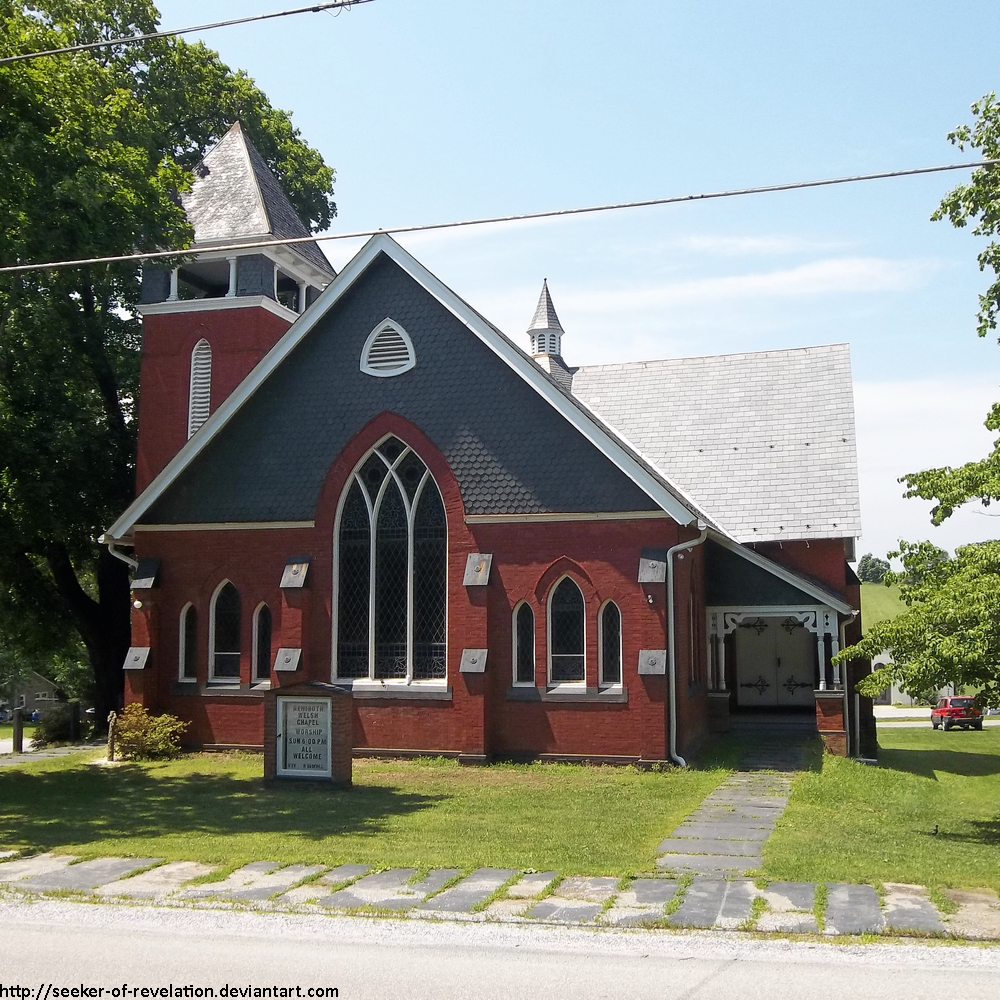 Watch
Right near the Mason-Dixon line in eastern Pennsylvania is Rehoboth Welsh Church, a non-denominational Christian church that reflects the historical immigrant population that settled the area by holding bi-lingual services in English and Welsh. It's apparently something of a local attraction for anybody with Welsh ancestry, though I can't say that it looks significantly different from most other churches.

I dunno. Ancestry tourists are weird.

Welsh is a beautiful melodic language, though. It would be worthwhile to attend a service in that tongue.
Reply