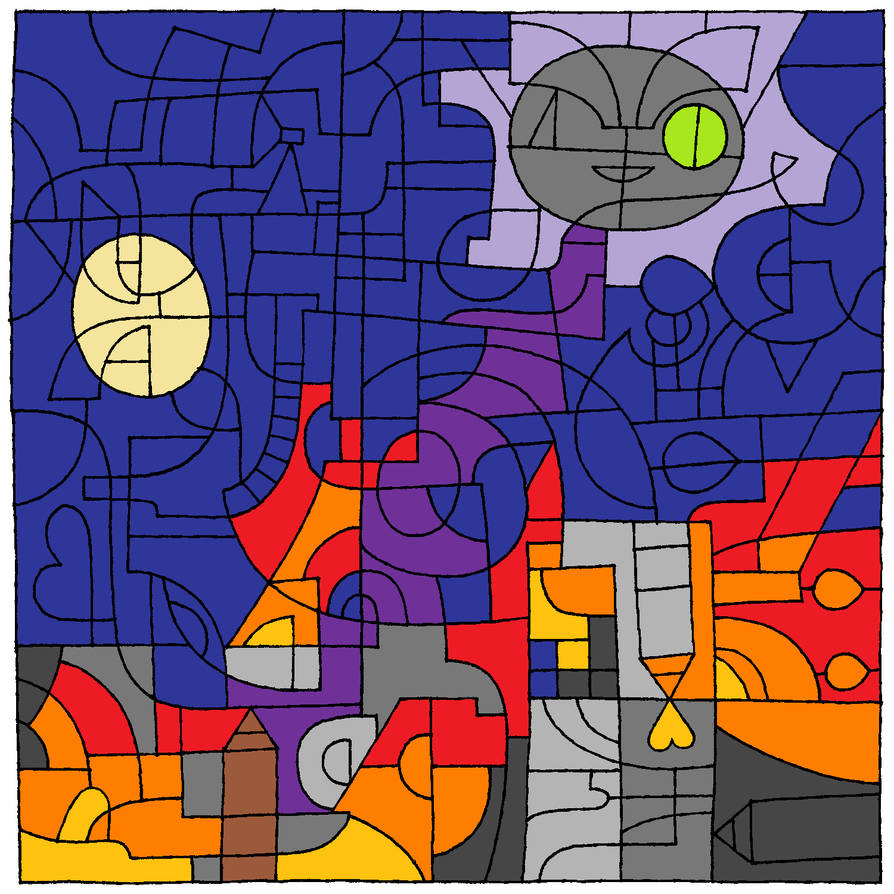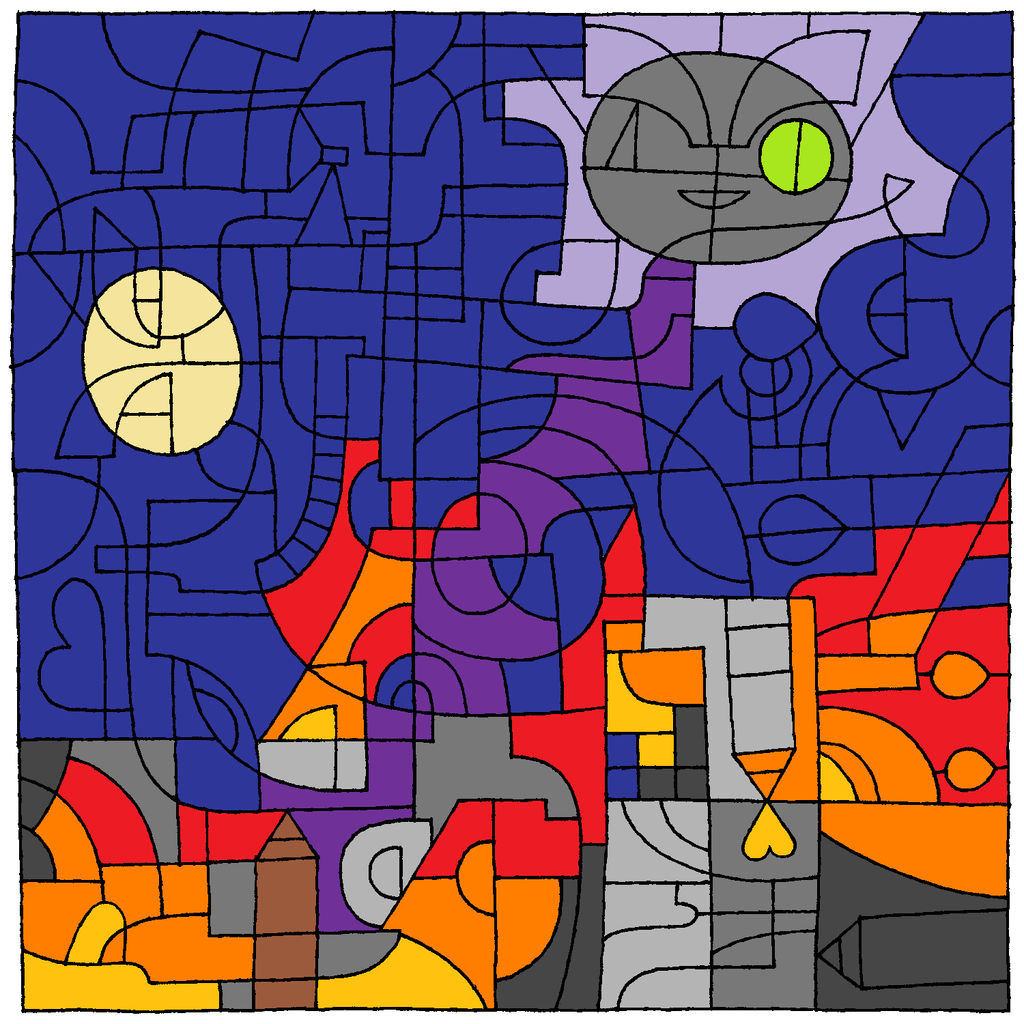 Watch
Nobody knew where the invaders came from, what they wanted, or why they attacked. With the city in flames, all humanity did know was that from then on nothing would ever be the same.

I'm entirely too amused by this 16th Birthday Coloring Challenge thing.

Reply

Omg, these are adorable! You
are
having fun with them, aren't you? Haha

Can't wait to see what else you come up with!
Reply

It's a little outside of my wheelhouse, not being photography or video game sprites made out of LEGOs, so I'm glad to know somebody's enjoying them.
Reply

Of course!

I'm always delighted to see you on my notifications, even if recently I've been... exceptionally quiet.

Reply

I figure that when people get quiet they just have other stuff going on in their lives that takes priority over my little hobbyist snapshottery, but it goes without saying that it's always lovely to see a comment from you.
Reply