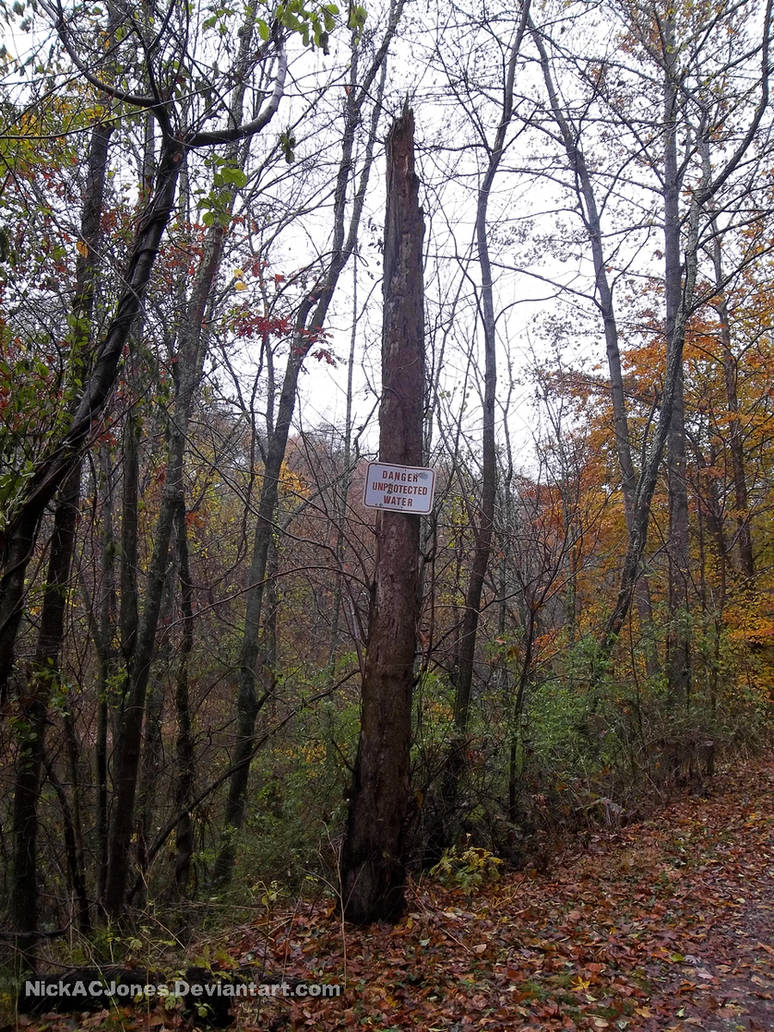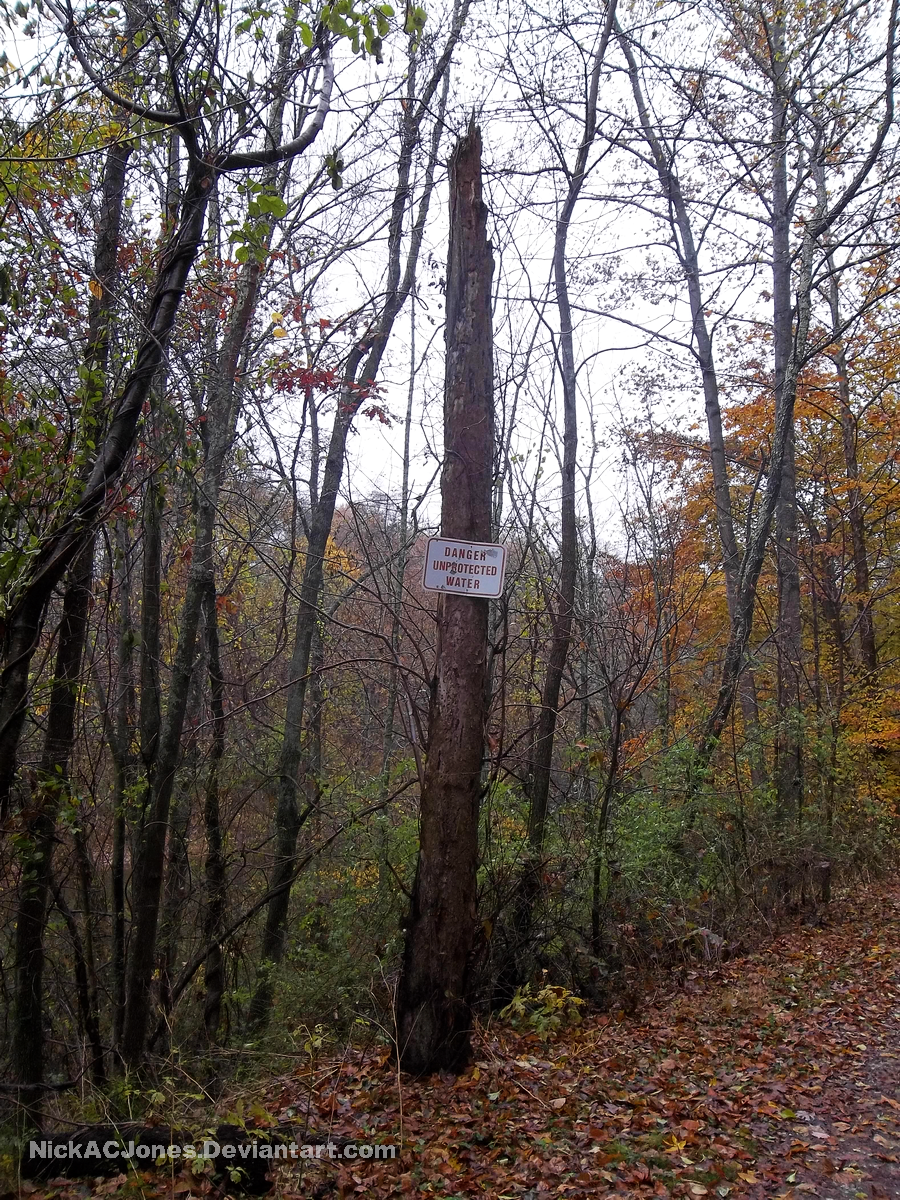 Watch
Hang on, "unprotected" in what sense? "Unprotected" as in there not being anything between you and the water, so you could easily fall in and be swept away? "Unprotected" as in not having any lifeguard on duty, so swimming is at your own risk? "Unprotected" as in there's no security system guarding the water and so anybody could come along and steal it? "Unprotected" as in untreated, unfiltered, unsanitized, unpurified, unhygienic, unhealthy, or otherwise threatening to your overall well-being if you come in contact with it to the point that it killed the tree the sign is attached to?

I wonder if there'd be enough of a market to start a "Highly Specific Signs Incorporated" to handle problems like this?

If there's not, clearly YOU have at least a mild handle on the issue - you might be able to start up a potentially very-helpful/lucrative side business!

Reply

If I were to try to start a business every time I had a passing thought like this, I'd've endured even more bankruptcies than Donald Trump.

Reply

Good highlight, but also good overall composition!
Reply