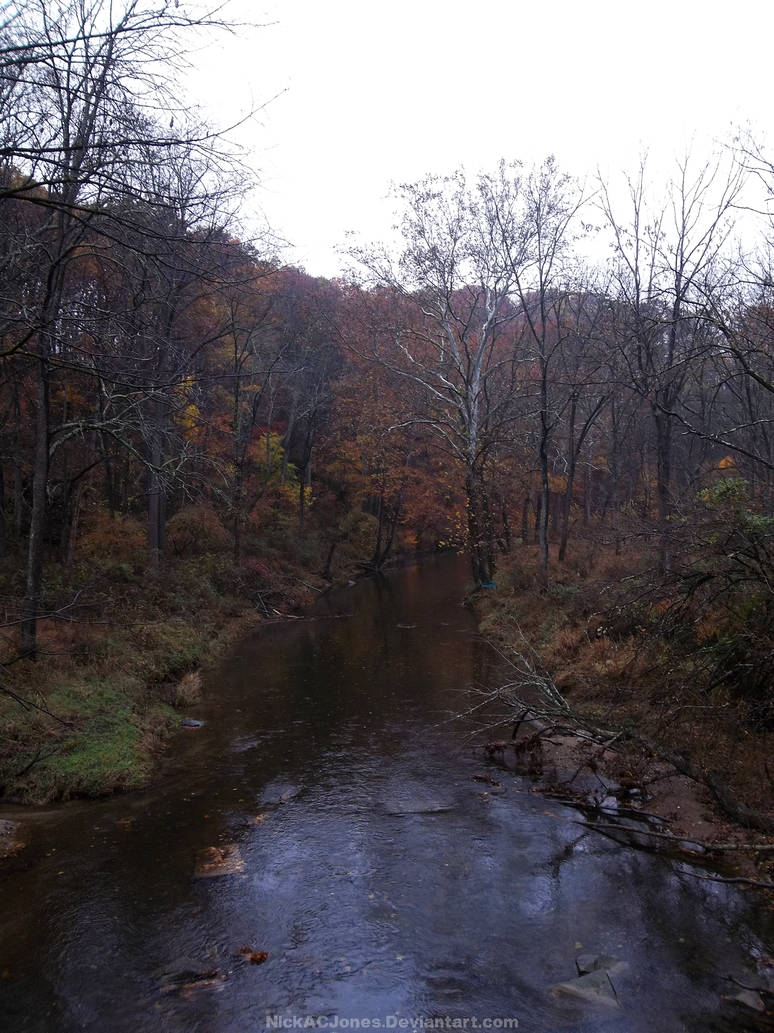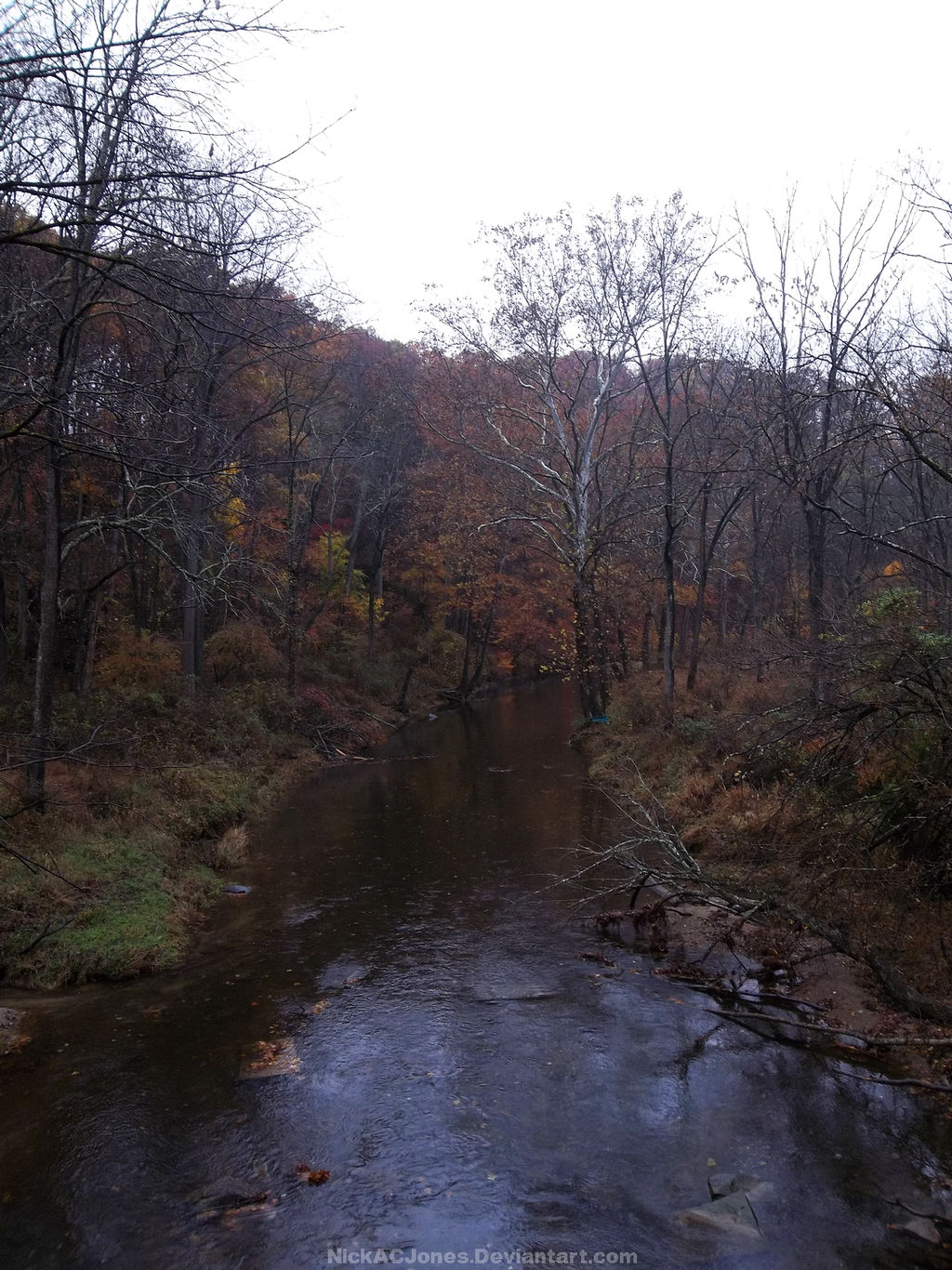 Watch
A stretch of water dubbed "Little Falls" meanders next to the Northern Central Railroad/Torrey C. Brown Trail up near the Pennsylvania border in parts. Residing in Maryland, whose official nickname I believe is "The Let's Call Geographical Features Things That Make No Sense State", the people who named it misused the term "falls" to indicate water that is not in any sense falling and misused the term "little" to indicate a body of water that is fairly substantial. I say this should be redubbed "Middling Stream" to more accurately reflect the reality of its existence.

Or "Kelpie's Clutch" just because it sounds cool.

Haha, I vote "Kelpie's Clutch"!

Also, I liked the scope of this one - it's just distant enough, with that little bit of haze in the background, to make you think that (at twilight) it might just BE a place where something mystical and dangerous like a Kelpie resides!
Reply

Disappointingly, I did not encounter any kelpies, and their actual presence is unlikely on this side of the Atlantic.

(Though if the name ever does get changed, don't repeat that to the tourists.)
Reply

Nice depth. Shame it's so dark.
Reply