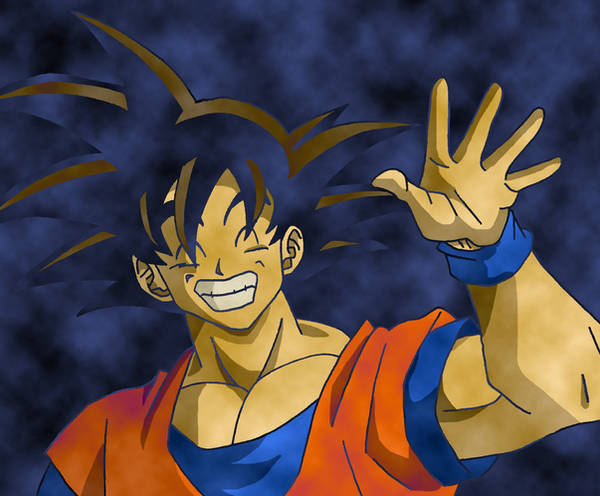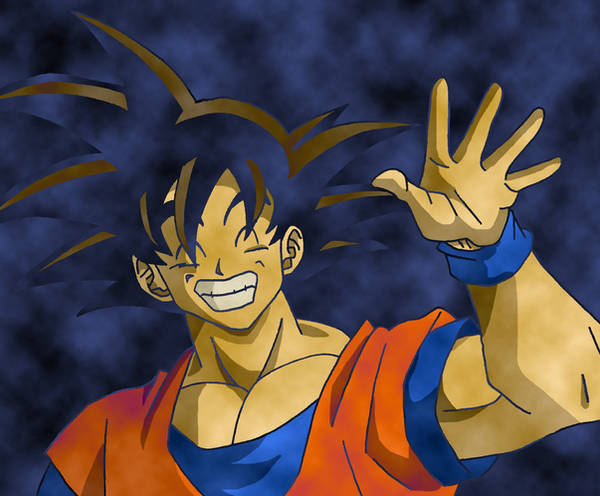 Watch
My hero Goku. Yes, my hero. I began watching Dragonball Z when I was very young way back in 1999 and I've loved it ever since. Goku inspired me a lot, I really admired him and still do today. He never gave up, he made me laugh, he looked so cool and he didn't change one bit. I don't like it when one of my favorite characters in anything changes, Goku here stayed the same throughout the DB mythos.

Always striving to become stronger, always seeing a fight through to the end, always beating any enemy who ever challanged him... I think.

Goku, this one's for you.

I'd also like to thank Akira Toriyama for... well you know!

Enjoy!