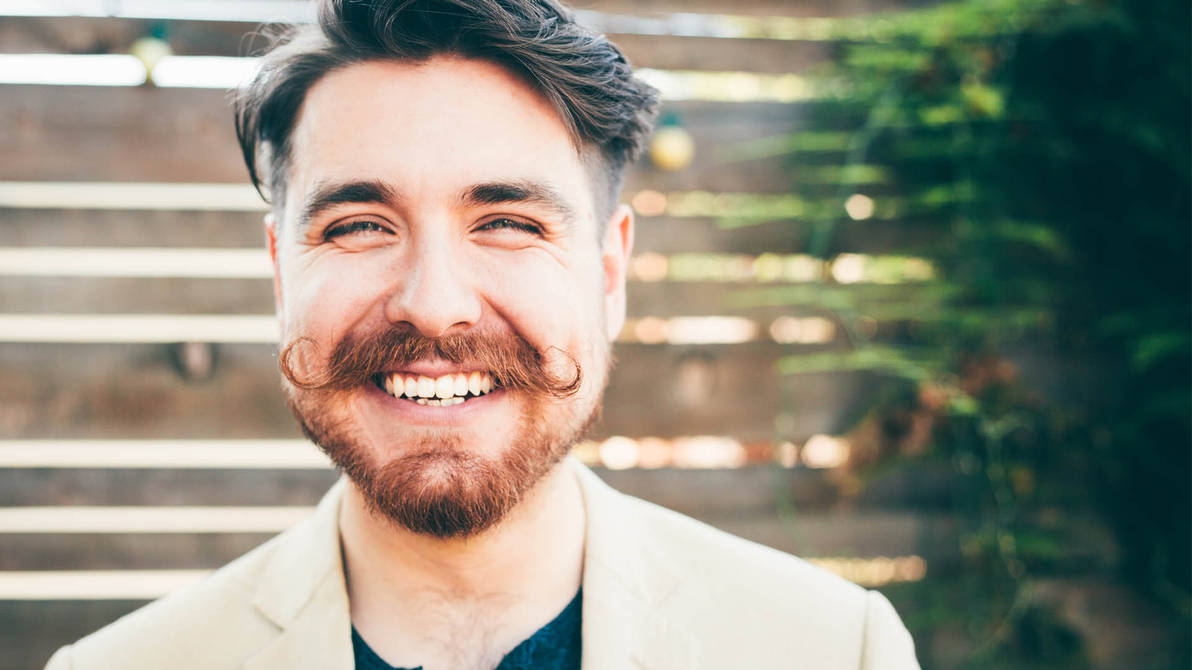 Current Residence: Vancouver, BC/Providence, RI
Nicholas Kole is the son of two mimes. He is a wandering freelance illustrator, comic artist & character designer. 
Working full time from his iPad Pro in Procreate for the past 2 years, on the road from Rhode Island to Tokyo to Vancouver.
From various coffee shops and couches, he draws dragons and wizards for companies like Disney, Dreamworks, Blizzard, Nintendo, Skydance, Guerilla Games, Toys For Bob, Hasbro, Mattel, Warner Brothers, Riot Games, Shining Isle, Dark Horse, EA Games, and the Flight Anthology.