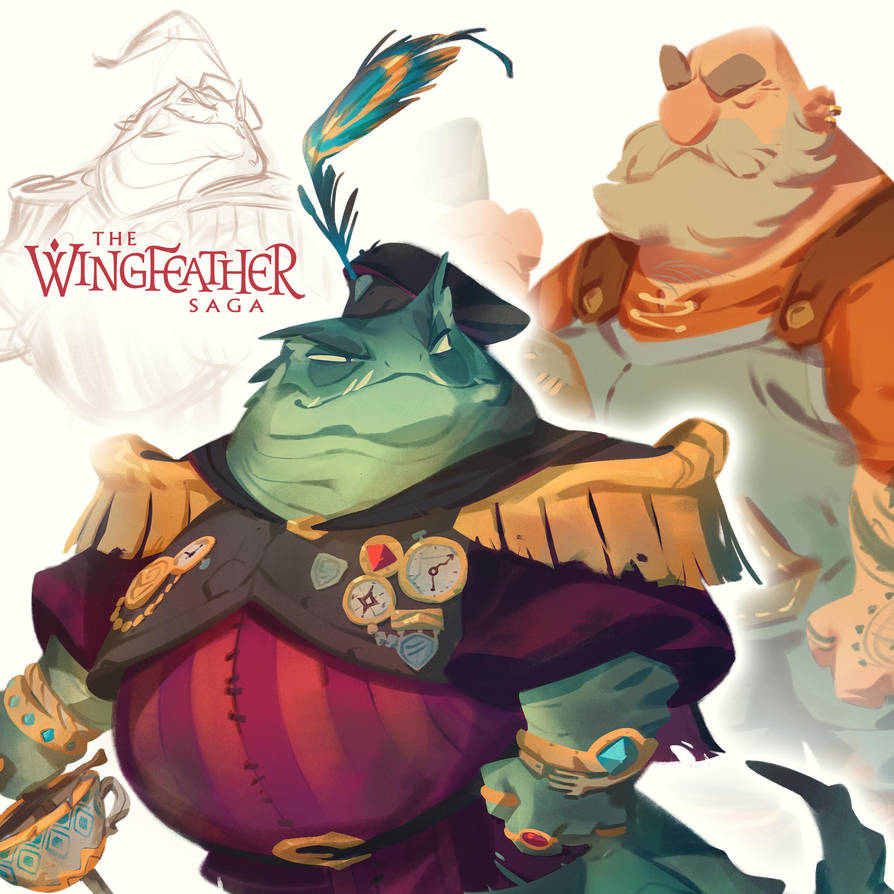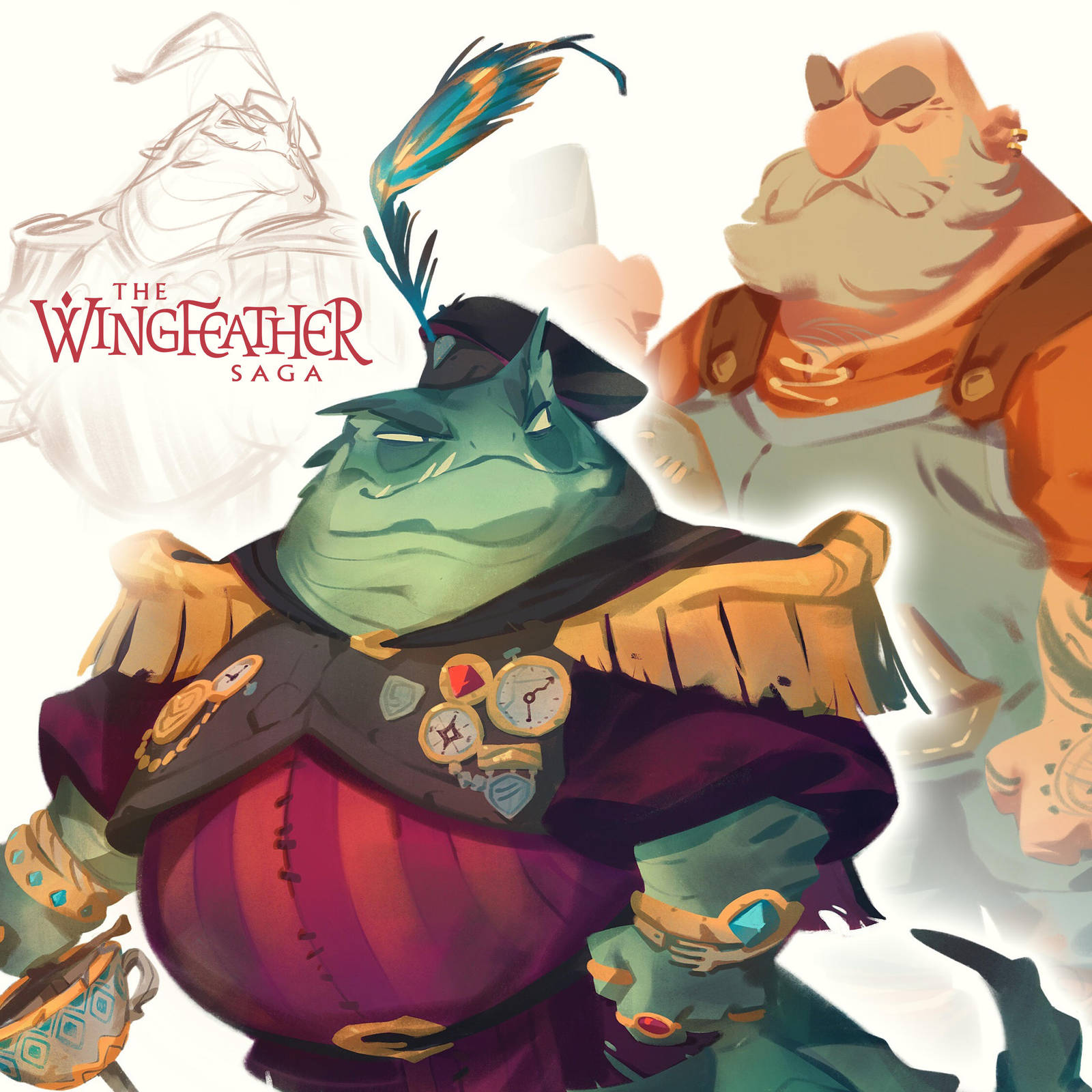 vimeo.com/248762872
I've updated my journal, but in case you missed it there, check this out!!
Over the course of the past year and a half, I've had the privilege of leading a team of friends and artists as the production designer/art director for a short animated film based on the childrens' book series: The Wingfeather Saga!
It's been a labor of love, and many months in the making, but I'm proud to have a film we can use to pitch a longer film or animated series. Please give it a watch and if you like it, share it far and wide!