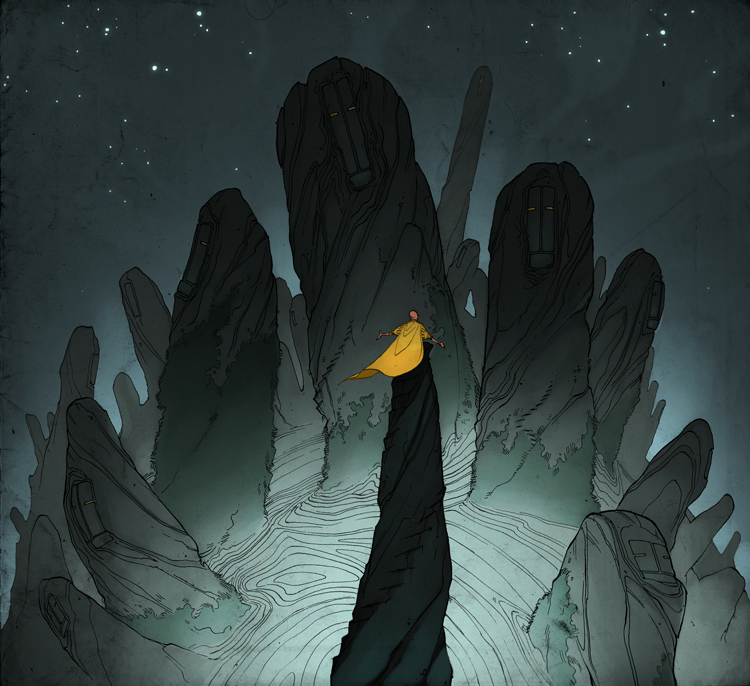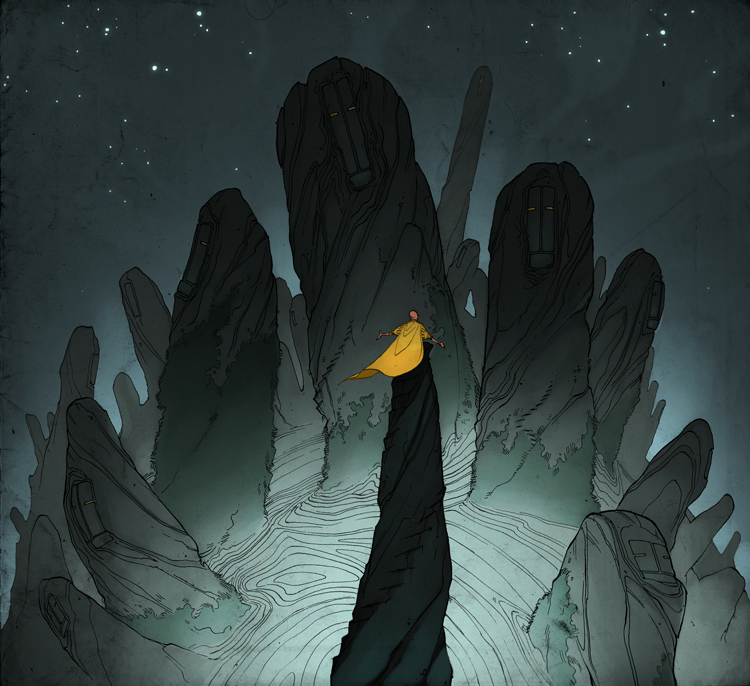 Watch
So...I wasn't going to upload this because I felt it was so shoddy, but I was encouraged by classmates that liked the piece, so I'm putting it up here to see if it finds a home online

This was this week's response to an in class assignment with the theme of invasion. Again, I went all "Imasenior" and found a tangent to go sit in.
I don't want to go into the content too much on this one (I may elaborate on my blog). I know it's kind of a bleak piece...at least it is to me...but I wanted to talk about "bleak" a little (it's winter).
For now, I'll leave it as an exercise in ambiguity and hope that y'all like it!
more chatter up on my blog soon:
[link]
Daily Deviation
Given 2012-05-10