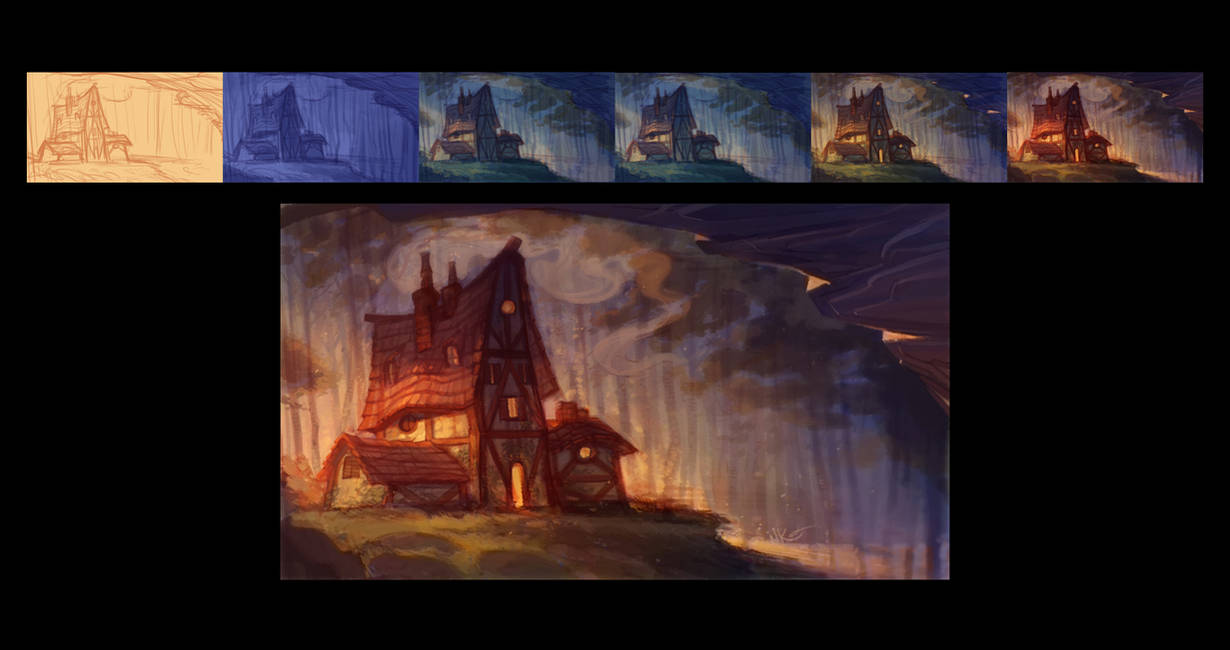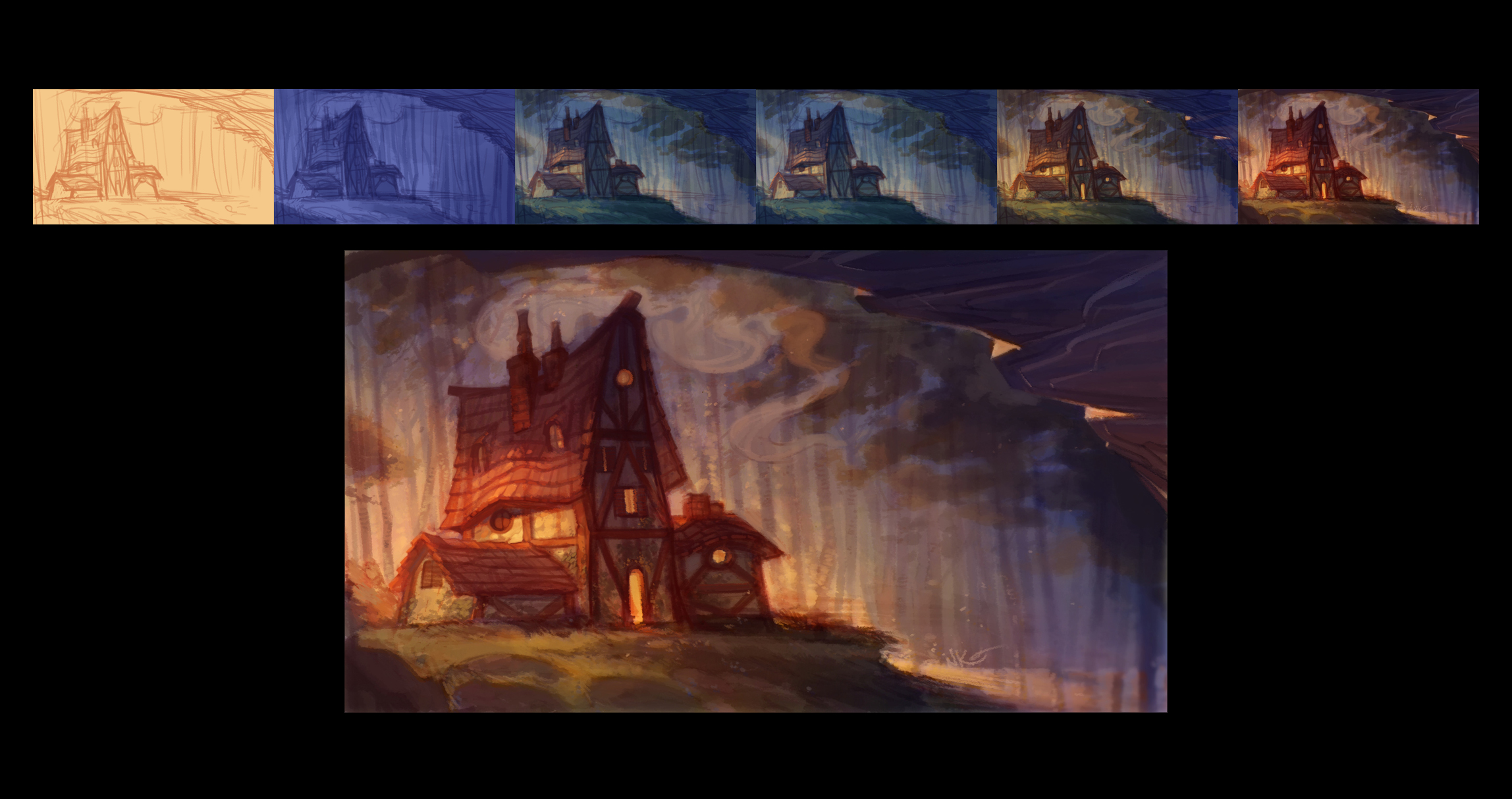 Watch
I just threw this together- trying out something new!
I don't often do pure environment work or get quite this painty- but I've been pushing in that direction more and more, and I've really enjoyed experimenting with it!
This is just a quick style test, but I figured it would be neat to show you guys just a little process- it's not much, and I still intend to record some sort of tutorial video for character work- but I was pleased with how this came out.
I busted out some of my old Hollow Men methods for this- it was like seeing an old friend

It's really pretty generic and not conceptually fancy at all, but as an exercise in technique I think I learned a lot and I'm excited to see where I could push this!

More of me talking here, at bloggington gardens:
[link]