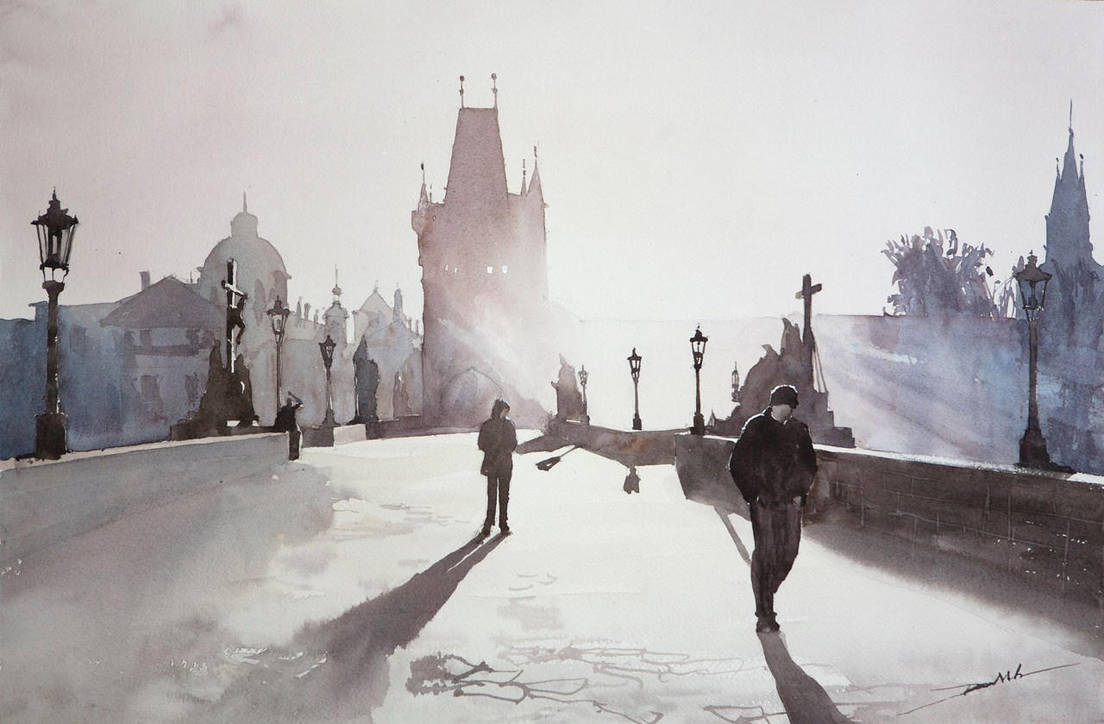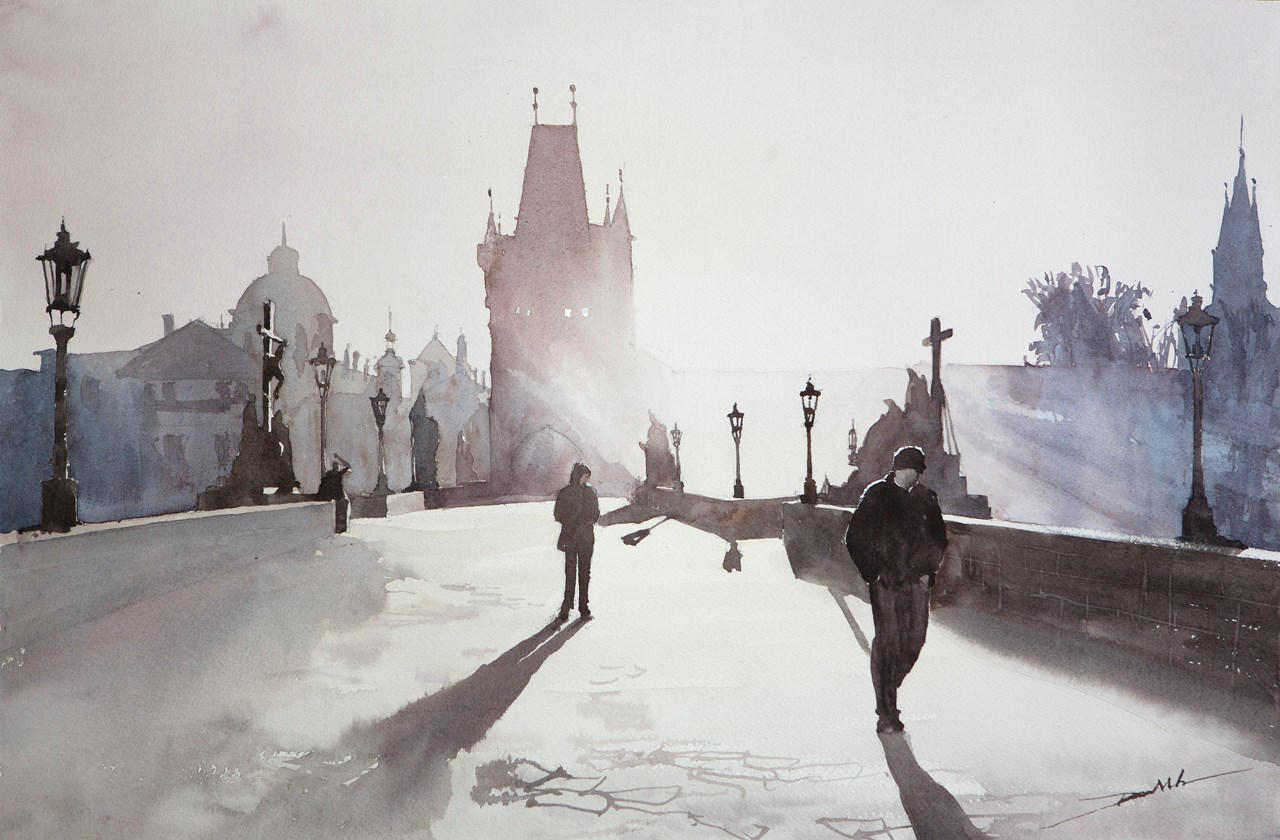 Watch
Wow...this is absolutely gorgeous. Ive always loved your style, which doesn't focus on being photorealistic but on capturing the emotion and atmosphere of your subject. Yet somehow you've managed to incorporate into that style in this piece, something that captures the best of artistic photography. The color palette you've used strongly evokes old, perhaps 1940s-era black-and-white phots, though there is just a hint of color mixed in there to draw the eye to various focal points (the building at the center, and also behind the two crosses to the sides).
Another interesting thing I noticed as I looked closer--though perhaps not intentional: it almost seems when you look at the two crucifixes as though the story of the Crucifixion and Resurrection is told: one cross with Jesus on it, another where He is risen. To remember one is to remember the other. Whether not intended or of your belief it does seem to establish a subtle narrative.
Very well done.

The Artist thought this was FAIR
8 out of 8 deviants thought this was fair.