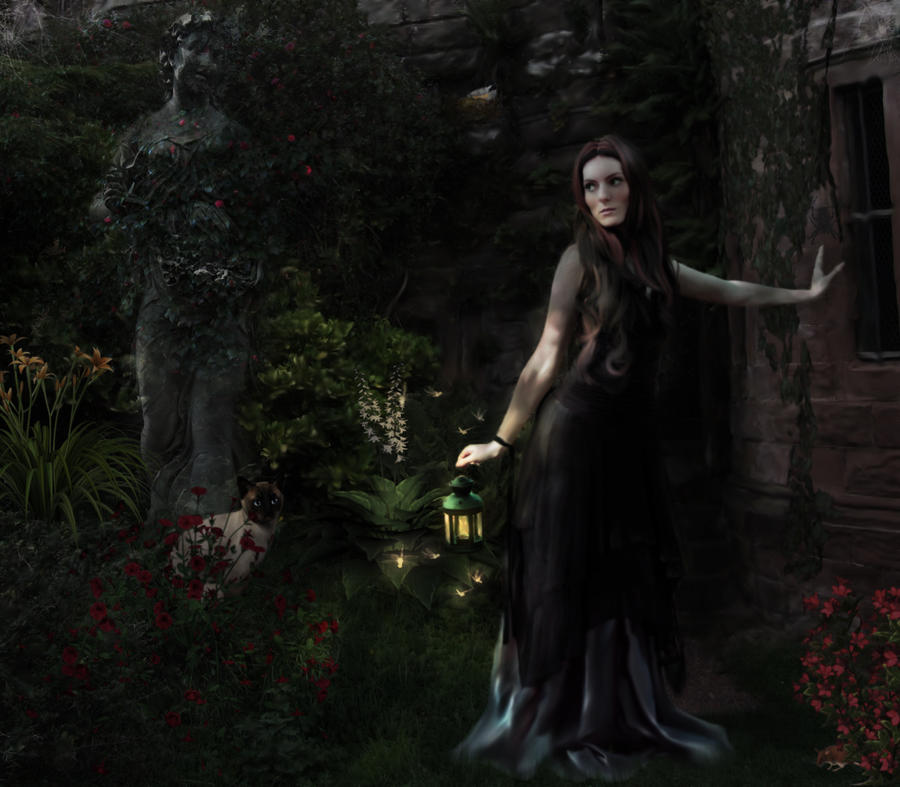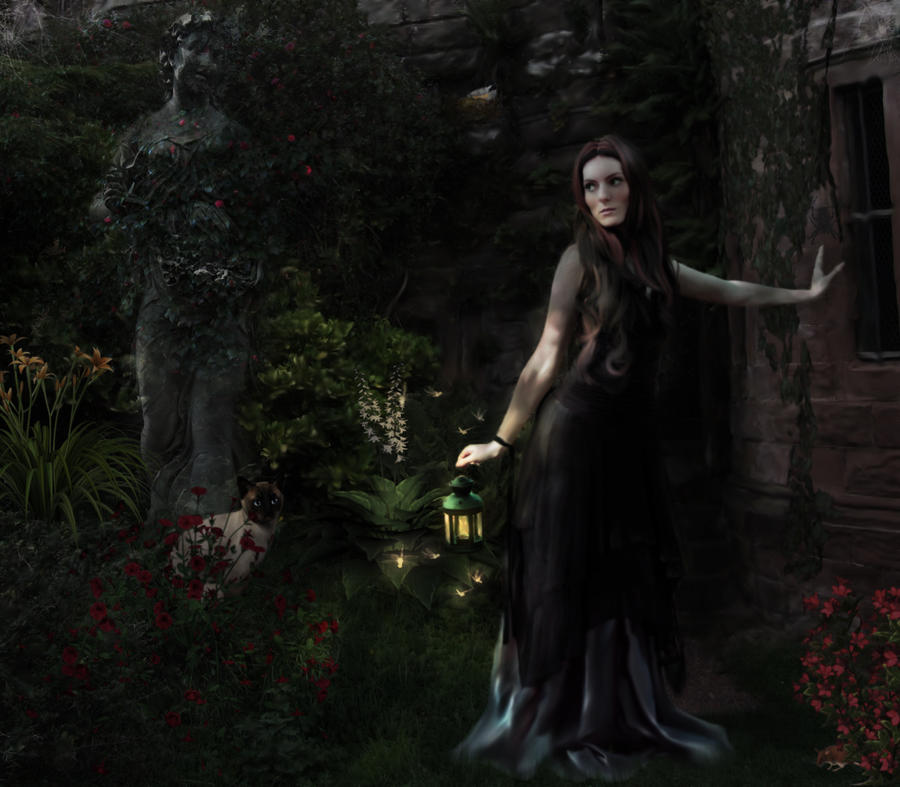 Watch

Reply

Gorgeous

Reply

Hon this is magnificent!!! Thanks always for using our stock!!

Reply

hey i have a web based book of shadows....not online tho..i made it for myslef but instead of paper i use front page and css on it

so can i put this image on one of the pages?
cause its amazing
Reply

Sounds interesting. You have my permission, but please consider also the rules from the stock artists, ok?
Thank you very much for

.

Reply

Reply