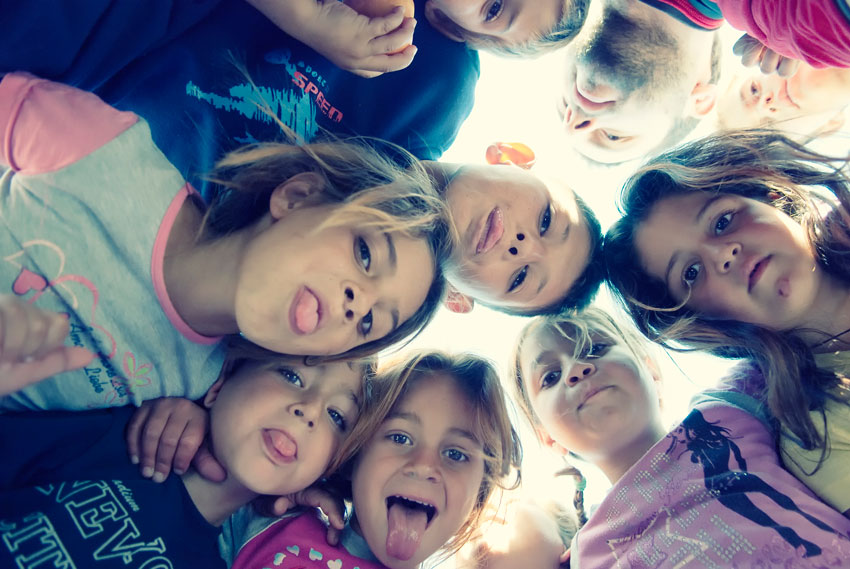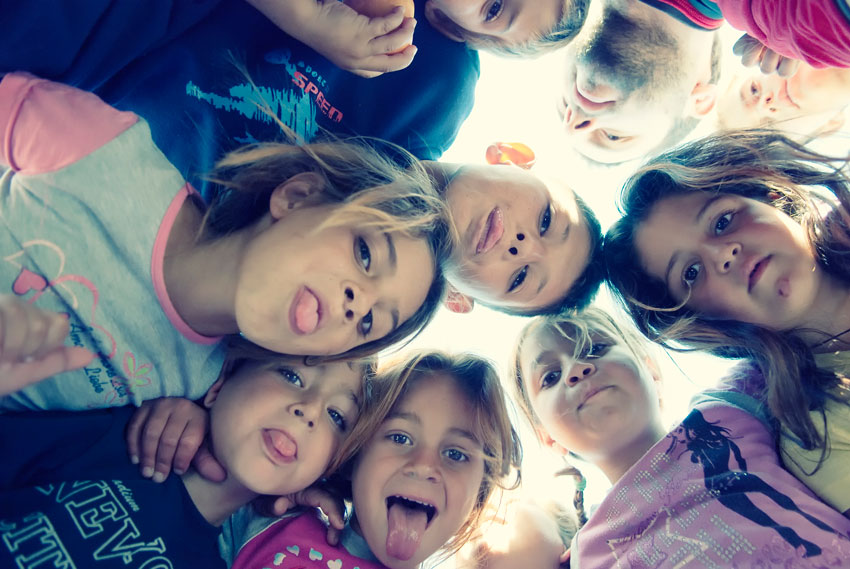 Reply

o θείος καλά θα κάνει να στείλει κανένα μεγάλο κομμάτι απο παγόβουνο προς εδώ μεριά για θα λιώσουμε σε λίγο . . .

. . .
Reply

Esy giati den evgales glwssa????

Reply

Congratulations!

This piece of art has been featured in my newest News Feature entitled: P E R S P E C T I V E S.
Please feel free to fave the article.

Have a very nice day.

Reply

Reply

Καποιος δεν κολλαει σε αυτη τη φωτογραφια...
Reply

ε . . . παίζει που είσαι η μόνη που το είδε

. . .
υ.γ : προσπάθησα να μη φαίνομαι αλλά τελικά δεν μπορούσα

Reply