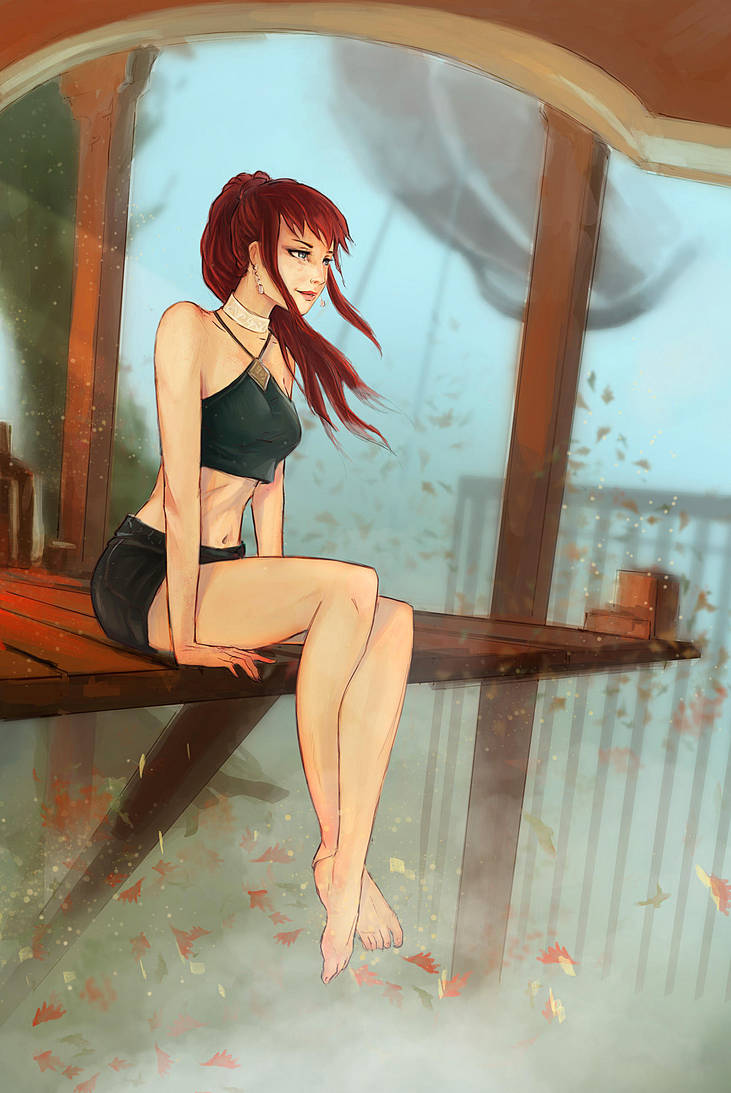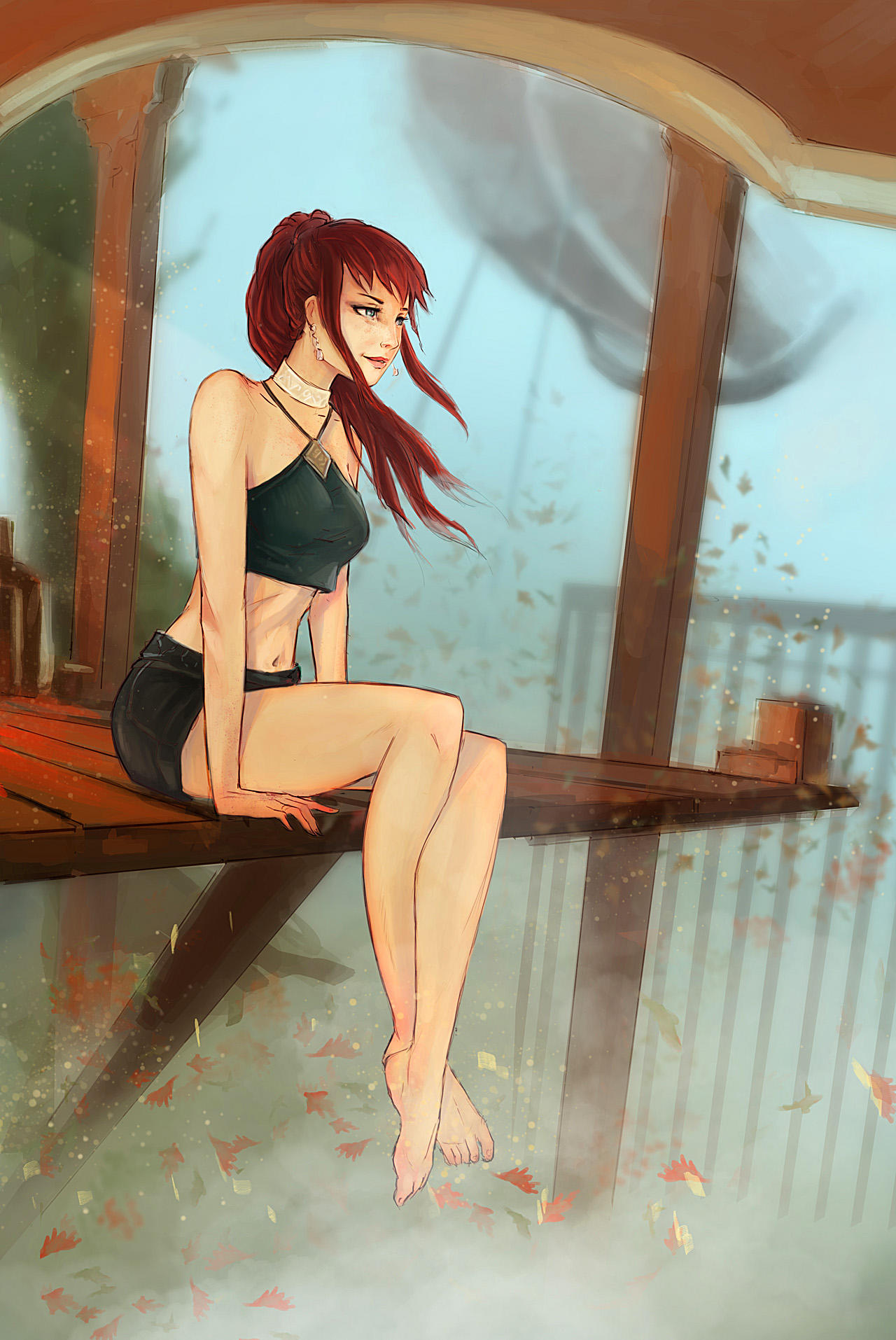 Watch
Just Tali, alone.
I'm not sure if it's better or worse than the couple version:
fav.me/damn9dv
... feel free to give me your opinion

Looks great! I think the couple version is really nice as I feel it balances out the pic a bit more, however I do like Tali by herself as it makes the scene seem more nostalgic and kind of reflect what I think is going on in her mind. I favorited it before I saw the couple, so it definitely can stand on its own like this. So great job!
Reply

Reply