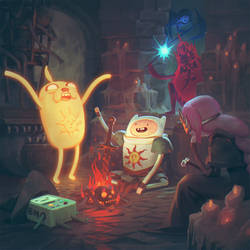 Adventuresouls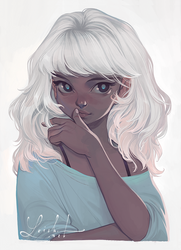 powder snow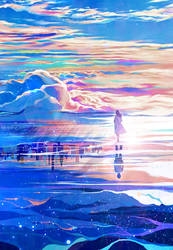 Waiting for you in my city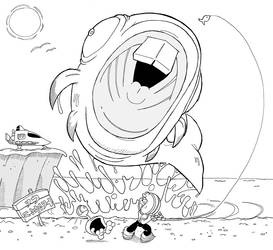 Commander Keen: Dopefish Lives!!!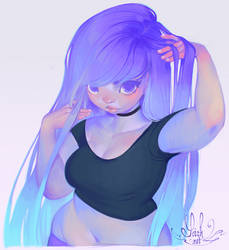 blueberry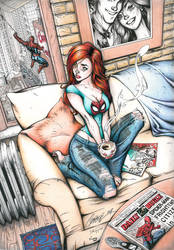 Patient Mary Jane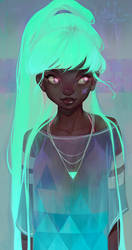 lumen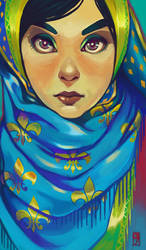 Portrait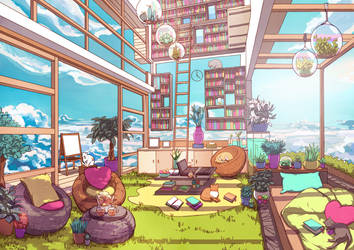 Back Home II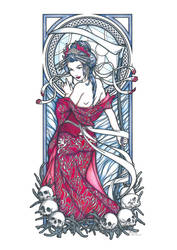 Death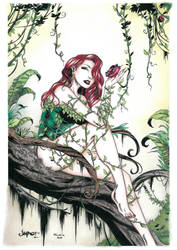 Poison Ivy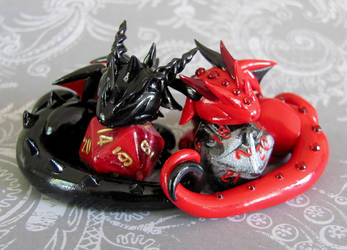 Sleeping Dice Dragon Couple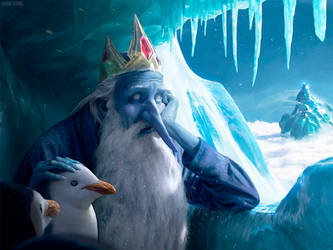 The Ice King

How to Live with Introverts (PDF available!)
Ramona Flowers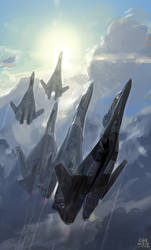 Blue Wings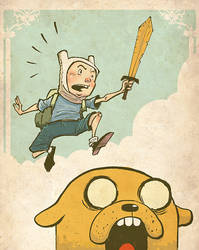 Every Day Should Be Adventure Time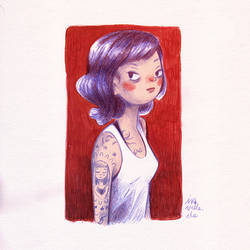 girl with blue hair and tattoos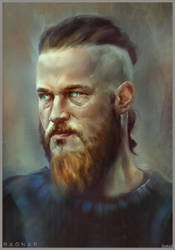 RAGNAR LOTHBROK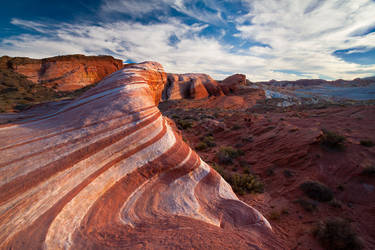 Wavey Afternoon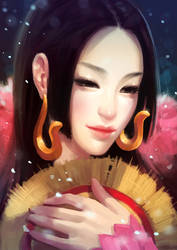 Boa Hancock Valentine steps
Lost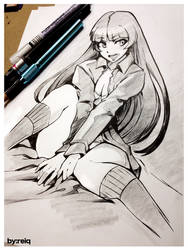 Karem
Cowboy Bebop: Faye Valentine. Realism.