I'll do an art trade if...

- you give your best, i always give each artwork my best as well, so i hope you will do the same.

Art trades are about seeing your characters in another art style, not to get 'free' art
- you have a style I find interesting.

Please note that if I don't contact you or reply, it does NOT mean I don't like your art, or that you're not good enough.
I just have my tastes which may vary from time to time, or I feel unable to draw your character
- we keep it equal! what we trade depends on the effort and quality,

it's important for me that these trades remain fair for both parties. 'Chibi for chibi' isn't always the case here.

WEAK SPOTS.......

- Pixel art

- semi-realism

- Sometimes anime/manga/cartoony
- Being able to draw humans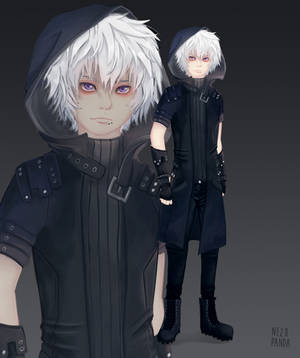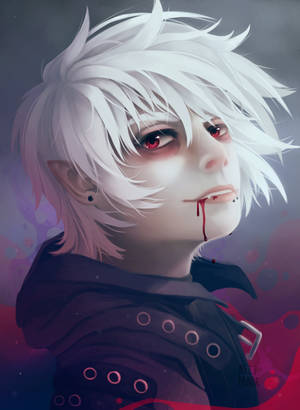 Gau



Nezu
>>See more of Nezu here <<
My oc list is still getting updated with new refs and oc's time by time.
My pet ferrets: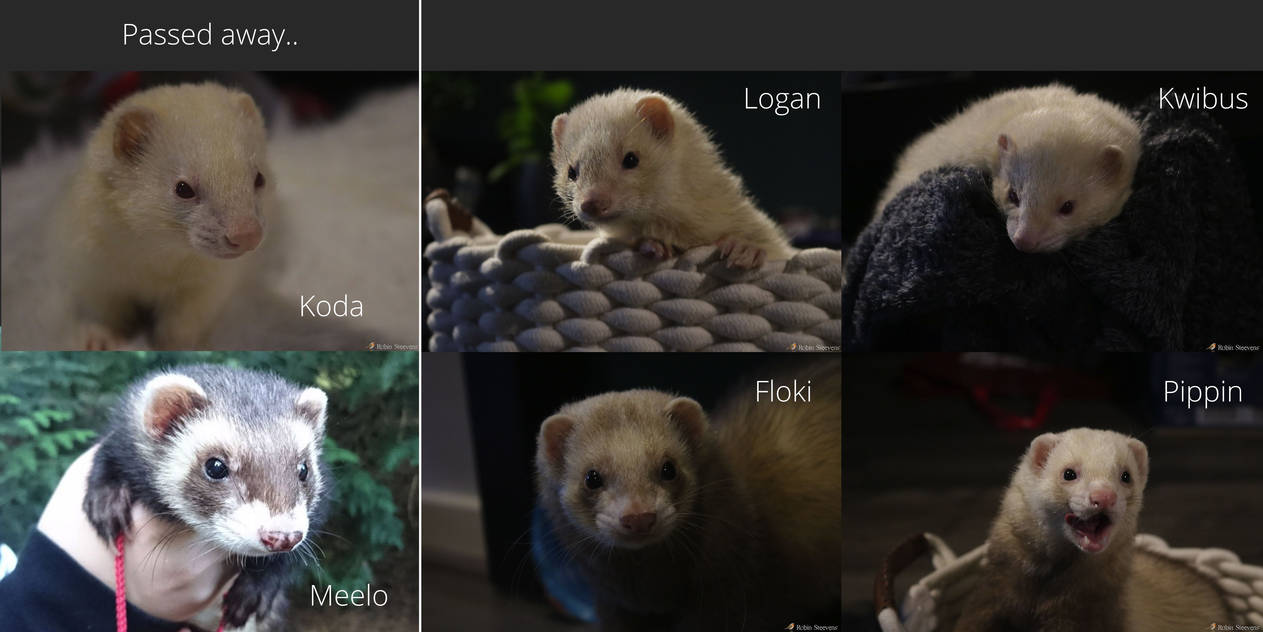 More refs can always be provided!
What I can offer

sketch // colored sketch

Headshot | Half | Full body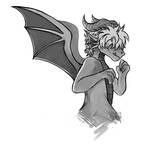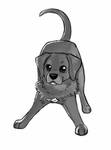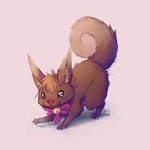 Chibi

Headshot | Half | Full body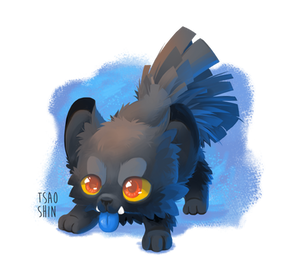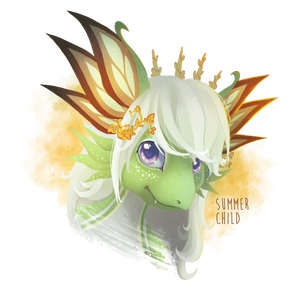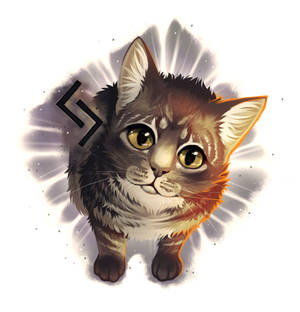 Detailed

Headshot | Half | Full body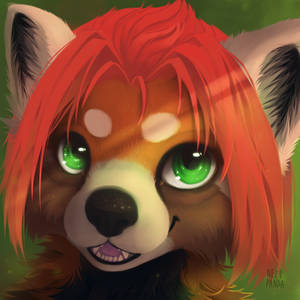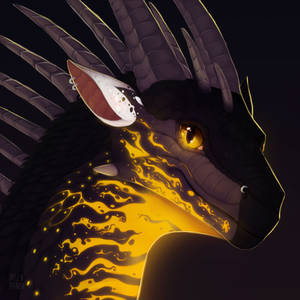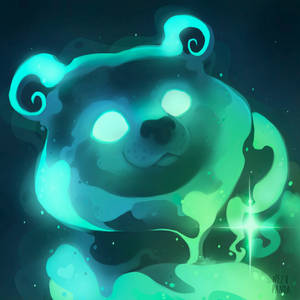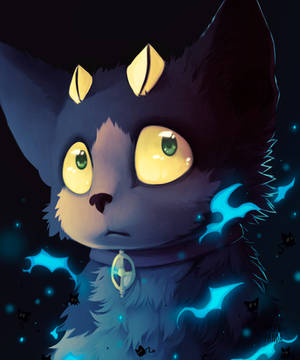 what to do


- leave a comment or a note with examples of your art

- link your characters which you would like me to draw
- Even is my art trades are closed, you'll always remain free to leave your examples here! That way, I can always get back to it in the future!
PLEASE NOTE

- It's optional for me to draw human characters, but I'm not always up for it

(it depends on my time too, lots of effort go into drawing humans from my part. I'm not always open for this option)
Slots

[1]
Open

[2]
Open

[3]
Open