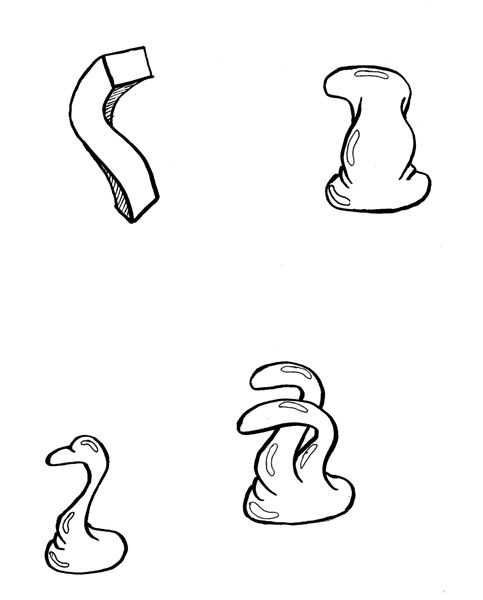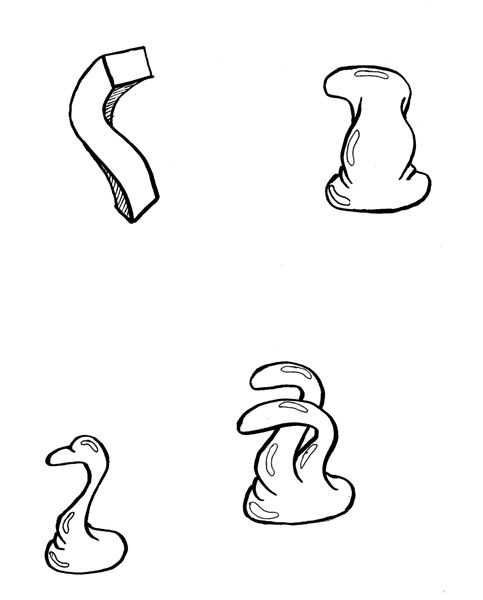 Working on the wiki for my comic site, I ended up doing some fresh character portraits. Clockwise from upper left, Kron, Puddy, Xeno and Tik-Tak. Note that these are NOT their relative heights.
You can find Xeno's Paradise
here
.
2B pencil, brush pen, 01 Micron

interesting designs, what are they?
Reply