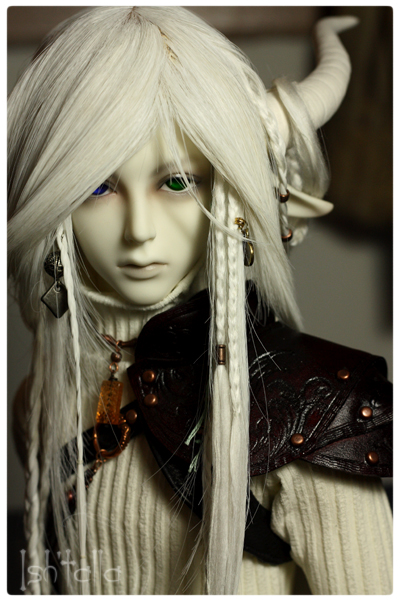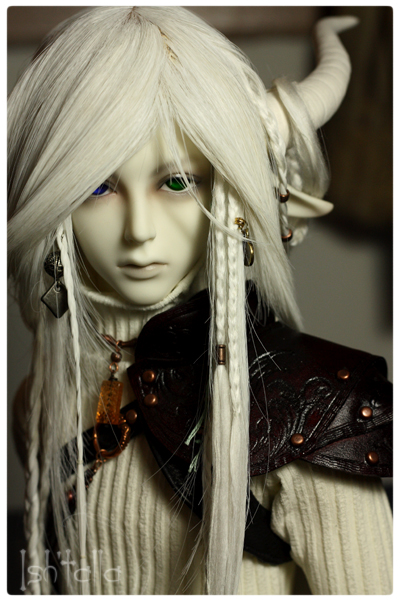 Watch
Thial's body is finally, finally almost on the way >.< /m/
Faceup done, and I've almost finished his horns >.< /m/
He's still got a ways to go before he's all complete, but he's getting closer and I'm so loving on him like crazy.
So Soom may take about a billion years to ship the MDs, but he's been well worth the wait ;~;<3
Bal'thial is a Soom MD Amber [destined to be] on a Heliot long leg bod [human].
Faceup, aesthetics, horns, clothing, jewelry - all done by me.
All info on Thial can be found
Here
=3