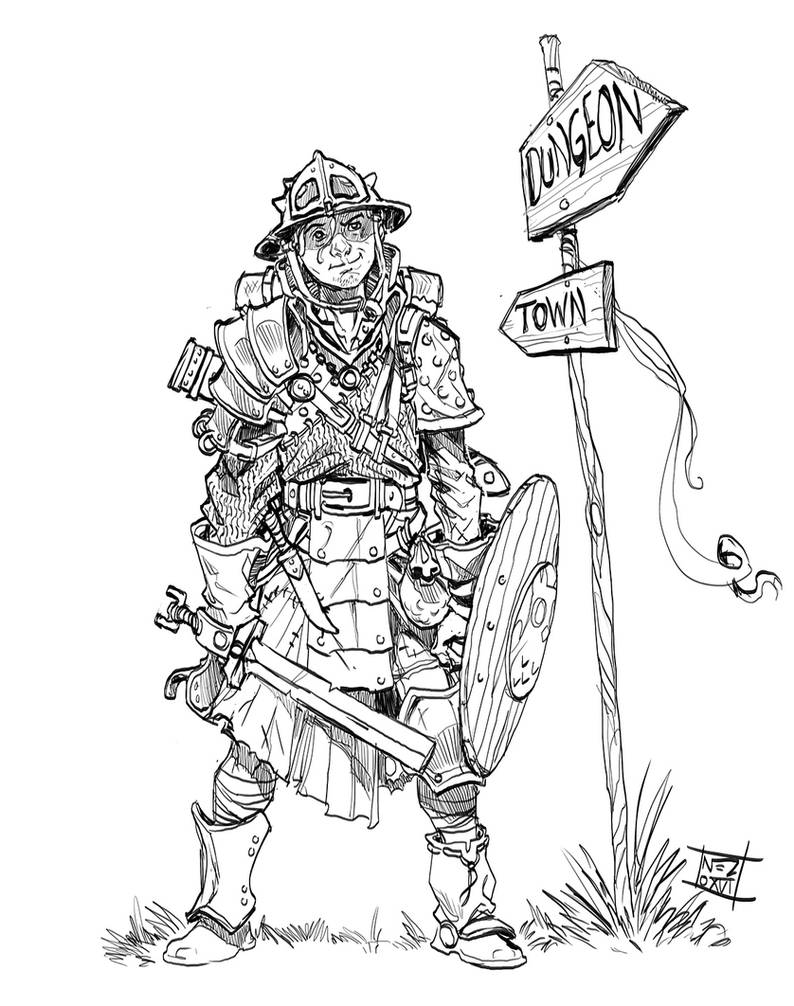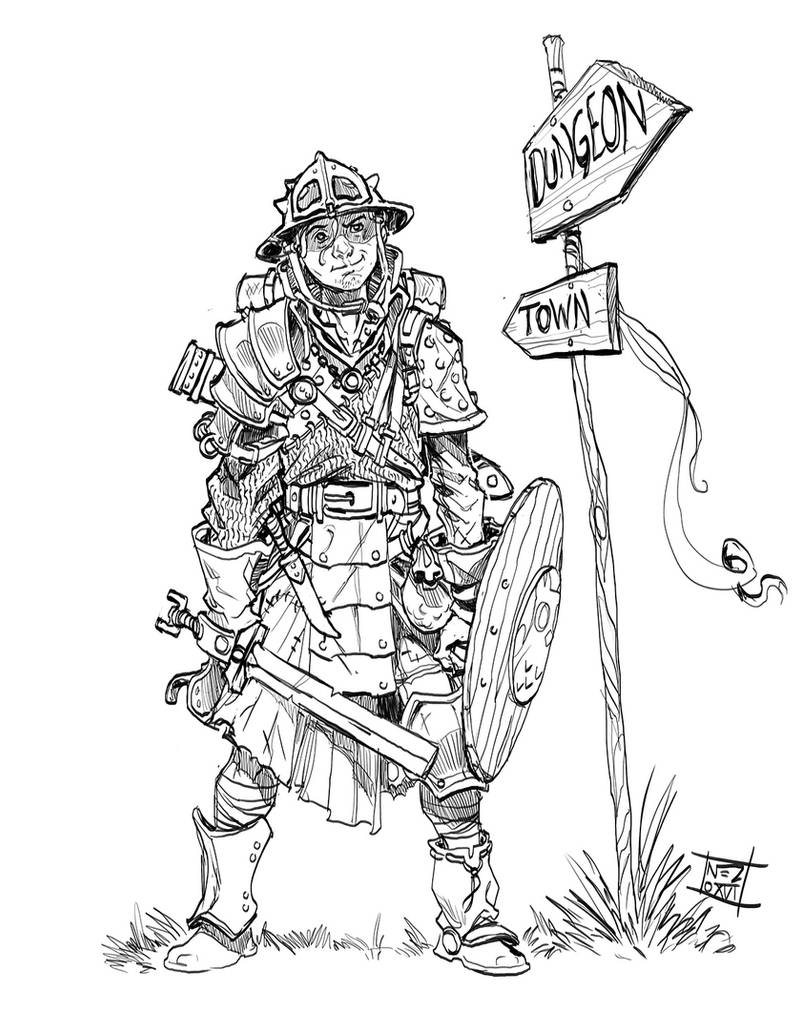 Watch
Ok dungeon, ready or not, here I come!
An overconfident with makeshift equipment level 1 warrior decides to pit his life to gain fame and fortune.
Maybe he should get a party


Reply

Reply

Reply

Feels like me every time i start Skyrim...
Reply

Lol, it brings back those beginner memories!

Reply

Lol. I was justcplaying that 3 minutes ago.
Reply

Nice armor art .. And did you happen to play monster hunters by chance ? Coz this armor seems relatable to that game
Reply