Commission Status: fav.me/d8tj39m
Commission prices and detailed information: fav.me/d7v6ehl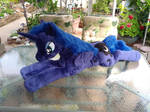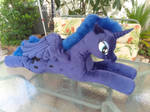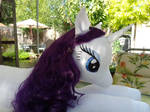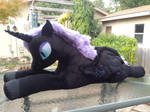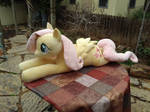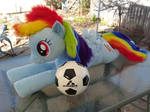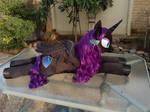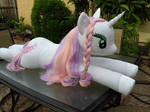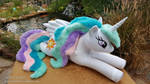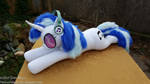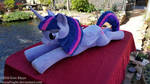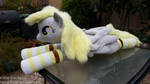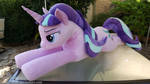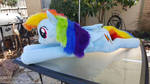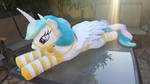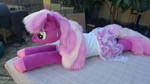 I make my own embroidery files! So if it's for an OC, and the cutie mark is not more complicated than typical ones in the show, I can do it!
Prices and more info here: fav.me/d7v6ehl
Please note me if you are interested!

Give a Llama, get a Llama!

Not open for trades, requests or collaborations. I'm still waiting for a trade which was due in April 2014.

I have a tumblr now, cause some people like that stuff. Don't expect too much difference from here, unless I do something I don't think I can post here.