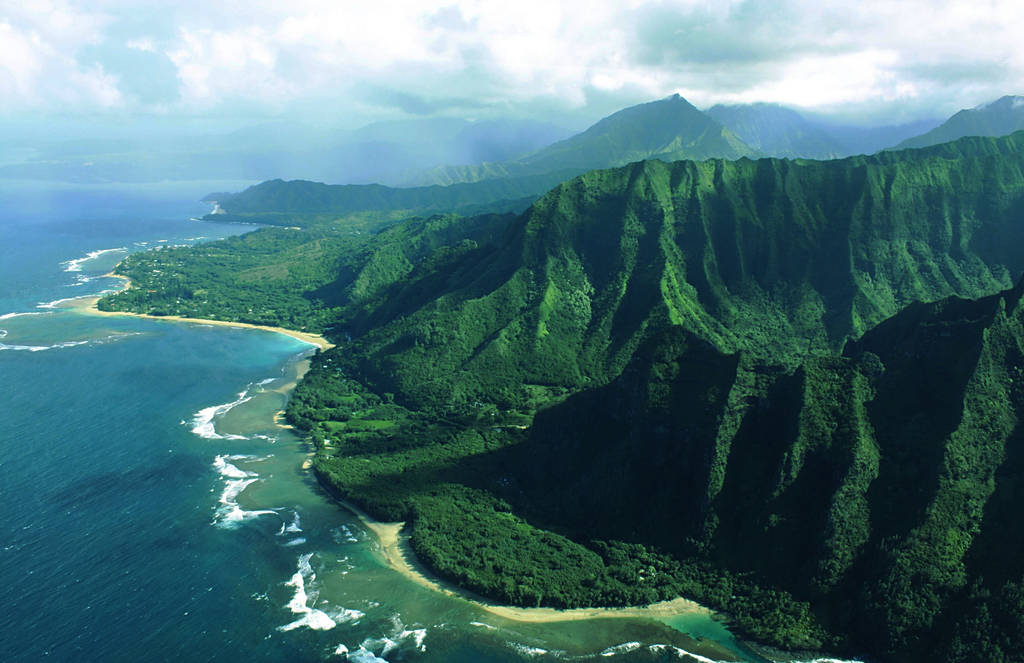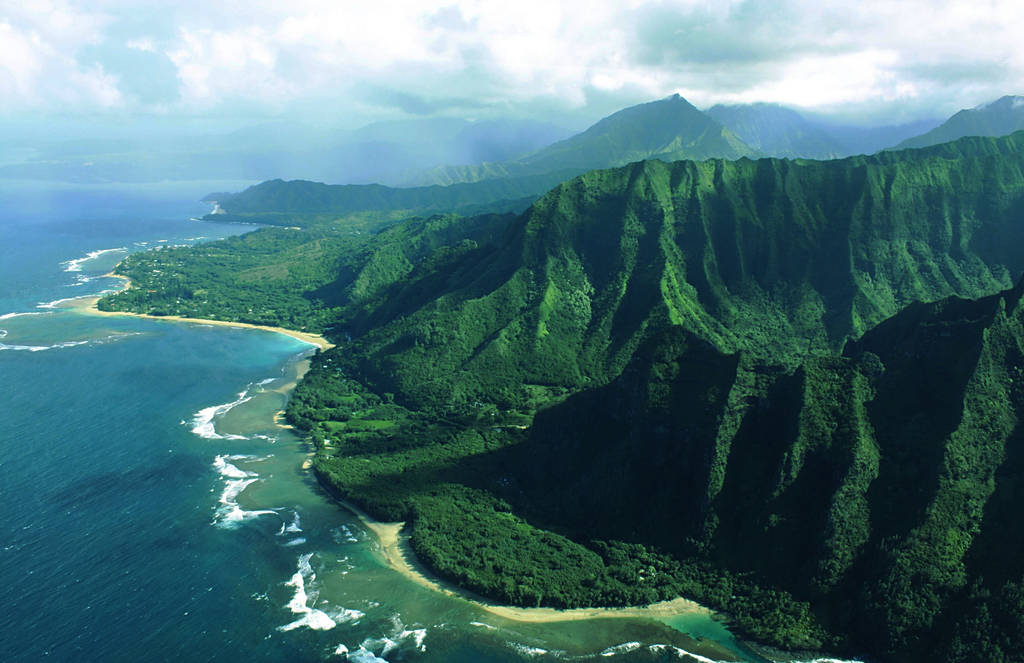 Watch

it looks so serene and beautiful, very nice shot!
Reply

That is absolutely breathtaking. I wanna live there one day. There, and New Zealand.

Reply

Hawaii is a fantastic place. I've heard that New Zealand has some of the best natural features, though.
Reply

Ooohhh very pretty and beautiful. Looks like what Eden could've been.
Reply

hoo man, the water's such a purty blue! there's nothing in the water, right? like, heavy pollution and what-not? i'd hate to be gawking at water filled with garbage and laundry detergent.
this is a really great shot, above all. along with the lily i think this is one of my favorites! =]
Reply

Naw, that's pure, clean water. Although it may be all purdy and whatnot, it's extremely dangerous with riptides and huge waves. BUT WHO CARES ABOUT THAT JARGEN, SWIM TIME!

Thankies for the kind words, though. Much appreciated.
Reply

Reply

Sam.

I am so jealous right now! xD

Kidding, kidding, but this is a bloody amazing shot! xD

As in National Geographic or travel agent office good! xD

Well, if you lost the clouds and used a UV filter to make it clearer, it would probably be that good, but it's still amazing! xD
Reply

Haha thank you for the compliment.

I could have used a better day, yeah, and I need to get a new lens for the camera, but overall this is the best shot of the coast I could get without a tripod on the helicopter or something. It was tough keeping the thing level. This shot has no editing besides the signature.
Reply