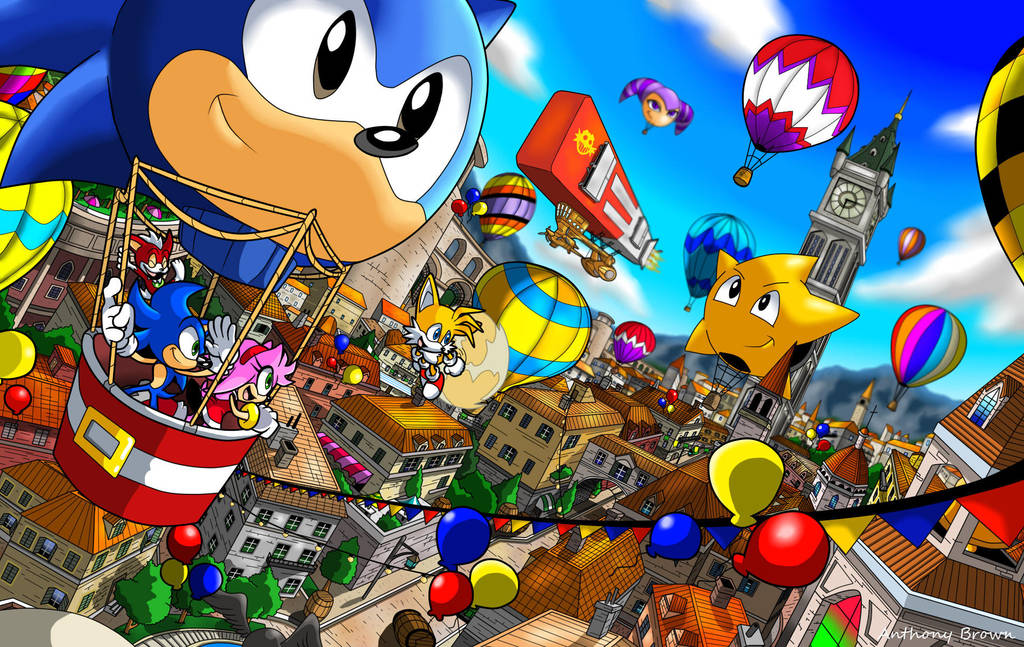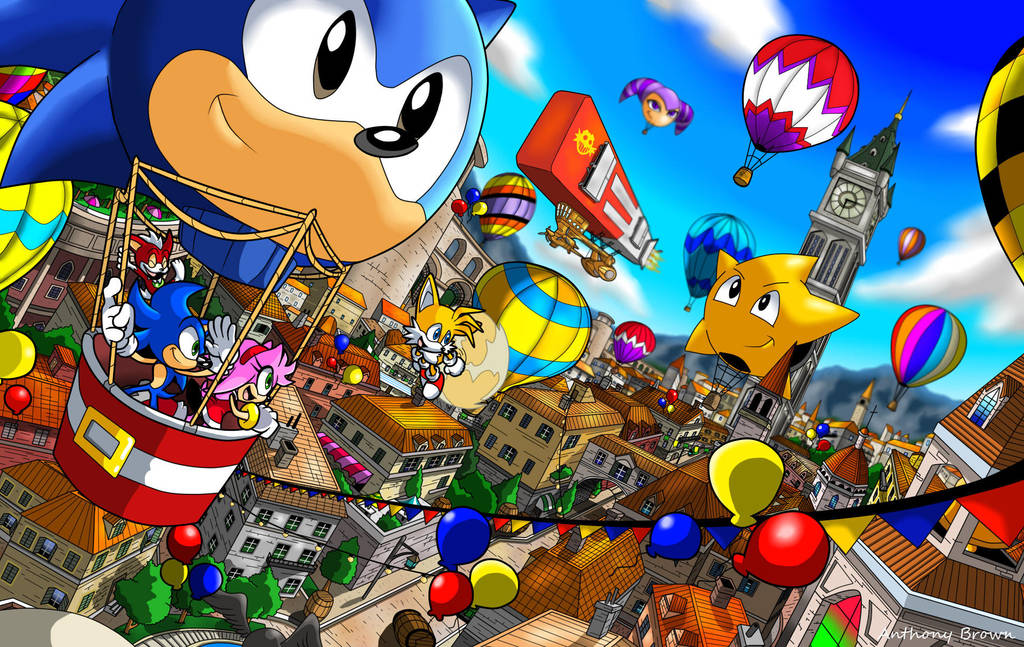 Watch
Wooh boy, so much orange, no wonder they call this Orange Roofs.

Took like two weeks to get this baby done. Sonic Team really outdone themeselves with remaking Rooftop Run, adding more carnival theme action going on, and hell of alot of balloons. Also it was hard to find a decent image of the clocktower, reason why I asked for folks to fet me a pic that last journal entry (plus it's also me current wallpaper). Overall fun image.

Sky Santuary, Seaside Hill or Speed Highway will be next.