Hey guys! Merry merry Christmas! I'm opening up commissions again so please come and take a look around owo

I'm here to offer 3 types of commissions which are:

Chibi commissions for 300

's! Example: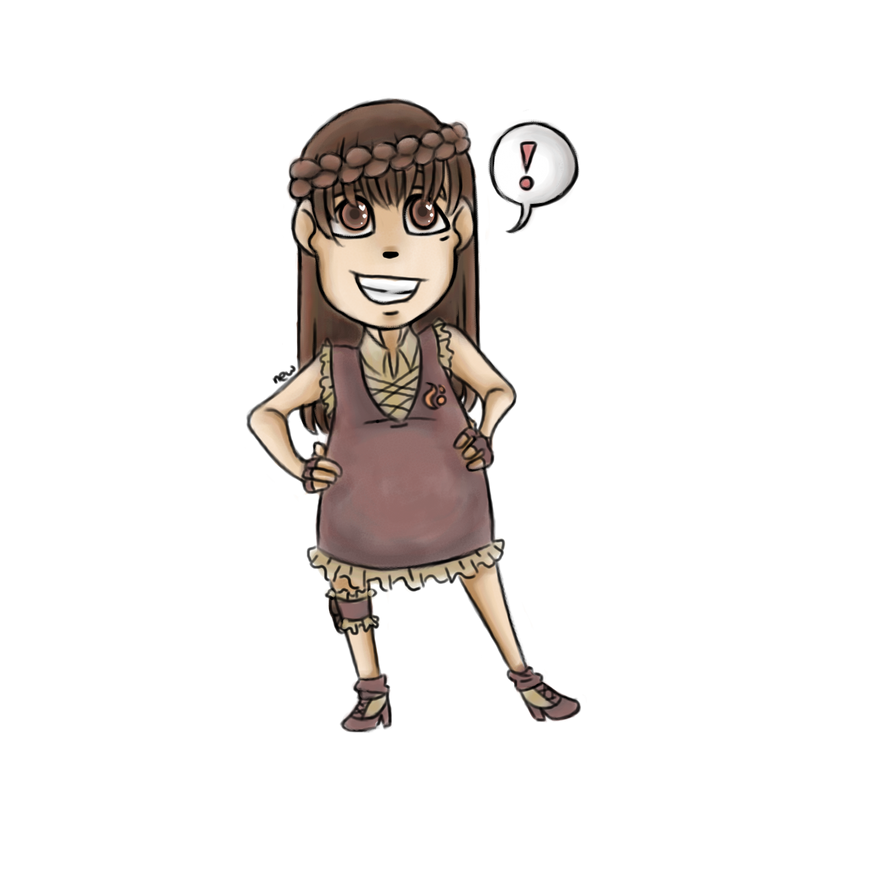 Full body commissions for 500

's! Example: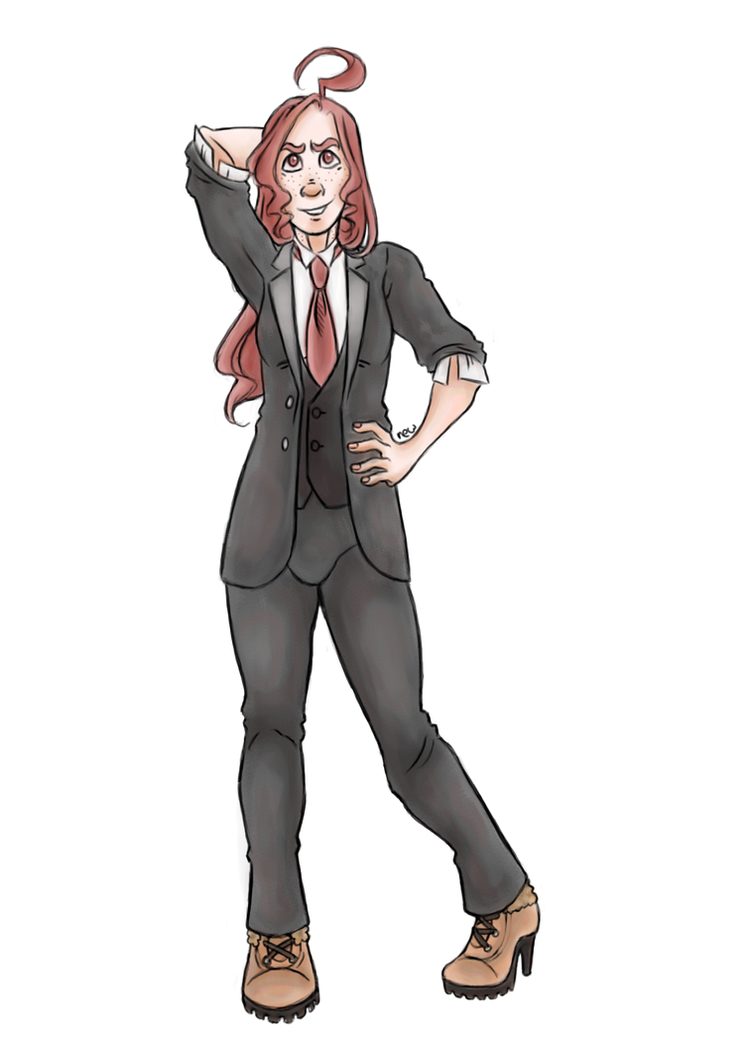 And my special edition dun dun dun... sketch pages! Only 800

's! Example: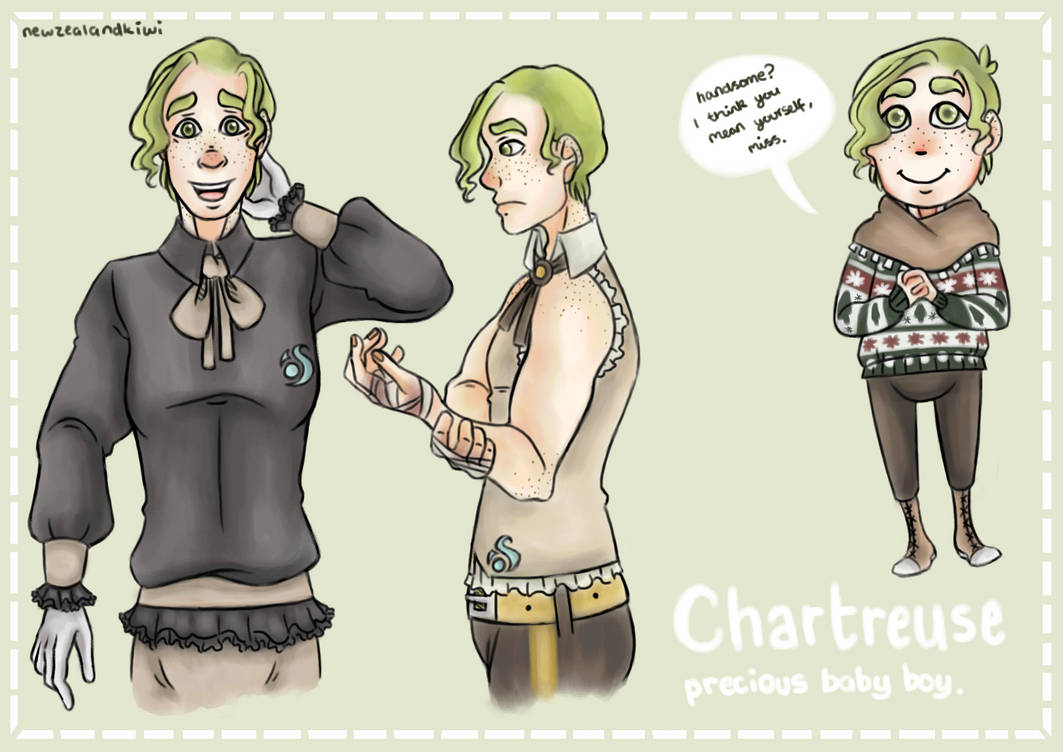 Rules please read or my kitty will cry on my behalf:

Any single character

No nudity

Nothing explicit

I don't do anthro, kenomimi is okay

May be reuploaded to sites, as long as I am creditted

Please do not resell
Either note me or comment here, I look forward to working with you guys, seasons greetings!!!
-New <3333