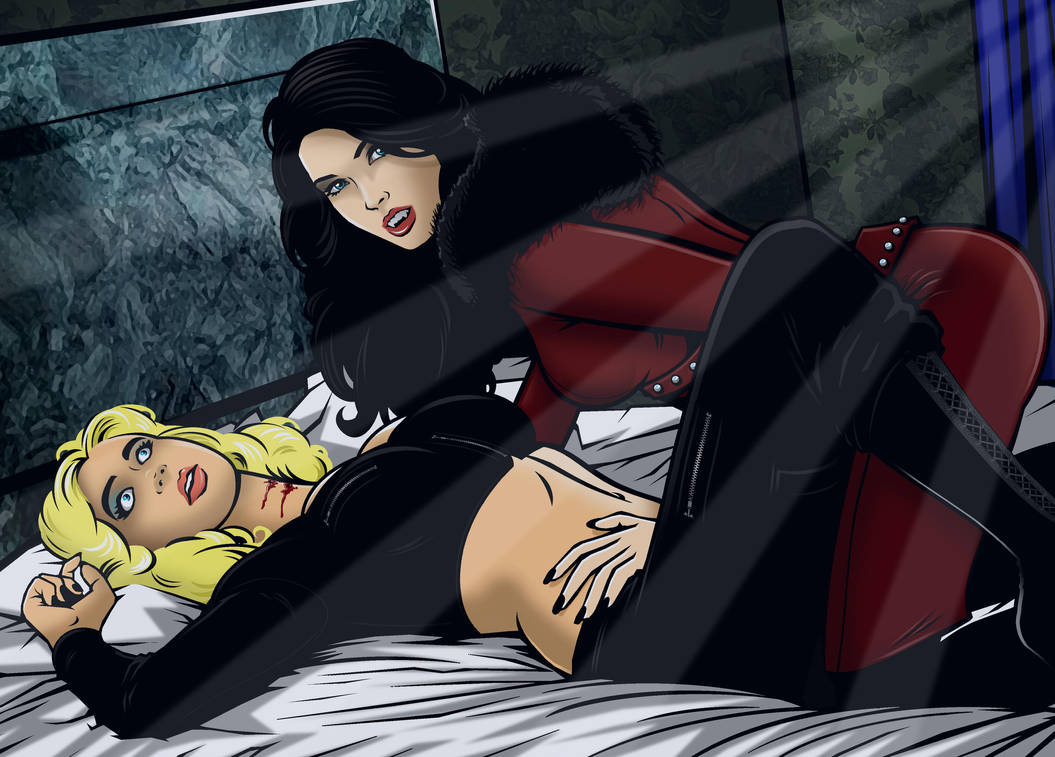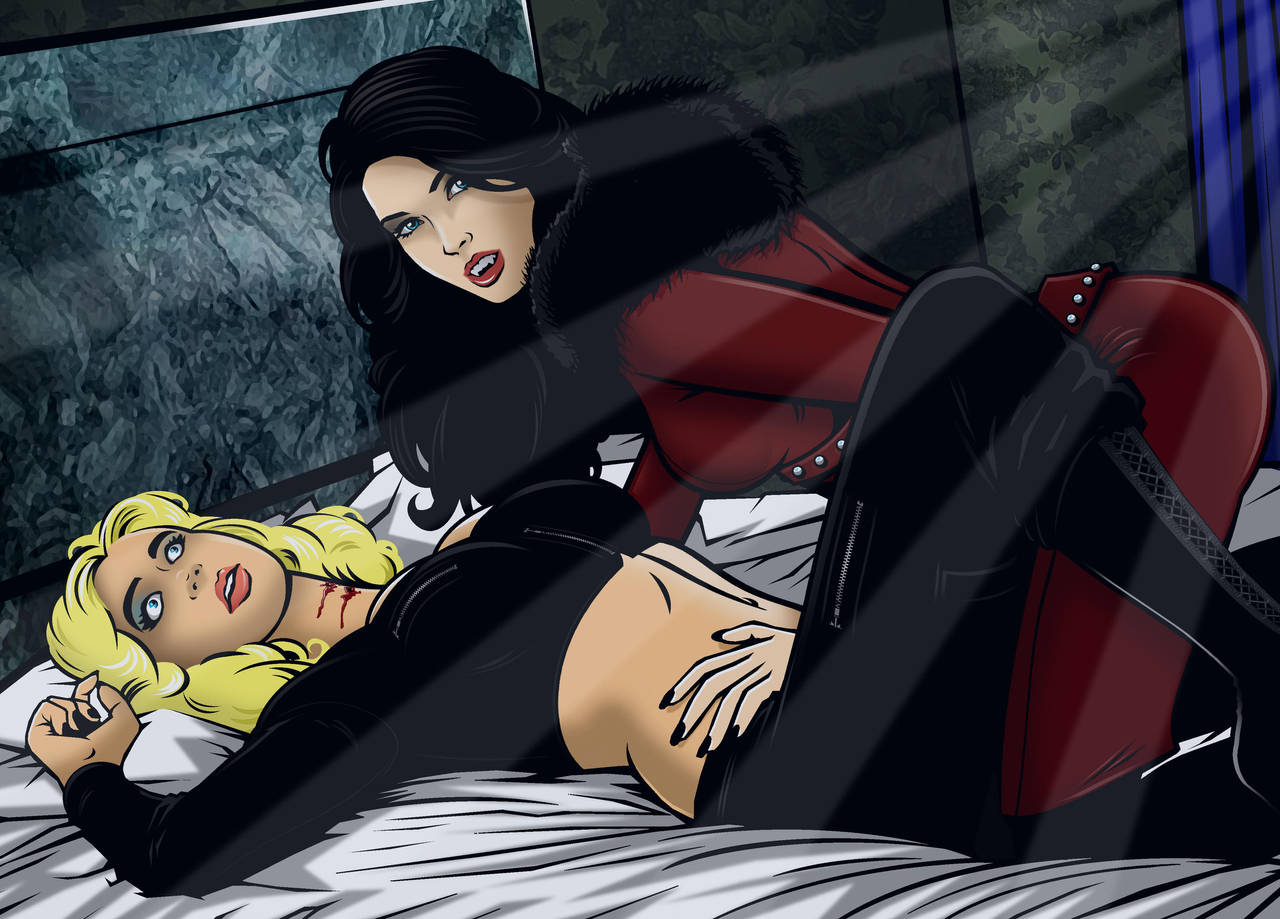 Watch
Growing up, I was a wrestling fan and I had a huge crush on Trish Stratus. Well with this image, I wanted Bianca to 100% Stratusfaction Guaranteed. As you can see, Bianca had a great time with Trish and even got to taste her blood. This was made by
taghuso
and he did a wonderful job.
Bianca: "You are right Trish. You were Strastusfying. I can't wait to do this again."

A great vamp bite scene with two pretty babes!Yeah!

Reply

Thank you. Just know Bianca did enjoy some sweet Stratusfaction.
Reply

Reply

I want to be Trish too of course. Who wouldn't want to have seductive Bianca sucking on our sweet blood?
Reply

I really like this pic.. maybe no so fan of the blond eexpression but everthing else so good. Also here Bianca look like Megan Fox.. .a little bit.
Reply

Well Trish was good to the last drop. And I never realized that until now. I didn't peg the face of Bianca looking like Megan Fox. I have to look at that for a while now. Also I am betting you prefer that Jessy is offering up her blood to Bianca.
Reply

Reply

Great picture, I'm jealous.
I want to be trish, giving myself to Bianca in happiness and pleasure
Reply

It is indeed. Perhaps the greatest pleasure any human could enjoy.
Reply

I wanna be Trish here so bad
Reply

Reply

Reply

Very much so I'd love to suck her dry 😉
Reply